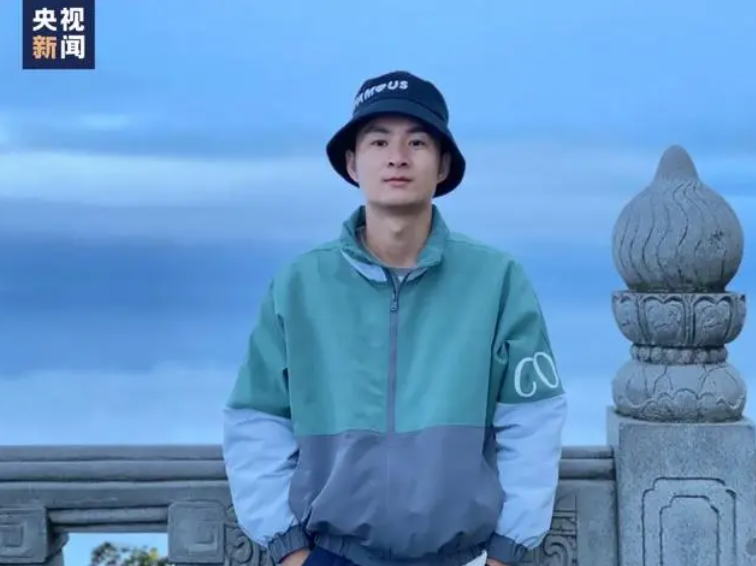 Wu Yunjie [Photo/CCTV News]
Chinese netizens recently expressed amazement at a map filled with thickly dotted signs clearly marking the country's historic sites and cultural relics. The map was made by Wu Yunjie, who was born in the 1990s, CCTV News reported.
Wu is passionate about cultural relics and has a deep interest in history. When he was in college, he would often make use of his spare time to travel around the country, exploring and documenting ancient sites.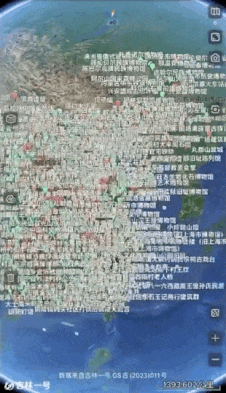 In 2020, he started collecting information on cultural relic protection units under the protection of governments at different levels and uploaded the data to the mapping software.
As some of the information is not fully disclosed and many historical sites in rural areas cannot be located specifically, Wu spent a lot of time on research and carrying out on-site visits.
Though faced with many difficulties, Wu has joy in "this job". "China's thousands of years of civilization has left us with a vast and rich historical heritage," he said.
So far, he has traveled to nearly 30 provinces, regions and cities across the country, visited over 2,000 cultural relic sites and more than 200 museums, and taken over 300,000 photos.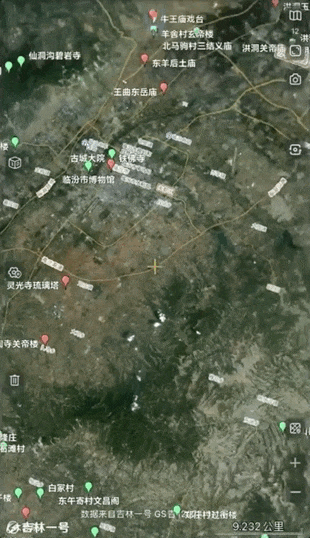 Now, the map he made includes nearly 10,000 historical landmarks with different colors representing different categories: Red signs show the cultural relic sites under state protection or the national-level museums, while green signs stand for the provincially protected historical sites. Numerous ancient temples, bridges, pavilions and other architecture scattered in the rural areas are also marked on the map.
The map is popular online, and a netizen posted, "I actually found the ancient tower around my house on the map!"
However, in Wu's eyes, the map is not perfect, as it recorded less than two percent of the over 760,000 immovable cultural relics registered in the country's third national survey of cultural relics. It is also a pity that the map cannot be shared as an online map yet due to technical limitations.
But Wu has been working on improving it. "If possible, I'd also like to document the cultural relics that have been lost overseas. Those treasures may not be able to return to their homeland for the time being, but the stories that they carry are what we need to see."