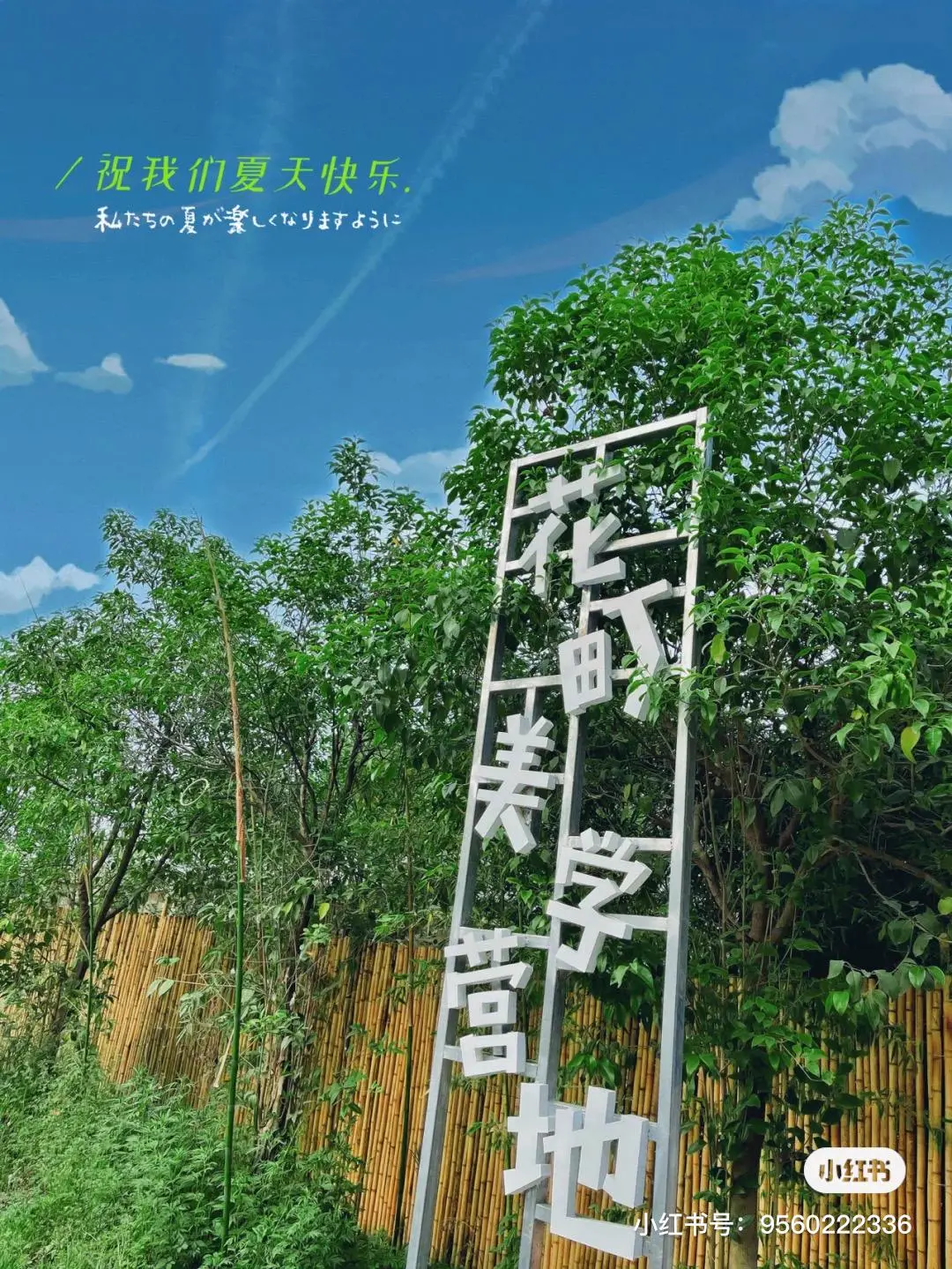 After the solar term "the start of autumn",
the day-night temperature difference becomes bigger
while the good thing is that finally it's getting bit cooler  
It's time to start outdoor activities!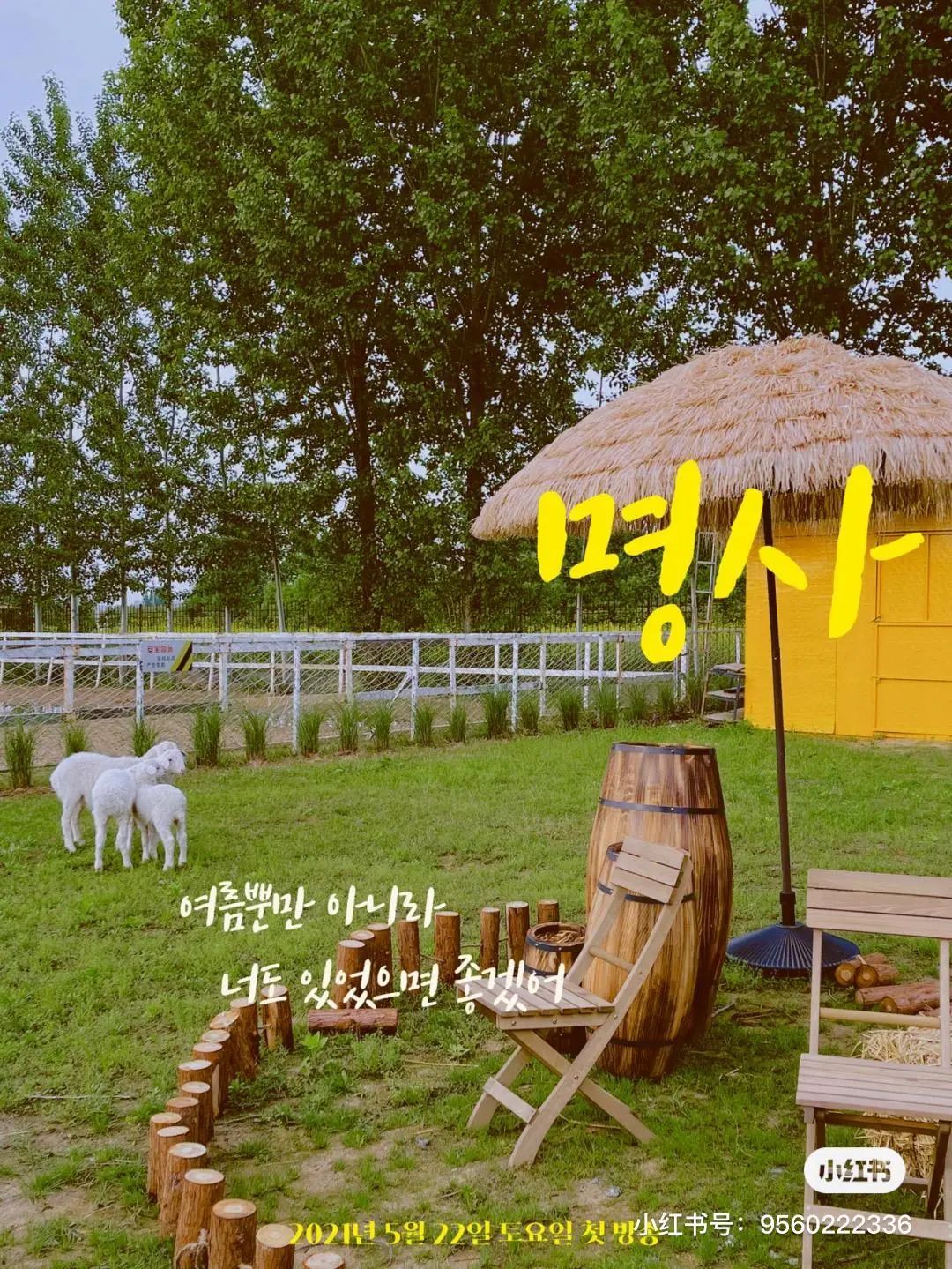 It's advisable to spend an unforgotten wonderful weekend here, enjoying charming scenery at daytime while catching up with families or friends at starry night.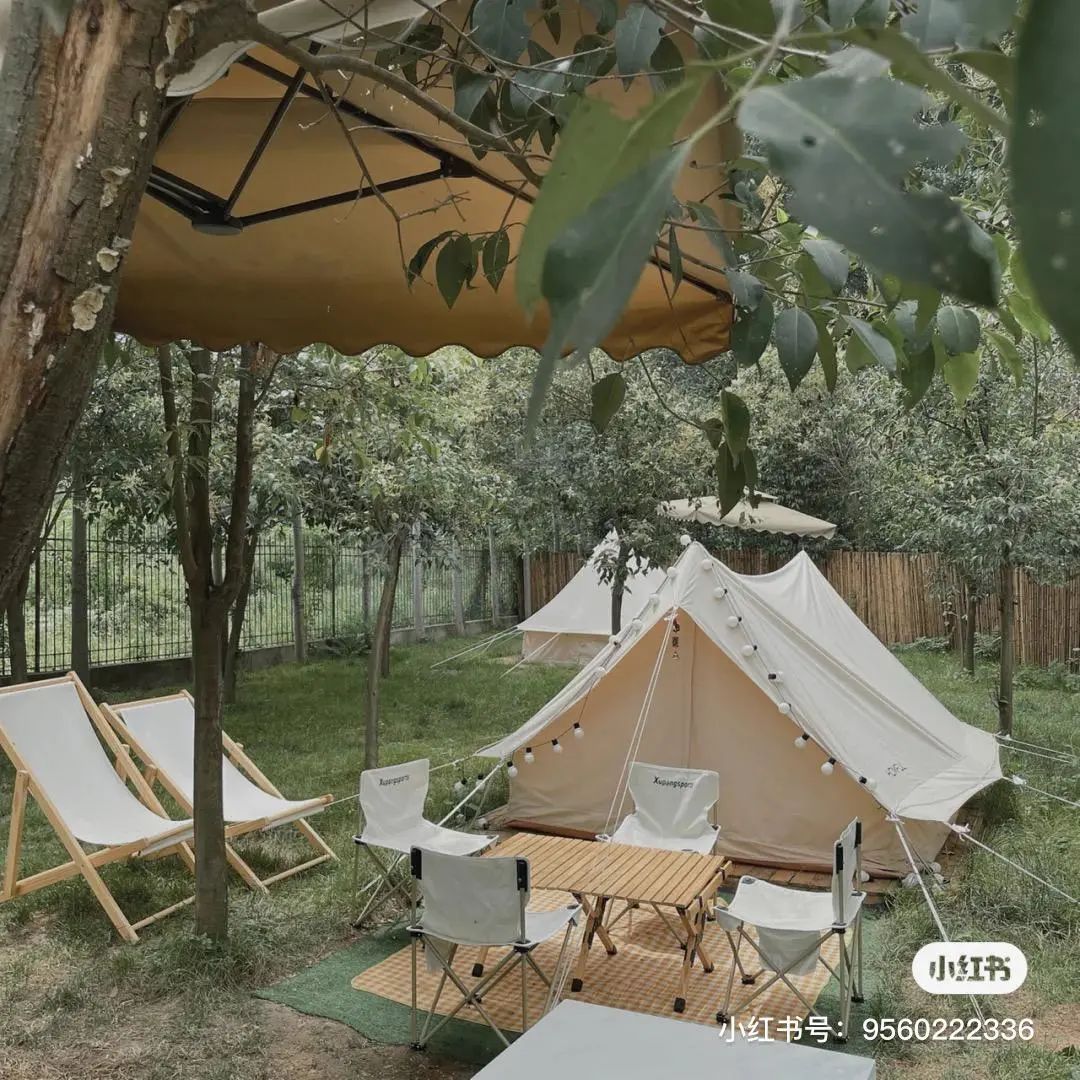 At the campsite are elaborately designed areas for relaxation such as straw huts, camping tents and cafes. The spacious tents are equipped with air conditioners. When the light strings outside the tents light up in the evening, it's just so romantic! 
(Make a reservation in advance for Tent-BBQ Package).
01 Delicious BBQ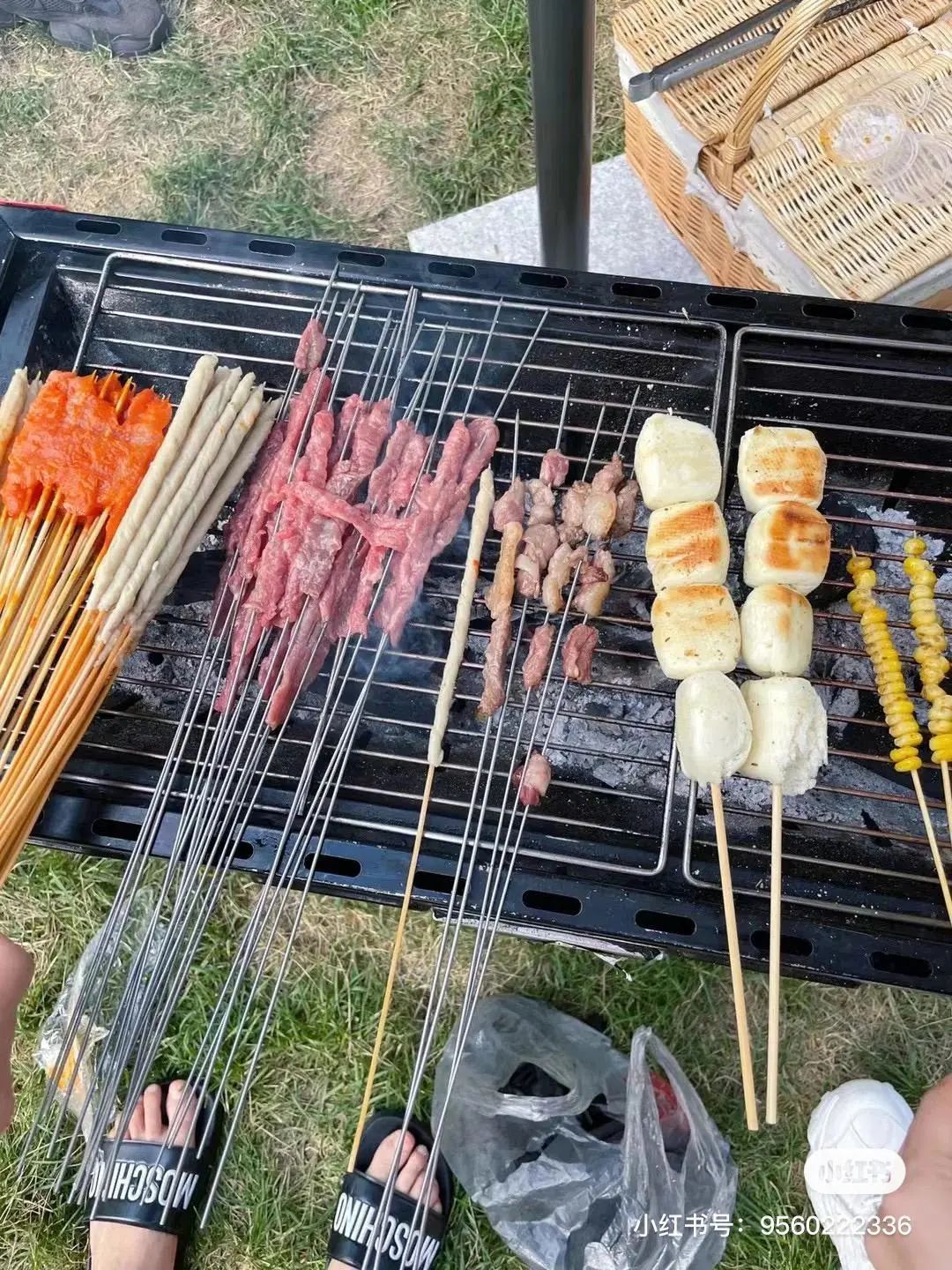 No BBQ, no camp trip. Rent the grill at the campsite and start your barbecue! Huating offers you plentiful and fresh ingredients.  
02 Children's Paradise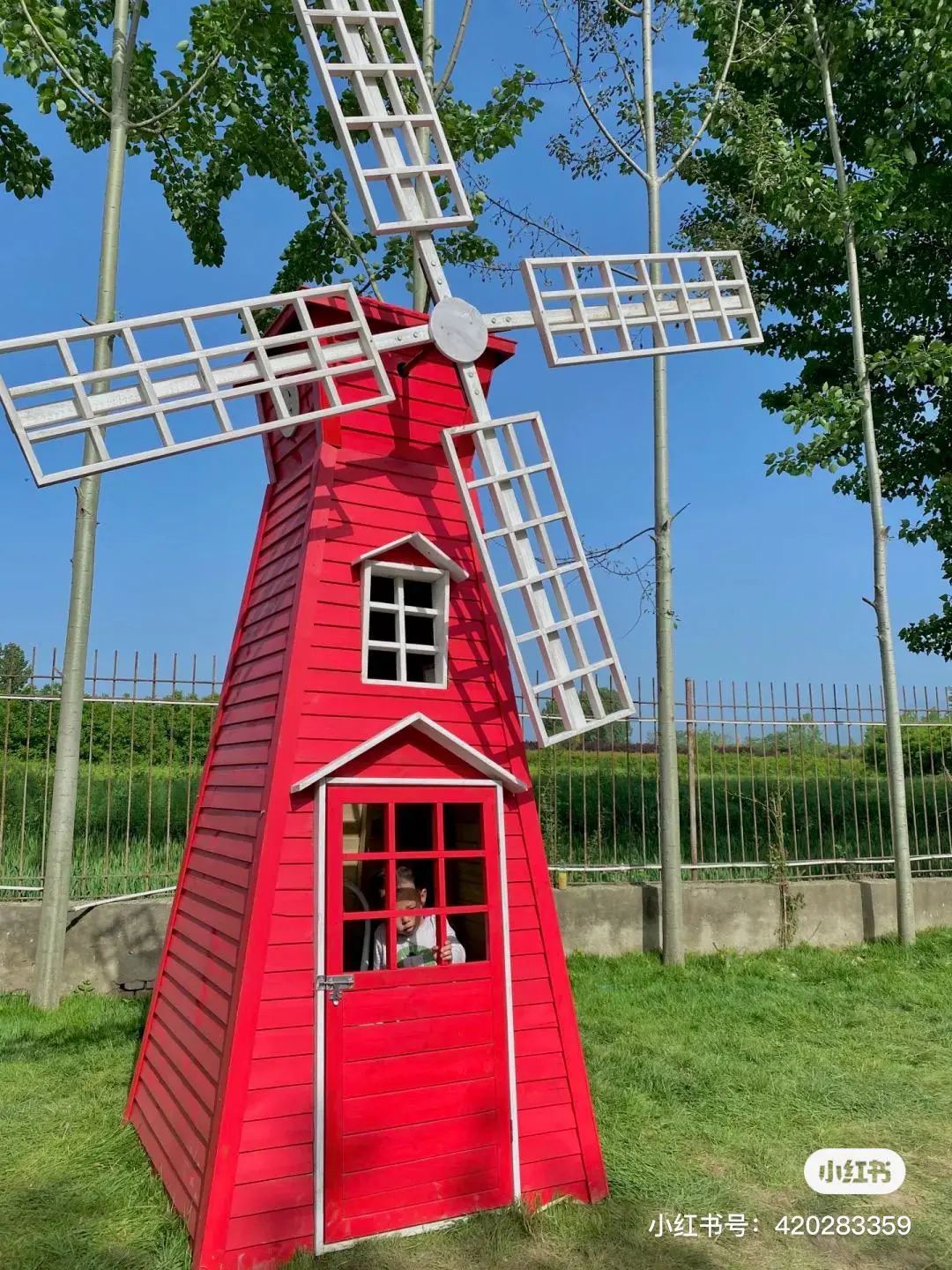 How about having a little work out after the feast? Here are just so many sites for children to have fun: trampoline, sand pile, rainbow slide, water rafting, swing, and hammock... Parents, this place is just for you, where your little ones can spend the whole day here without getting bored.   
The mini rivers within the camp are just shallow enough for kids to have fun with their tiny rafts, and the parents can just lie down on the lawn chairs aside the river, enjoying their leisure parenting time.
03  Animal Farm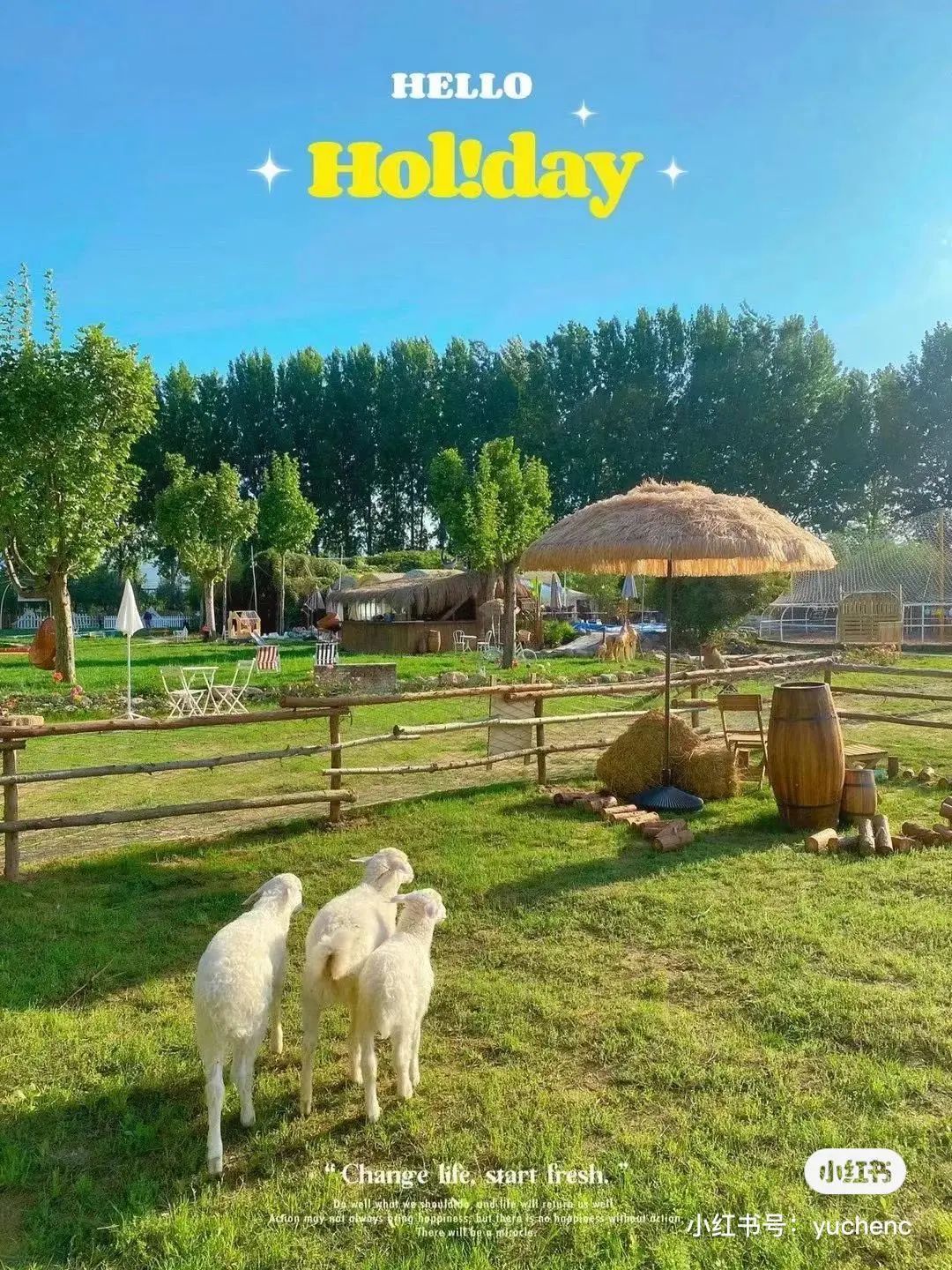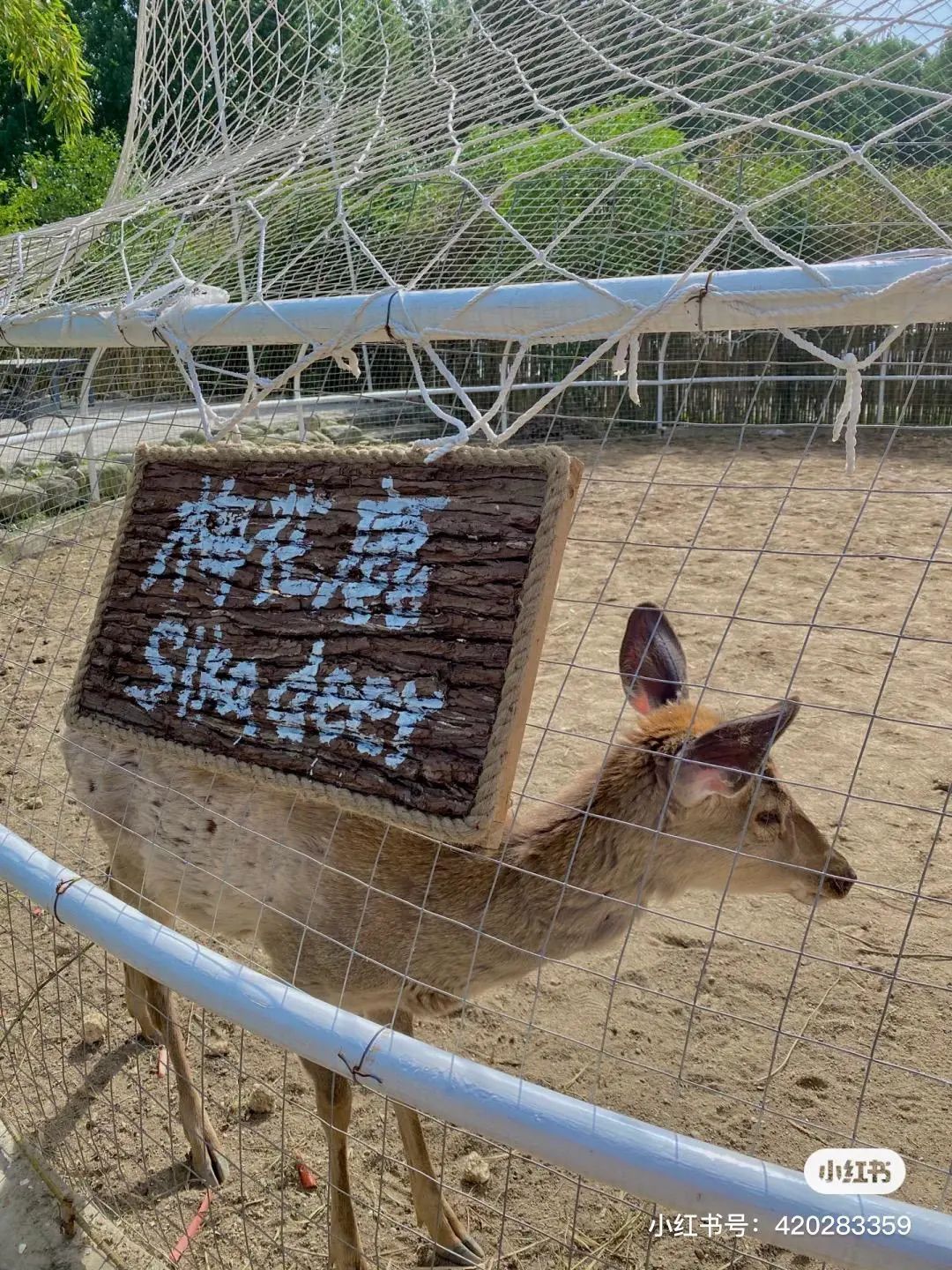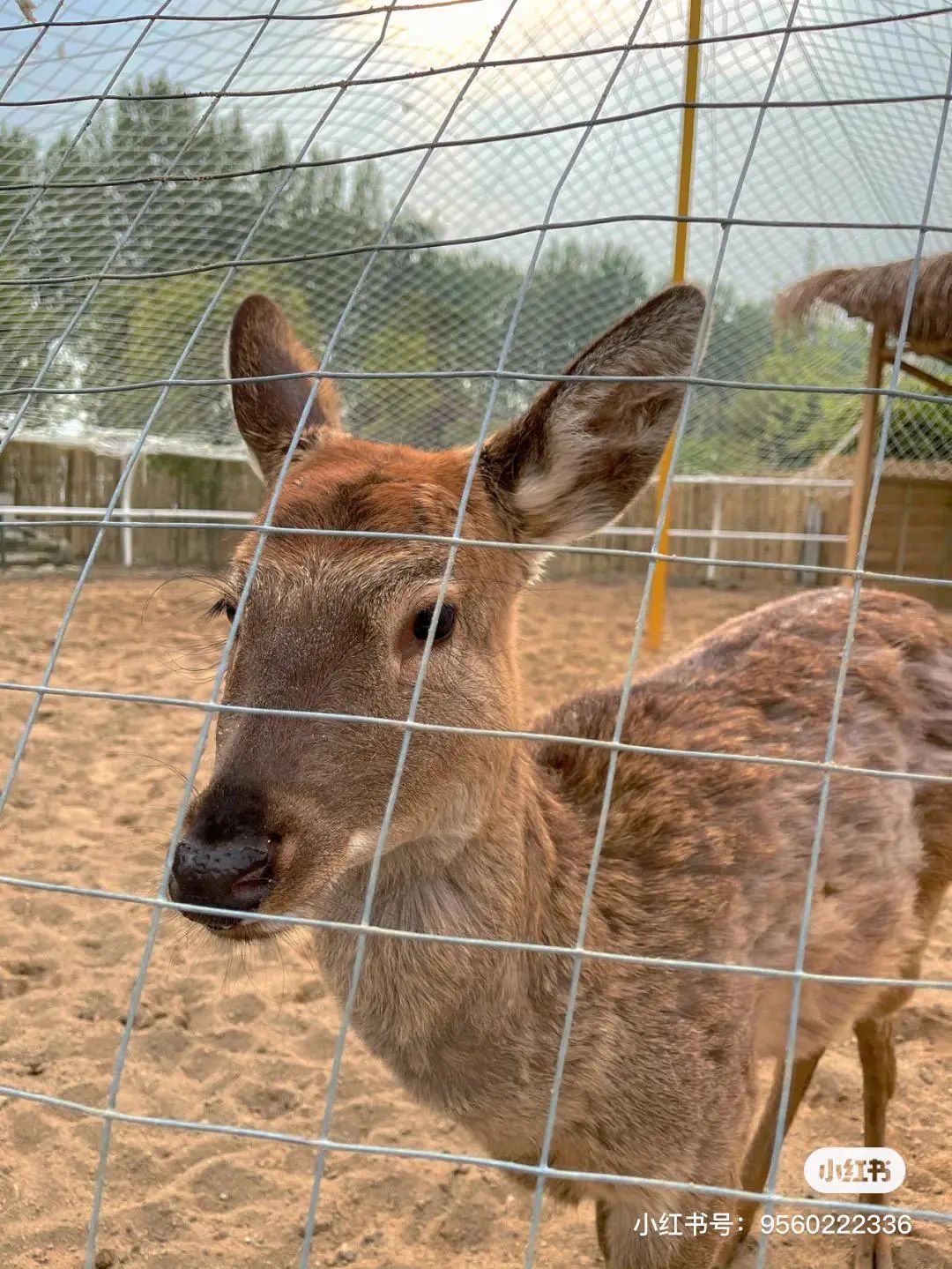 Animals also settle here, fully revealing their nature. You may run into some sika deer or sheep while walking down the road, feel free to say "hi" to them!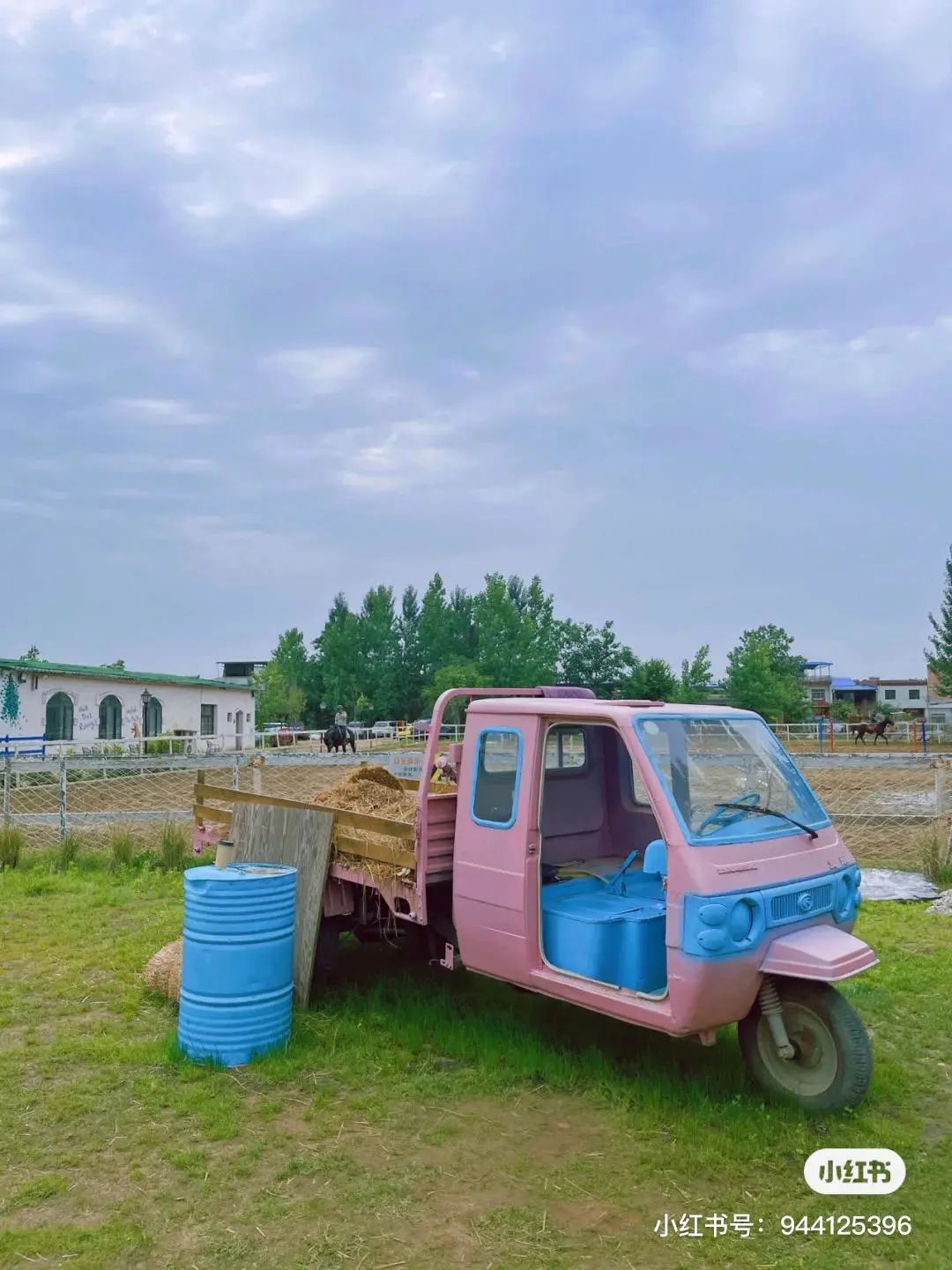 Well, the place can also be a good gathering venue for you and your besties, especially for taking cute pictures. The wooden houses, haystacks, and haylofts are all over the farm, perfect for producing fine and comic-featured pictures.
TIPS:
 Open time
Weekdays:10:30 - 19:00

Weekends:9:30 - 20:00
Tickets: 68 yuan
(68 yuan for each adult and child, an additional 34 yuan will be charged with one more child added, all the amusement items in the camp are included in the ticket except the fee for tent and barbeque)