Time flies, especially happy vacation time.
Before we even notice, summer vacation ended 
and it's September now.
Some are sad while 
some are excited for new college life.
In this September Xi'an will 
see more than one million college students
How come? 
Because there are so many universities in this city!
Xi'an is among cities with the highest density of universities and the highest number of students receiving higher education in China
It is one of the top five education 
and research centers in China 
The 2020 data showed that Xi'an 
boast 63 high educational institutions
including a number of nationally renowned ones.
And there is more in the whole province.
So much for the background.
Let's take a look at the tops!
A serious note: the list is based on online information. Pls inform us if there is any mistake and do not get mad if your university is not included.
Round one: hard power
Which is strongest in comprehensive strength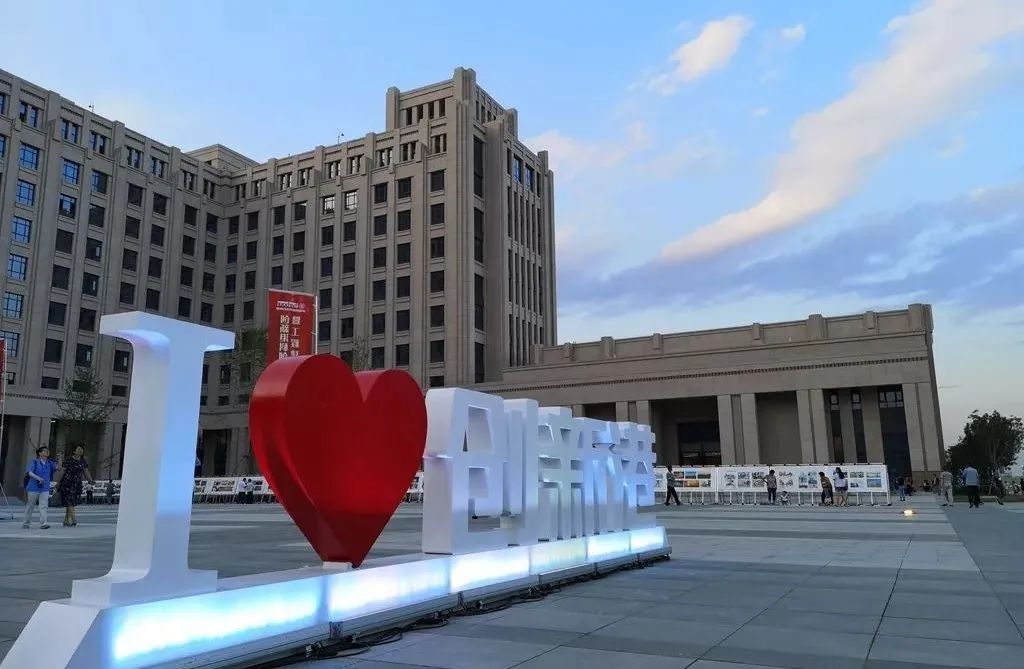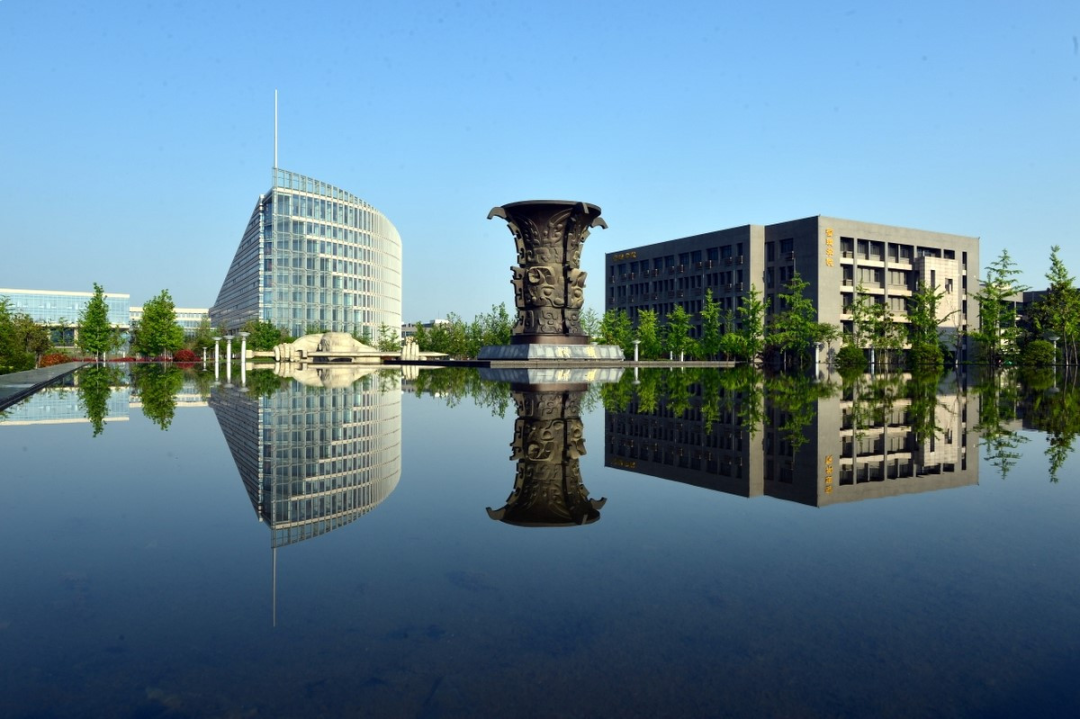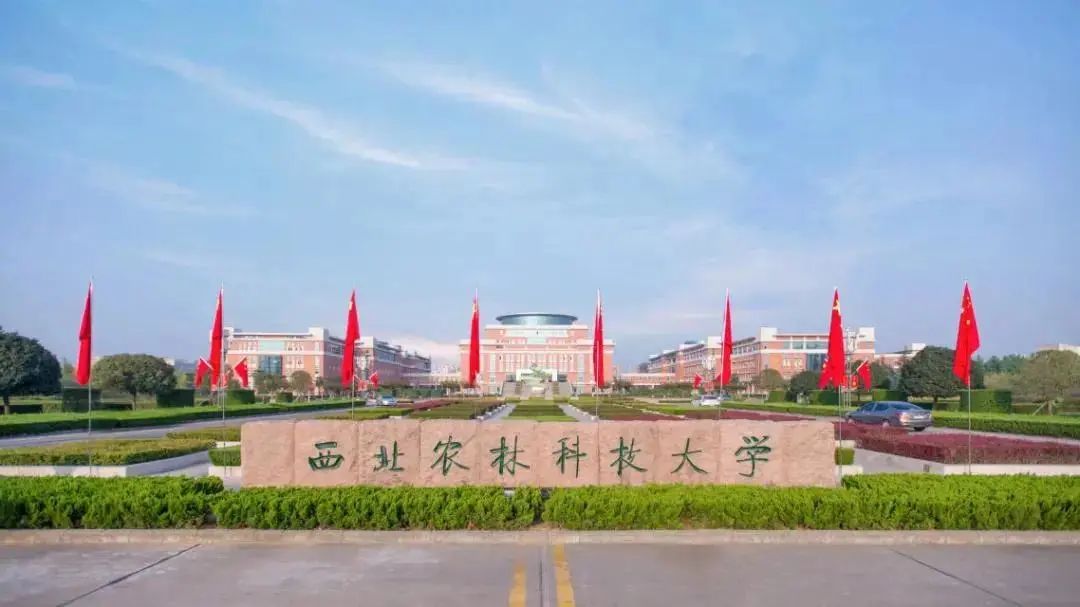 When it comes to comprehensive strength, the strongest one undoubtedly goes to Xi'an Jiaotong University(XJTU), the "big brother" of Shaanxi universities, which is among the first key bunch of the national "211 project" and "985 project", and also one of the C9 alliance.The other two 985 institutions Northwestern Polytechnic University(NPU) and Northwest A&F University(NAFU) are also quite powerful. NPU is the only national key university in China that develops teaching and scientific research in aviation, aerospace and navigation at the same time, and has participated in all the design and production tasks from "Shenzhou 1" to "Shenzhou 11" spaceships.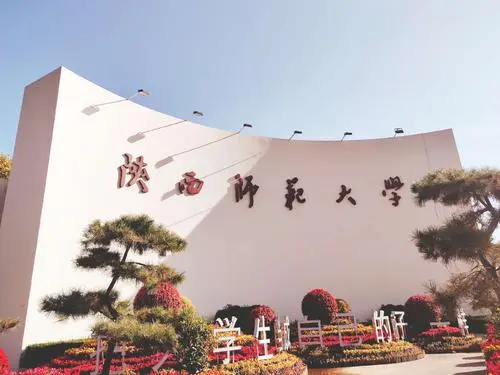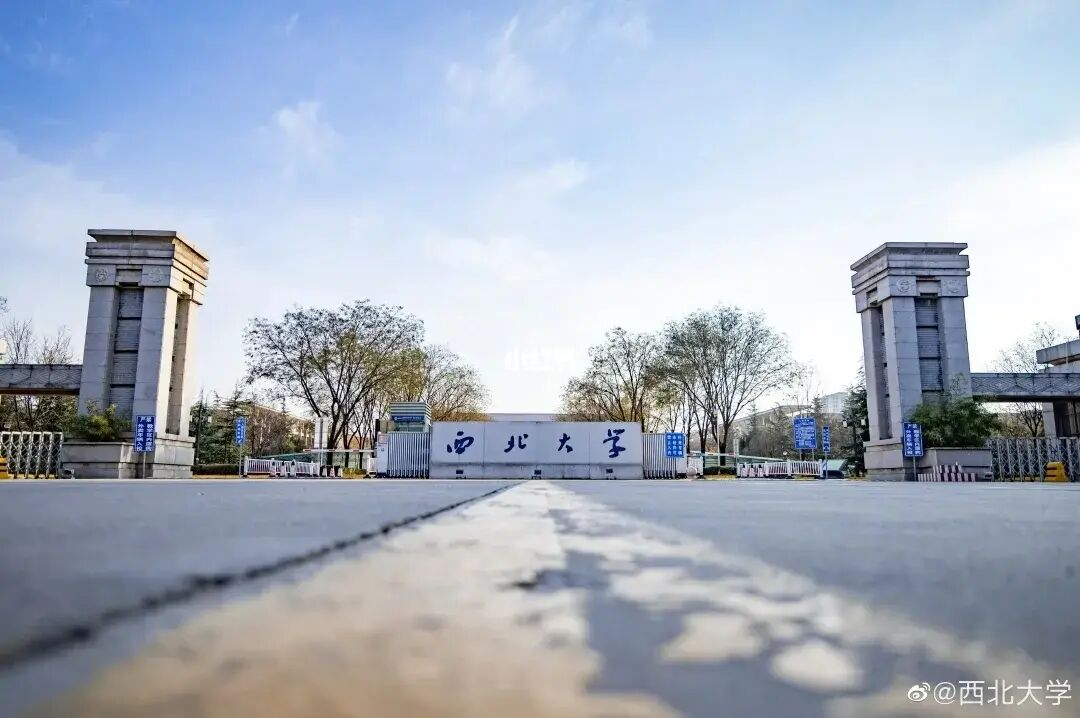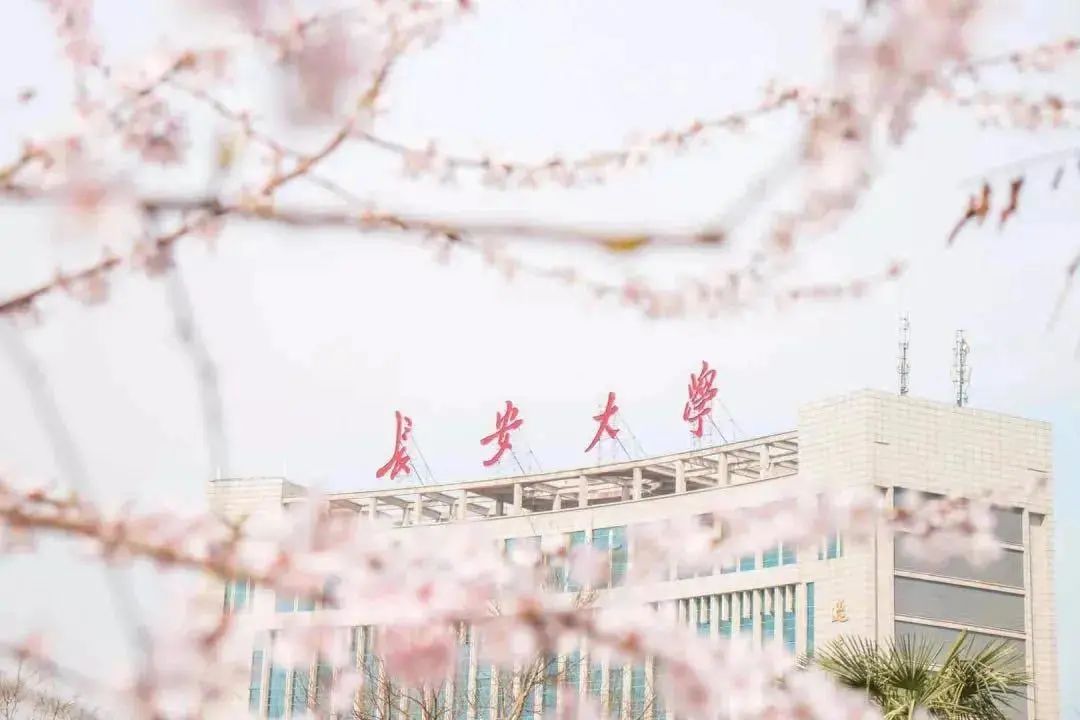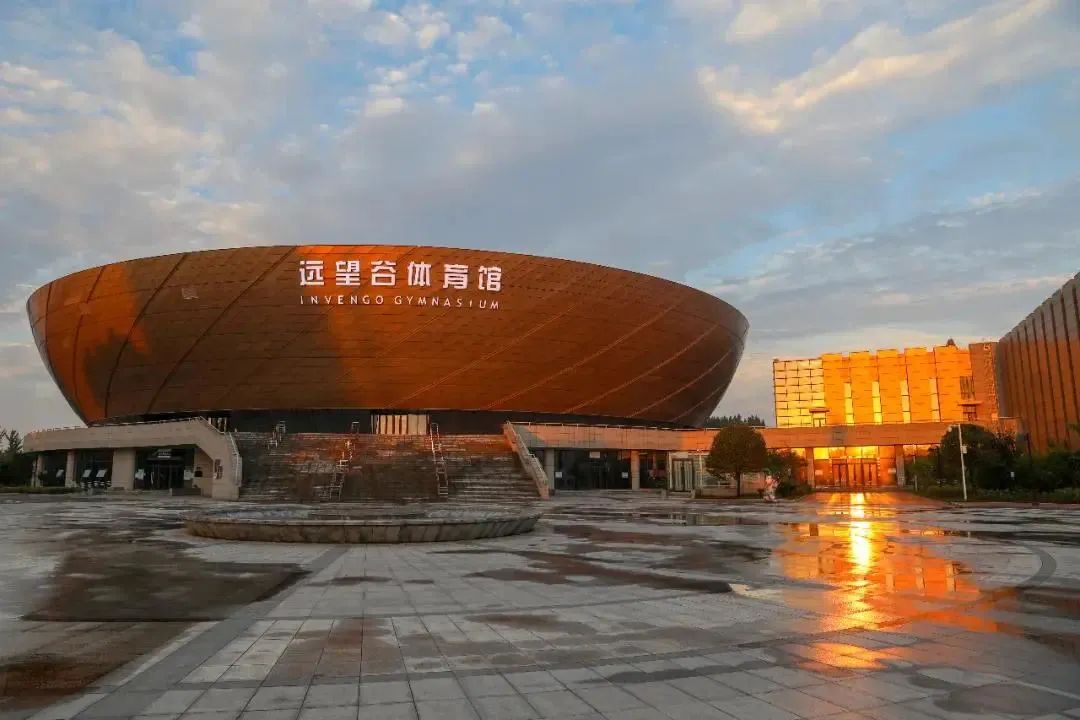 Next comes the five "211 project" universities.
Shaanxi Normal University(SNNU), the cradle of teachers in Northwest China;
Northwestern University(NWU), the base for training humanities and social science talents;
Chang'an University, a titan in highway transportation;
Air Force Medical University of PLA, or the Fourth Military Medical University as we know it, has trained a large number of medical talents.  
Xidian University is at the forefront of the times, with very good employment in ace popular majors like electronics, information, computers, and information security. Its graduates are popular with internet magnates like BAT, namely Baidu, Alibaba, and Tencent.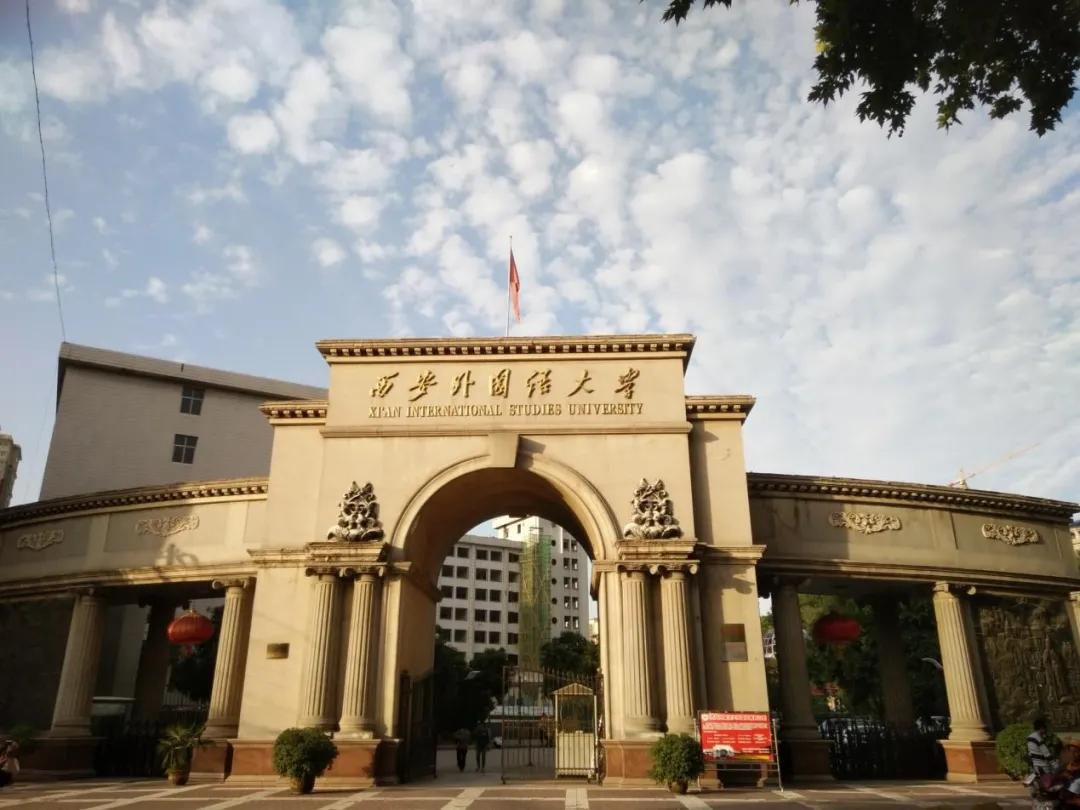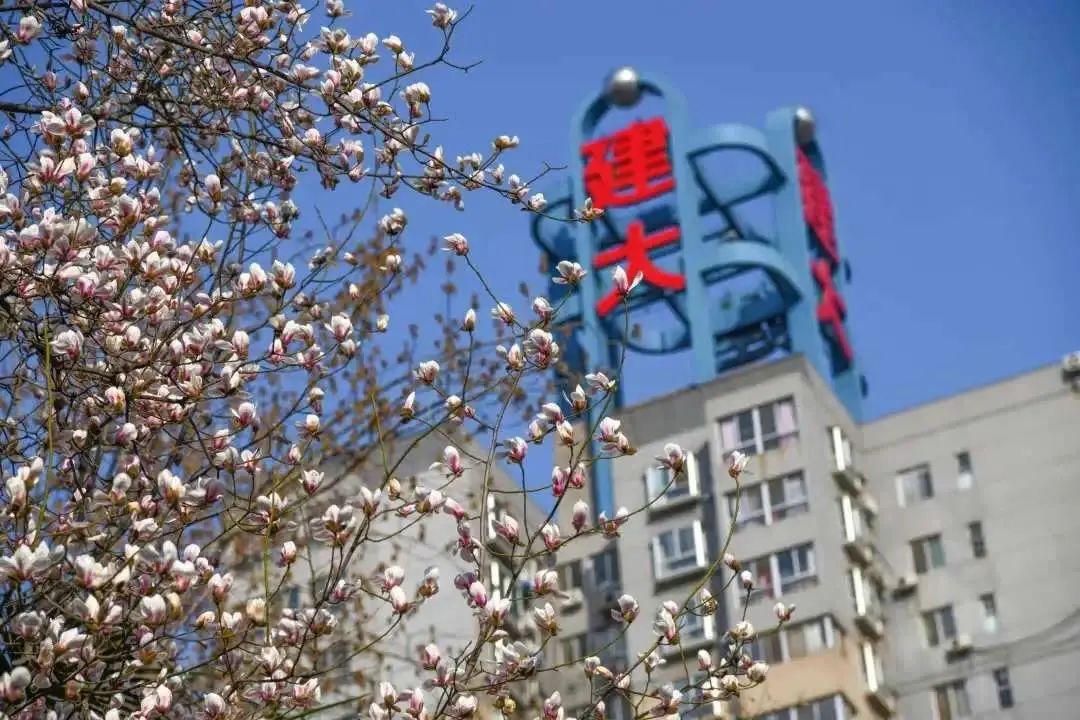 No "985" or "211", no good university? Definitely NOT! Besides above-mentioned ones, the ace majors of some distinctive colleges are "excellent" as well, like Xi'an International Studies University(XISU), Xi'an Conservatory of Music, Xi'an Physical Education University(XAIPE), Xi'an Academy of Fine Arts(XAFA), Xi'an University of Architecture and Technology(XAUAT), Northwestern University of Political Science and Law(NWUPL), Xi'an University of Finance and Economics(XUFE).  
XISU is one of the top four foreign language institutions in China, and XAUAT is one of the "eight old schools of architecture" in China.
Which one has the most funding?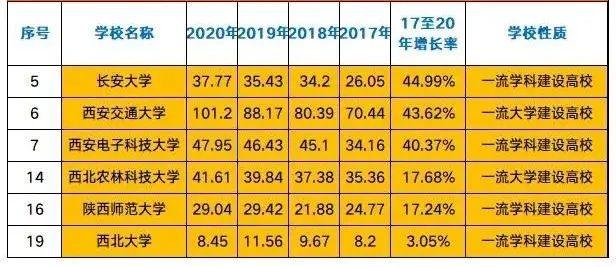 Budget of some universities in Shaanxi (2017-2020).The picture is from Zhenguan.
As the chart show, five universities with the most funding in 2020 are XJTU, Xidian University, NAFU, Chang'an University, and SNNU. With so much funding in science and research, those colleges are training and channeling talents for Shaanxi and the whole country.
Which one is the oldest?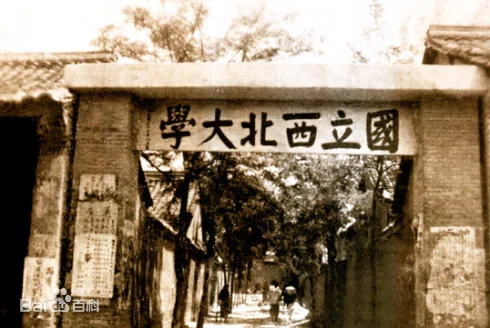 The history of NPU and XAUAT dates back as far as 1895, 126 years ago, to the Beiyang University of the Qing Dynasty. Another time-honored one, Northwestern University, was founded in 1902 as Shaanxi University Hall and Beijing University Hall, with the permission of Emperor Guangxu of the Qing Dynasty, and became known as Northwestern University in 1912.It is no exaggeration to say that NWU is the mother of higher education institutions in Xi'an. Many faculties were separated and restructured, becoming the source of today's NPU, XISU, Shaanxi University of Finance and Economics (merged into XJTU), NAFU, etc.
Which is most conveniently located?
Line 1: Air Force Engineering University of PLA (AFEU);
Line 2: Xi'an Conservatory of Music, Chang'an University (Xiaozhai Campus), XUPT (Yanta Campus), SNNU (Yanta Campus);
Line 3: XUFE (Yanta Campus);
Line4: XAUAT and XUST;
Line 5: XJTU (iHarbour campus, Xingqinggong Campus, Qujiang campus), NPU, Xi'an Physical Education University, Xi'an University of Technology (Qujiang Campus);
Line 9: Xi'an Polytechnic University(XPU) and XUST, which are conveniently located in Lintong;
Line 14: Shaanxi University of Science and Technology(SUST) and Xi'an Technological University(XATU). Only two stops away from the North Railway Station, it is so convenient  to go home and return to school!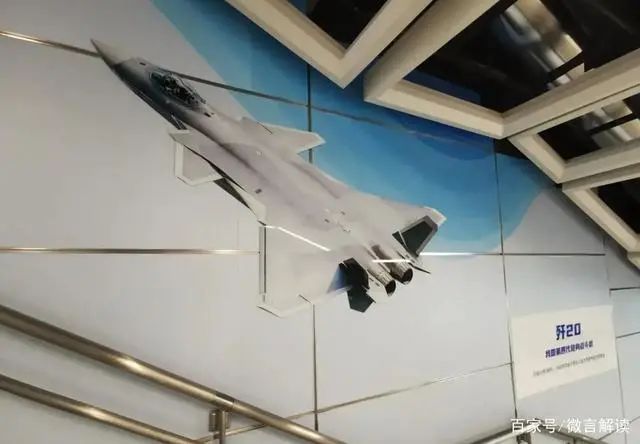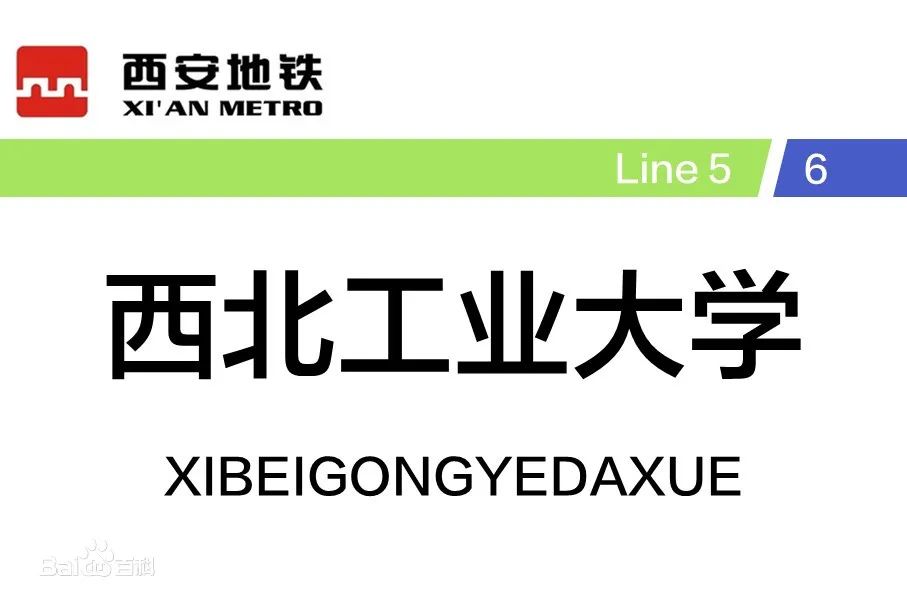 Among them, XAUAT and NPU are along two subway lines, and the stations are named after the universities, so lucky those college goers are! After the operation of Metro Line 15, it will be much more convenient for students in Chang'an district. And Line 8 that encircles Xi'an will make it much easier to pay a visit to your friends and catch up with them.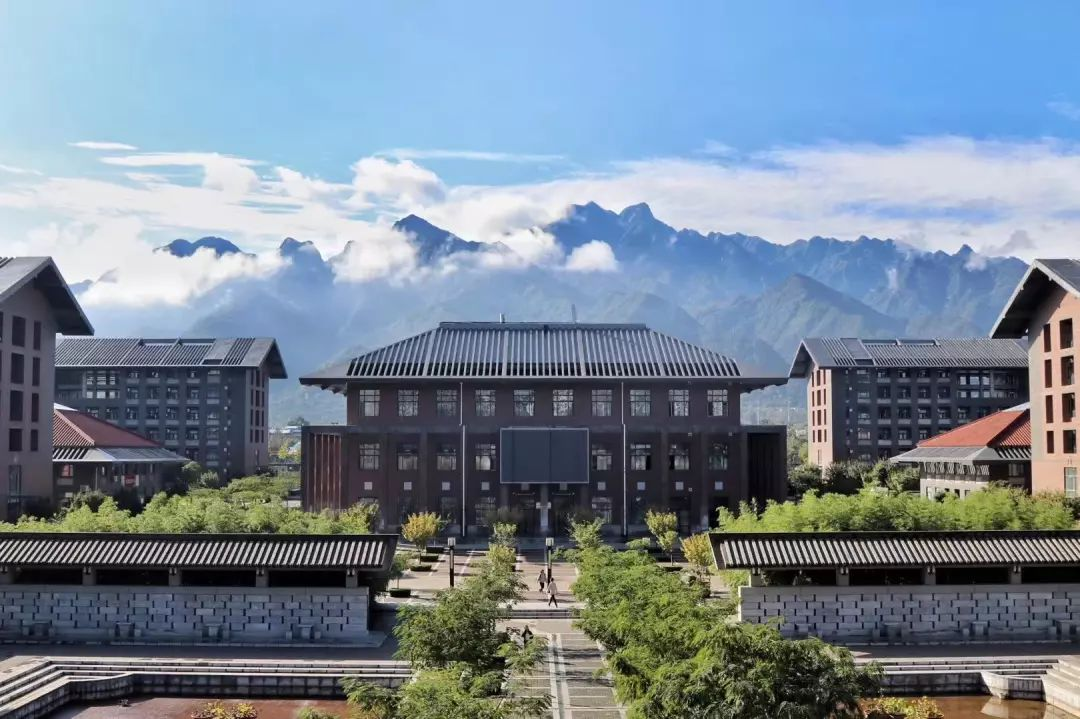 When it comes to transportation, students of the XAUAT(Caotang Campus) are desperate. They are 36 km away from the downtown Xi'an (say Xiaozhai) and it takes 2 hours by public transportation and 1.5 hours even by car......
Comprehensive strength matters, but college goers are equally concerned about the environment of campus and living condition like is there a bathroom in my domitory.
Stay tuned for the round two PK of soft power.