Here comes the second round PK of soft power of universities in Shaanxi. Again, the ranking is just for reference.
Which one is the closest to shopping center?
In addition to studying, students are most concerned about the convenience of hanging out around. Students from universities along the metro line mentioned above can go to the nearby shopping center in minutes. Even two campuses of XPU and XUST in Lintong are only 2 minutes away from the largest outlet around Xi'an.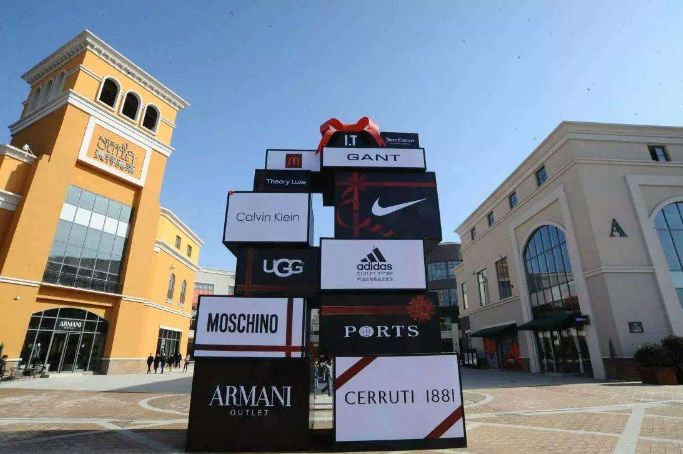 Sean Outlets
Some universities sit just next to the large business center, like Chang'an University. What a great test of self-control for Chang'an University students haha.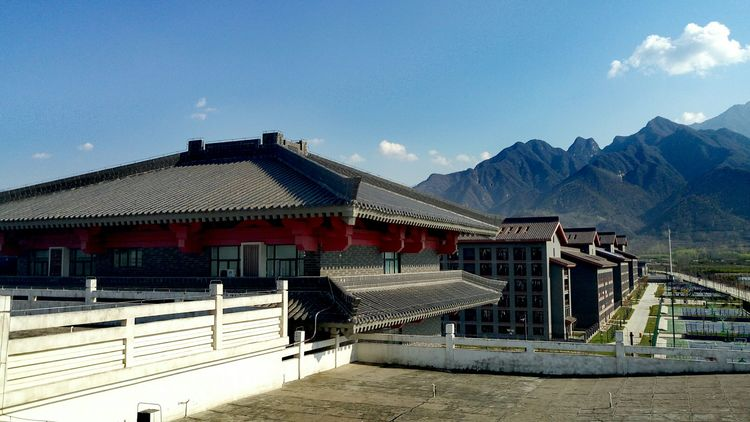 OS of students at the XAUAT Caotang campus: It's quite interesting to go for a stroll in the Qinling Mountains, enjoying the scenery and fresh air………
The snack street opposite to NWU
Having said that, each college has its own snack street, crowded with students at the bistros and 20-yuan-worth buffet.
Which one has the most staggering men-to-women ratio?
Note that there maybe a larger men-to-women ration as data is limited.
Someone joked that male-to-female balance weighs over the strength of the university. It makes sense as your classmates really matter a lot. From the data released by some universities in 2020, those with the most female students are XISU (1:4) and SNNU (1:3); while the most male students are in Xidian University(3.4:1) and Chang'an University (2.76:1).  That is to say, there are only 2 male students in 10 XISUers and only 2 female students in 10 Xidian goers......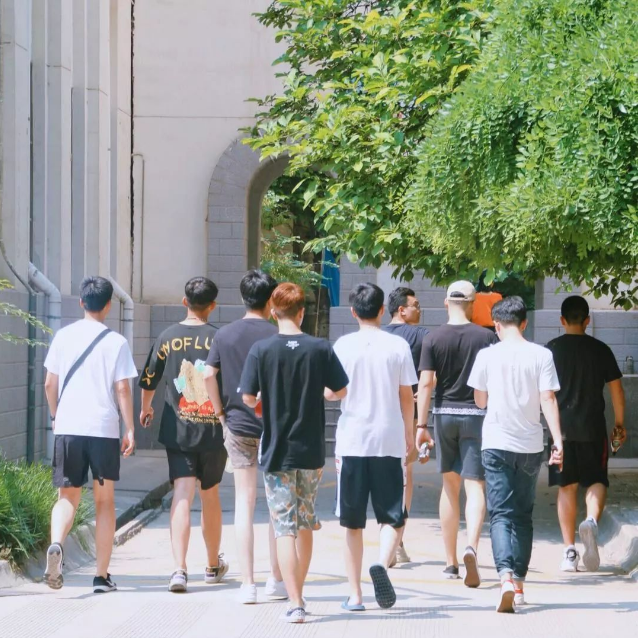 Though it's staggering that there maybe only one male or female student in the class,it is also more likely that they have more "quality" individuals. It's said that XISU girls are goodlooking and those of  XAFA carry an artistic temperament, while tall handsome guys are everywhere in XAIPE. You can go check whether it is true.
Which one has the best living condition?
It must be XJTU. The student dormitories at the iHarbour campus are all five-room, one-bathroom, two-bathroom suites. Each student has a separate room equipped with a bed, desk, closet and most importantly, air conditioning. Everyone has enough privacy and quiet learning space. Creative girls have made their room quite beautiful in ins style. Gosh, it's everyone's dream room ...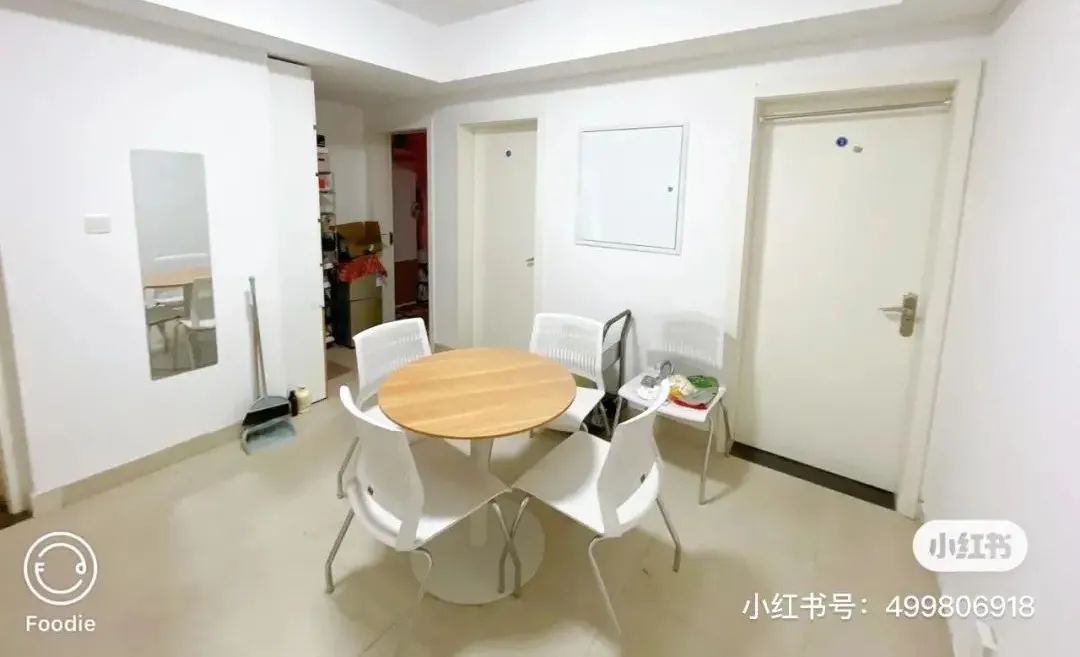 ID/ Check the ID for source
Which one offers the most tasteful food?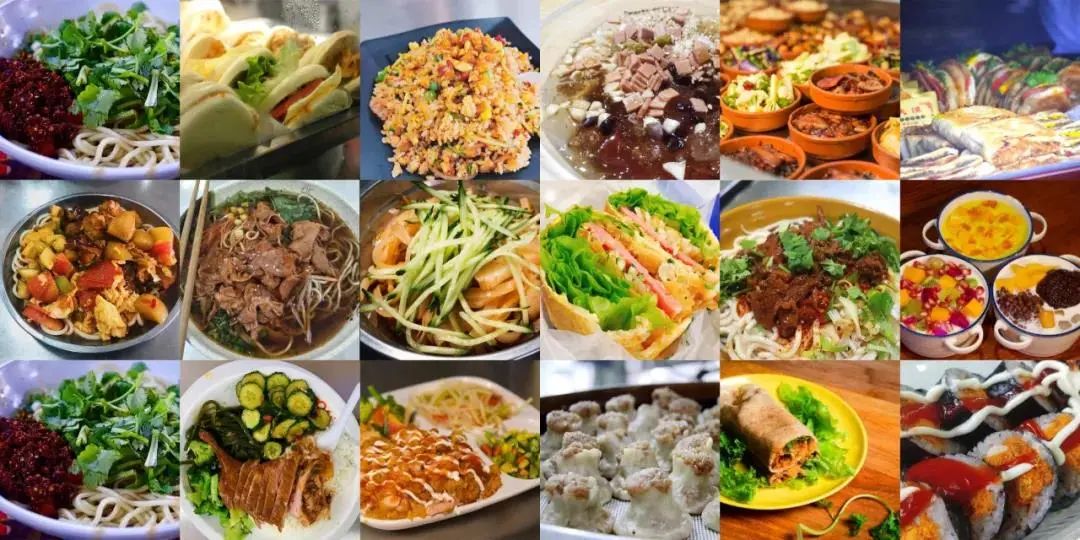 We all need to eat. Cafeteria in universities are so good that food here is jokingly hailed as the ninth style of cooking. Among over 60 universities in Shaanxi, SNNU stands out for its cafeterias in both Chang'an and Yan'ta Campus, which have various tasteful snacks.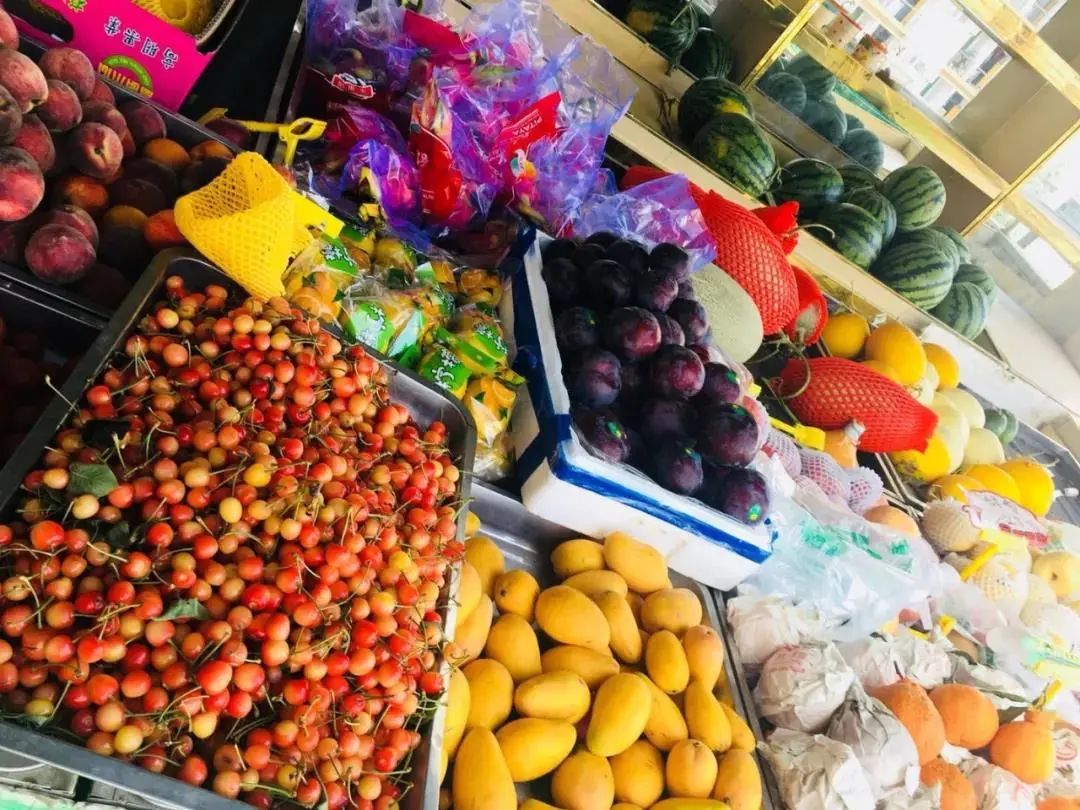 For me, who have had so many meals in both cafeterias, I think XISU is no worse than SNNU at all. Besides a three-floor cafeteria, XISU has a fruit stall on the third floor, just at the door, where you can have your watermelon chunked. It's really a nice service for girls here.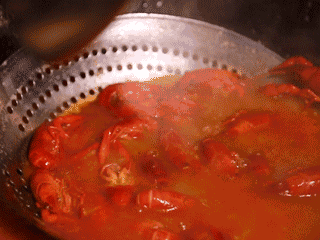 Crawfish is sold at NWU? Thumbs up!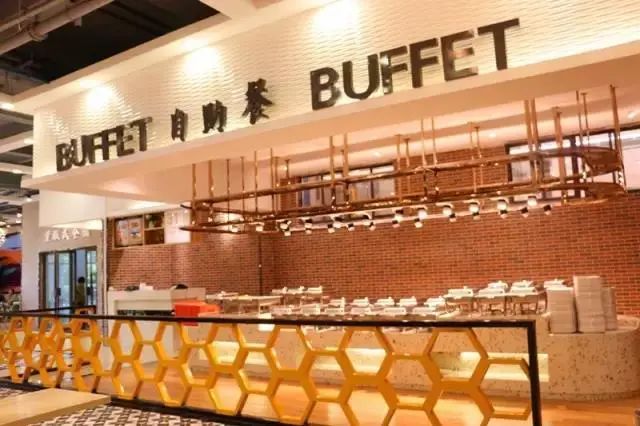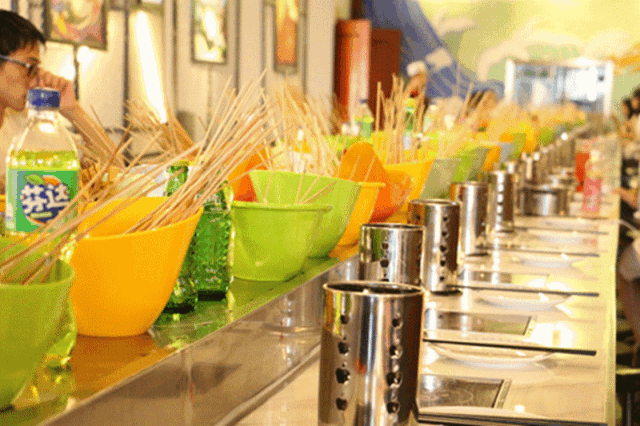 SUST has buffet and mini hot pot. Wuwuwu when will we be allowed to visit those colleges and have a meal.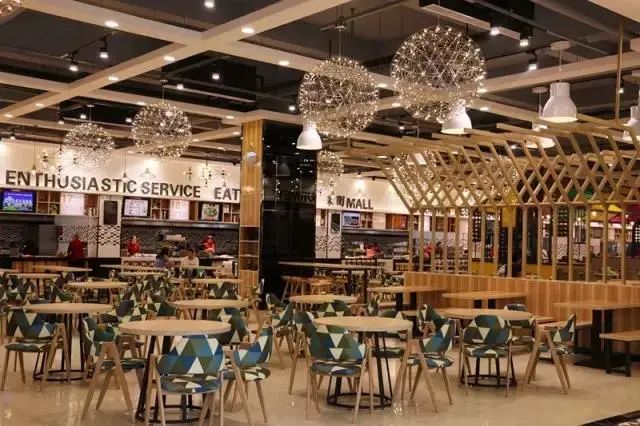 Besides wonderful taste and various dishes, cafeterias of SUST and NWUPL is goodlooking with starry and game-themed restaurant. Post-2000 students must like it!
In general, compared to restaurants outside, the dishes in the college canteen is really hygienic, cheap and delicious. No wonder every day students are considering what to eat for lunch and dinner.
Which campus is the most beautiful?
People often have a special feeling for universities, partially due to fantastic environment in the campus.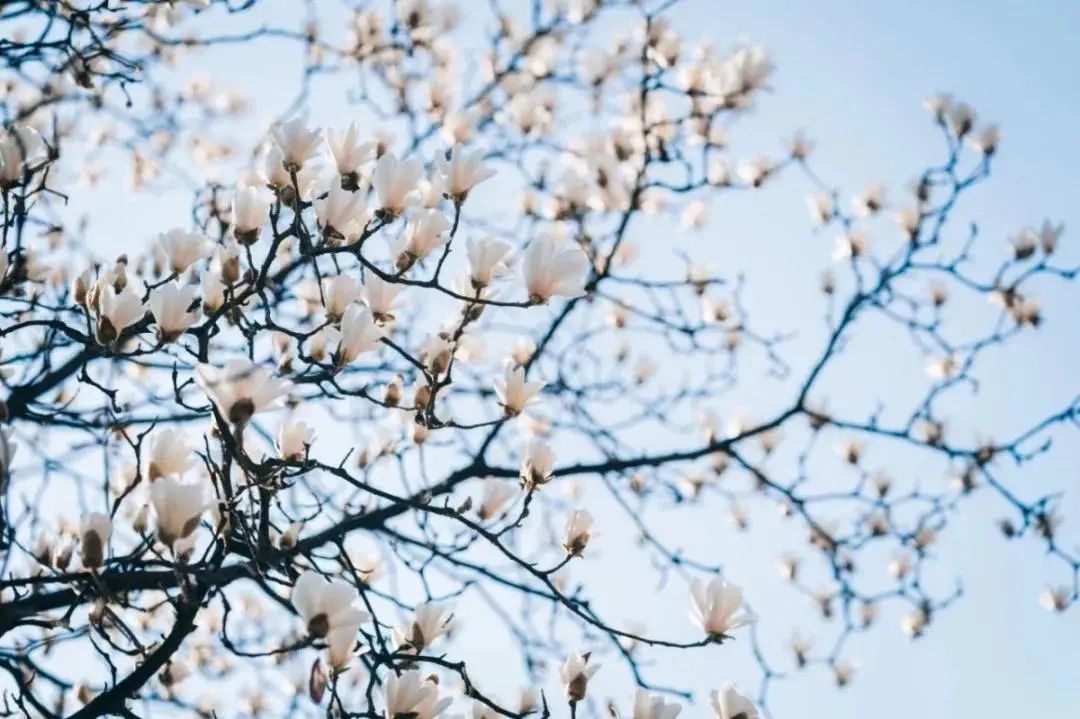 春
In spring, the magnolias at NWU bloom in vitality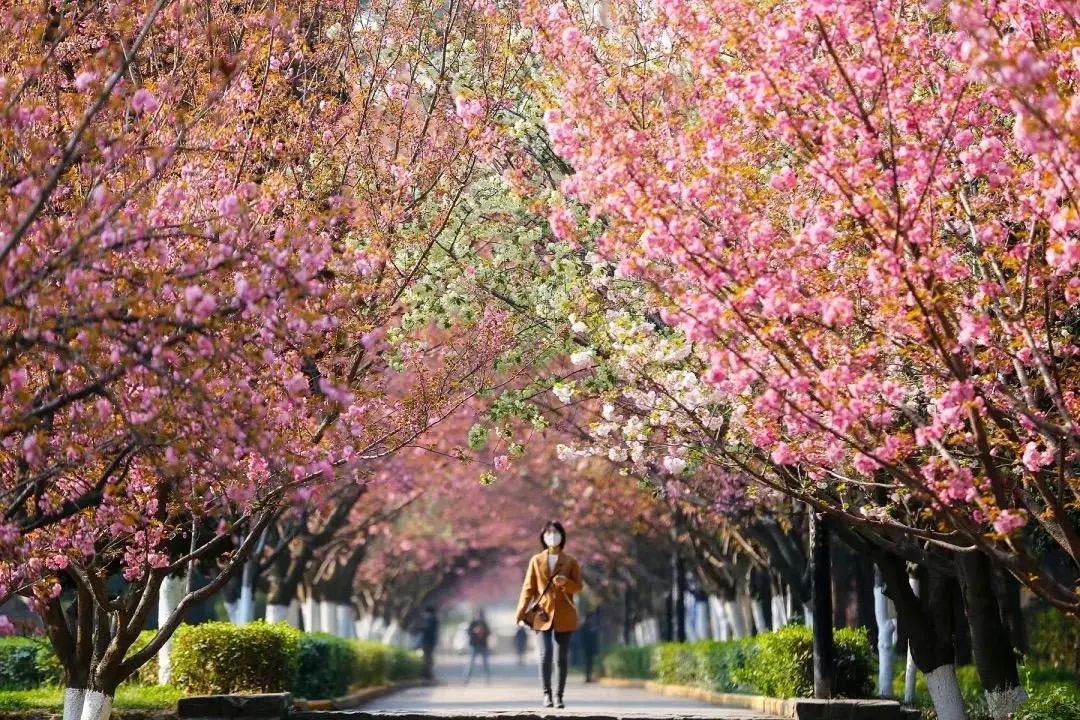 The cherry blossoms of XJTU attract one group of visitors after another.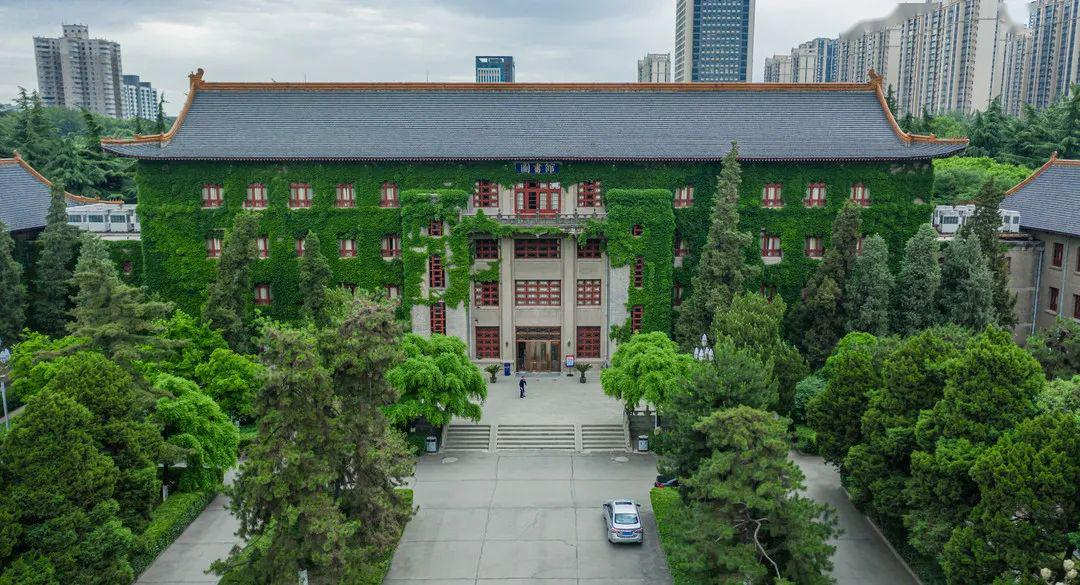 In summer, the lush greenery of SNNU makes it even more charming.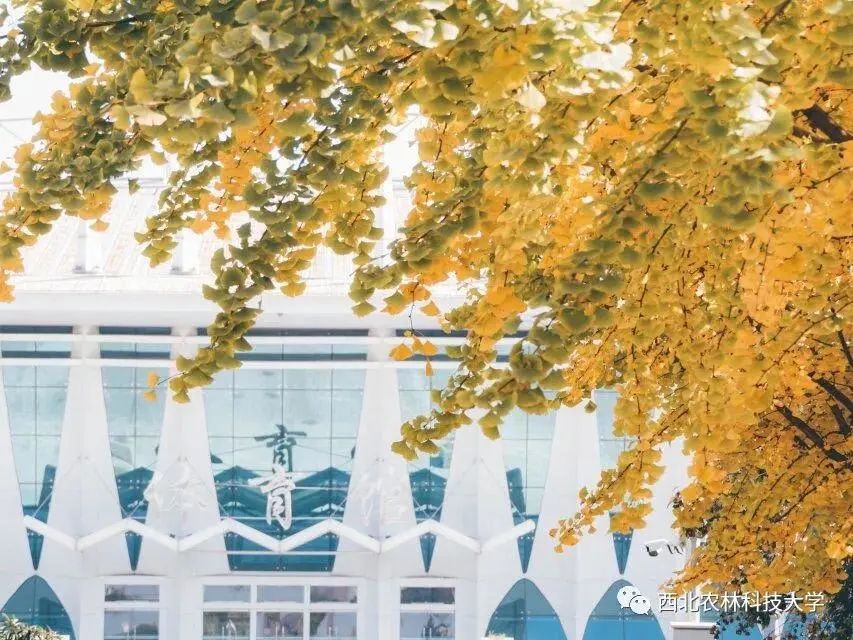 In autumn, the Ginkgo Avenue of XISU and XAFU is blanketed with golden leaves, forming a bright yet peaceful view.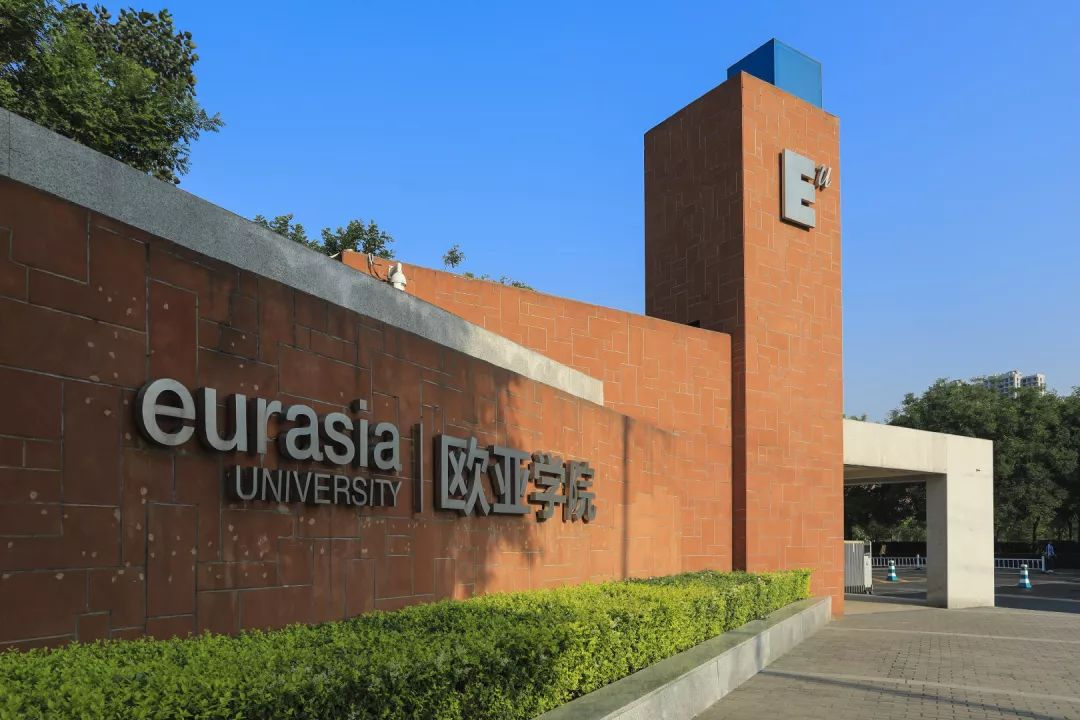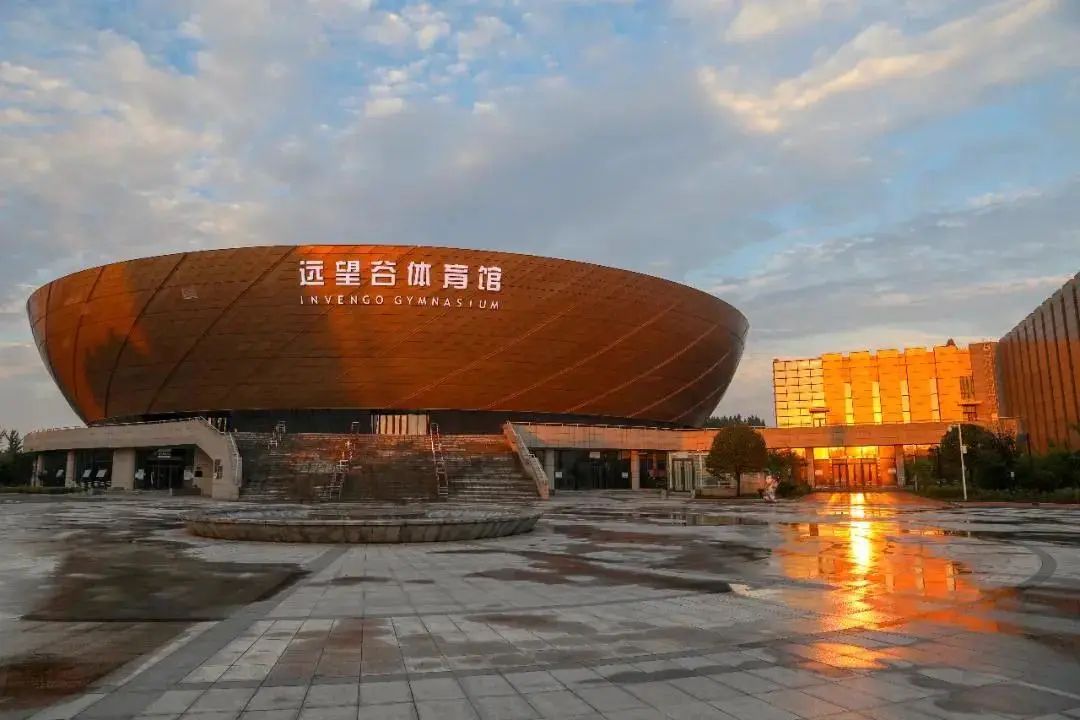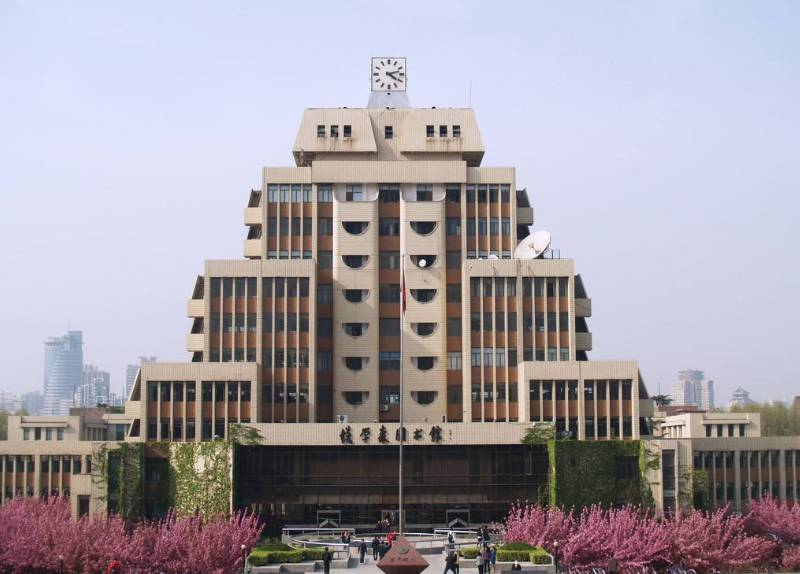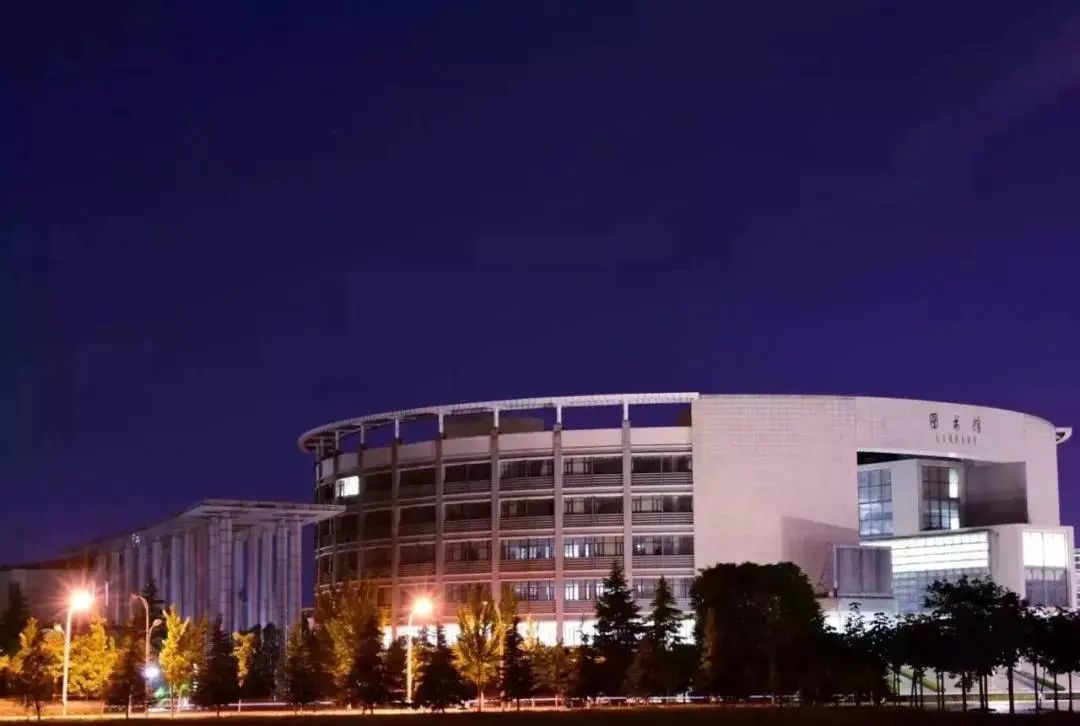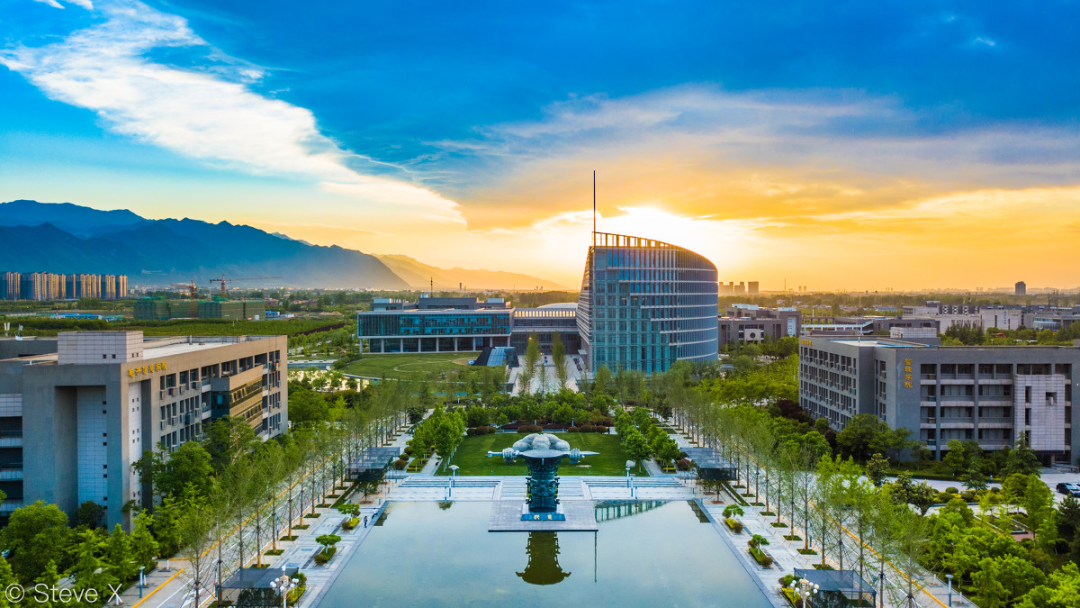 Various buildings in the campus like stadium and library leave students an unique memory.
Well after two rounds of contest, our ranking is coming to an end.
It's said that the alma mater is the place that only yourself you can say something bad about it. Even though she is not the strongest, the richest or the best equipped one, it is the best for us who spent our best youth time here.  
Discover Shaanxi wishes all college goers enjoy your four wonderful years.
Waste no time and chase for your dream.