During summer vacation, Xi'an Jiaotong University (XJTU) arranged for Chinese and international students to participate in social activities to promote cultural exchange between China and foreign countries.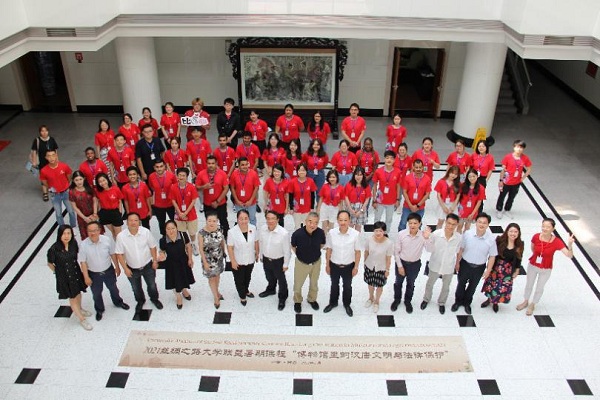 Chinese and international students from Xi'an Jiaotong University pose for a group photo at a museum in Xi'an, capital of Northwest China's Shaanxi province. [Photo provided to chinadaily.com.cn]
In early July, 10 Chinese students and 10 international students from XJTU carried out research on cultural relic resources and cultural heritage protection at Emperor Qinshihuang's Mausoleum Site Museum, Shaanxi University of Traditional Chinese Medicine, and the Shaanxi History Museum.
The international students said that they will actively promote cultural exchange between their country and China after returning home.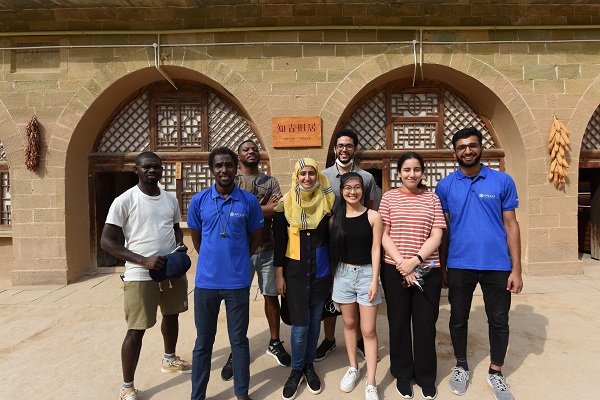 International students visit a revolutionary site in Yan'an. [Photo provided to chinadaily.com.cn]
In Yan'an, a city in Shaanxi province, eight international students from XJTU gained a thorough understanding of the revolutionary spirit of the members of the Communist Party of China during the revolutionary period.
Also in early July, international students from 10 countries conducted a field visit to Wuhan, capital of Central China's Hubei province, and were impressed by the vitality and resilience of the city's economy in the post-epidemic era.
Meanwhile, a supporting education and research activity was organized to bring unique classes to local students and increase international students' understanding of education in China.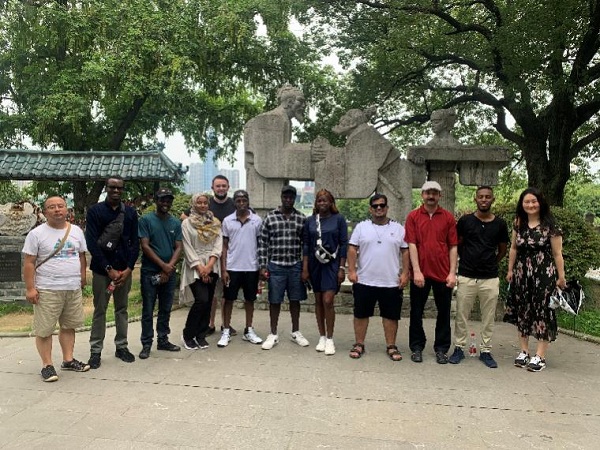 International students conduct a field visit to Wuhan. [Photo provided to chinadaily.com.cn]