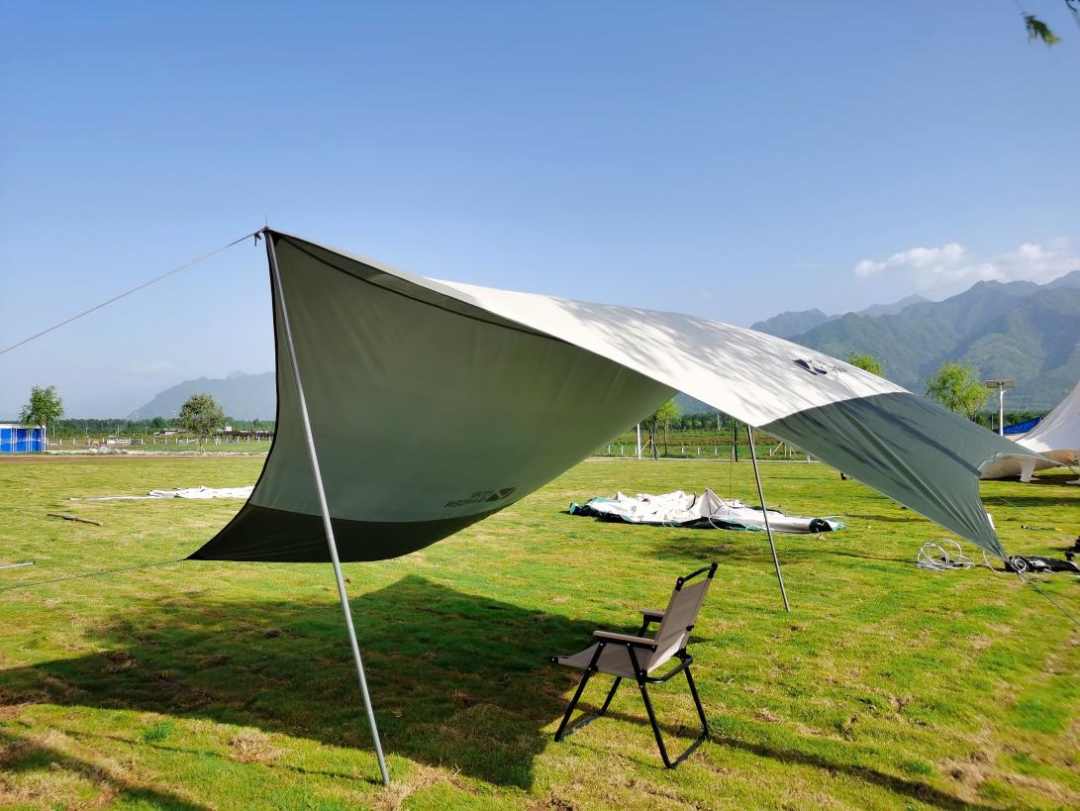 Today, we're going to recommend you this featured greenway. It is a multi-functional ecological and recreational system that enables cycling, walking, sightseeing and leisure. One hundred three ecological spots and 42 cultural and historical sites are linked along the greenway, and 109 resting stations are equipped. Some of the resting stations are actually quite good for camping.
Taiyi Yi
Located at the foot of the Qinling Mountains, Taiyi Yi is always surrounded by fascinating natural scenes. It only takes a 30-minute drive from the downtown area to get there.  The view is so enchanting that it looks like animation scenes.Now is the prime time of spring, also a great time for camping. Sitting under the tent with your family and friends and the delicacies around, you may have captured real happiness.The coffee shop nearby also serves delicious desserts and fine coffee. Enjoy your leisure time and the natural beauty of the Qinling Mountains.Accompanied by the sunset, starlight, warm light and comforting breeze, you just spot the serenity in the wild.
Yanyin Yi
Here you can experience both indoor and outdoor camping. The station is also equipped with coffee shop, painting room, reading room, and semi-self-help barbecue. If you are a camping rookie, this place might suit you well.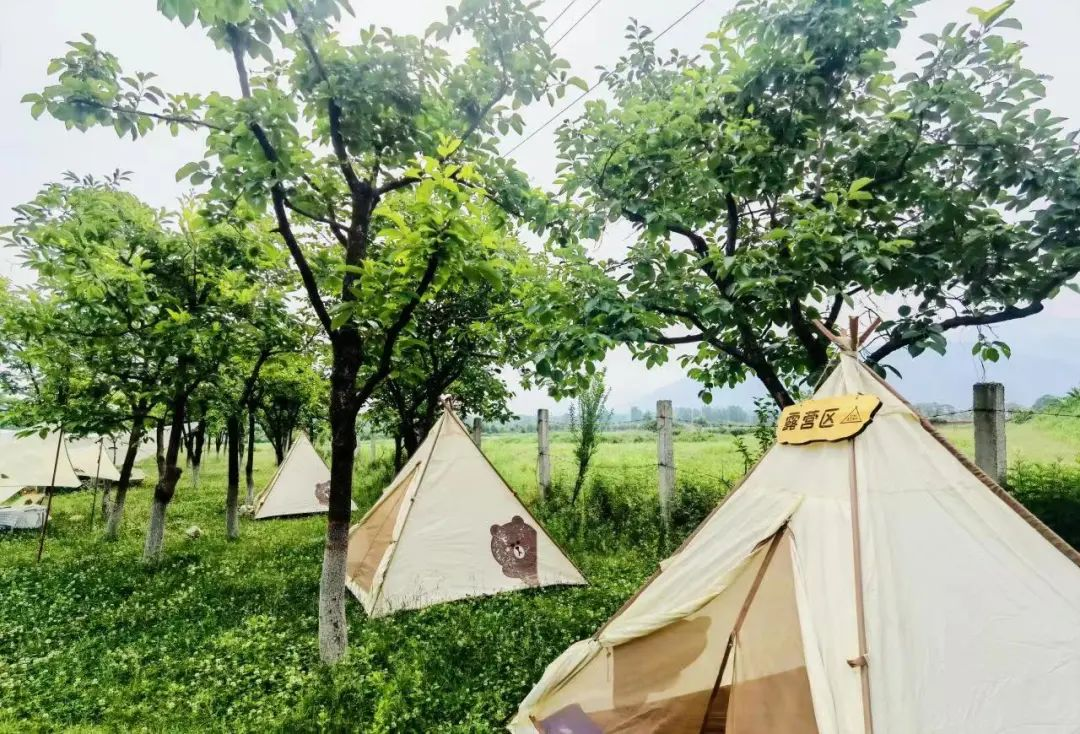 The station basically offers all the camping equipment you need, and it only takes a 30-minute drive from the city. The campsite is covered in green, where you can smell the refreshing scent of the meadow.If you don't want to do barbecue, the light meal served at the station is also a good choice. You can also bring your own food and share it with family and friends.
Address of Yanyin Yi
Go to nature, breathe the refreshment, and enjoy the colorful charm of spring.Since spring is the perfect season for camping, feel free to plan your first camping in spring