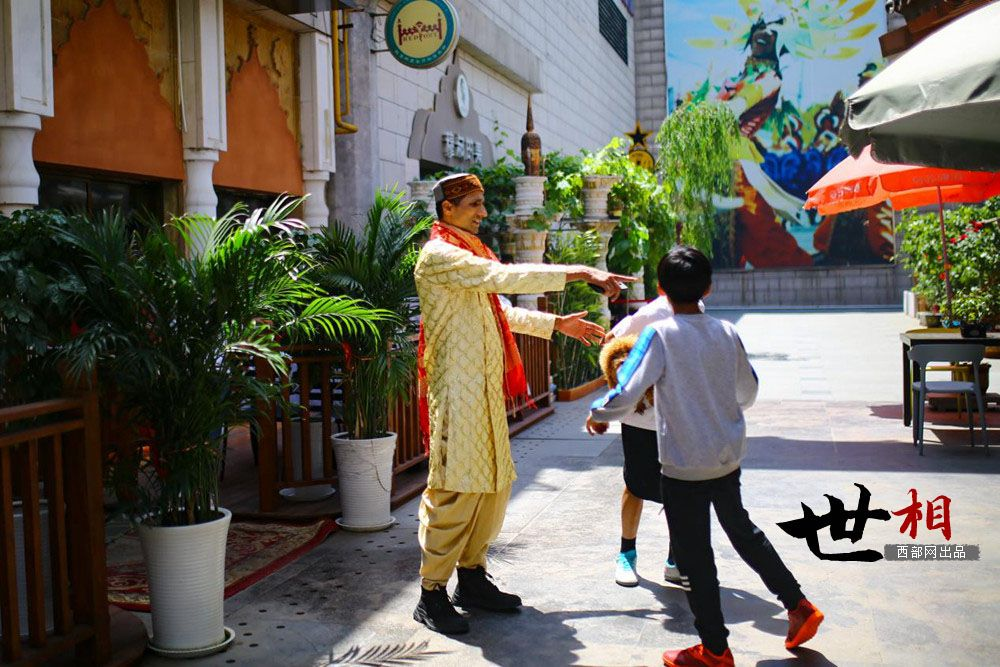 2023 marks the 10th anniversary of the China-proposed Belt and Road Initiative (BRI), also the 10th year of the opening of an Indian cultural exchange restaurant in Xi'an, which is owned by the Indian expat Dev. Forty-six years old this year, Dev has lived in Xi'an for more than ten years. He runs five Indian cultural exchange restaurants and three Chinese restaurants, also playing roles in many film and television dramas.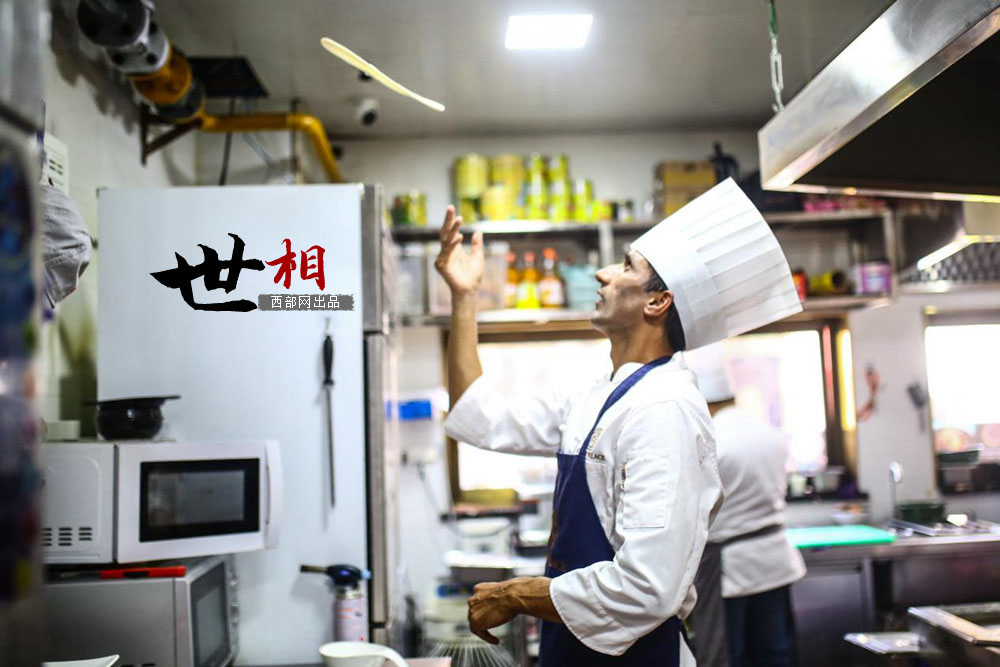 Dev came from Uttarakhand, a northeastern Indian state 200 kilometers from New Delhi. After graduating from high school, Dev left his hometown to find career opportunities. In 2005 when Dev worked as a bartender at a restaurant, his encounter with a Chinese customer set the stage for his journey to China. "A regular Chinese customer proposed that if I want to try chances in China, I can work as a waiter in his restaurant."
Dev worked and studied hard, always improving his capabilities. In five years, he had worked his way up from waiter, foreman, and supervisor to restaurant manager, and in 2012, he became the director of the food and beverage department of a multinational company, then he decided to start his own business.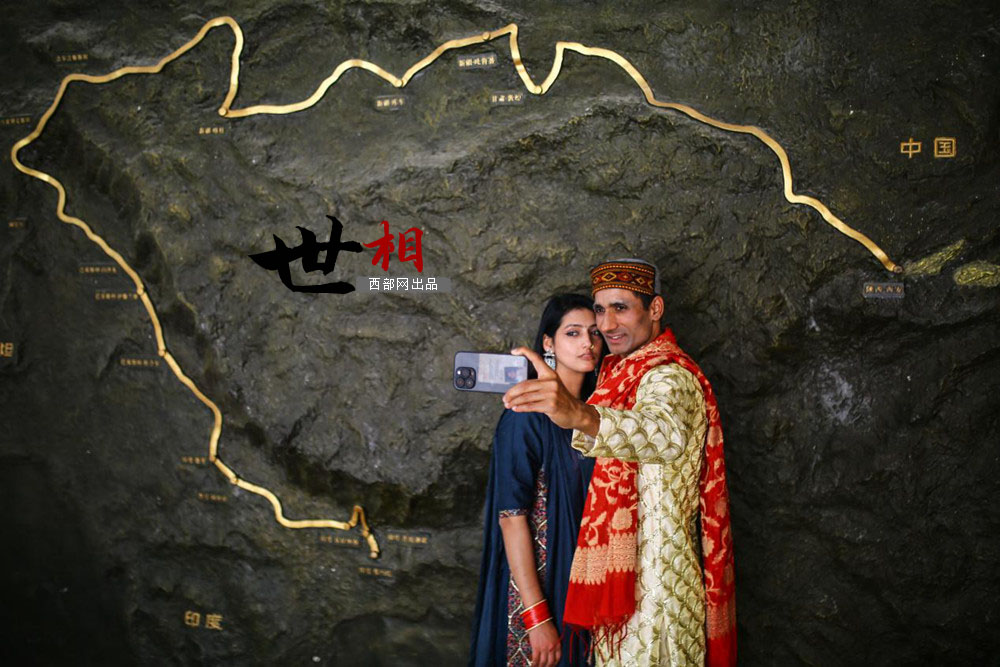 During his exploratory visits in Xi'an, Dev found that although Western restaurants can be easily seen in the city, there were few authentic Indian restaurants. "In the Tang Dynasty, Tang West Market was a commercial and trade center for foreign exchanges, and today it gathers elements from countries along the Silk Road, which just clicked with my idea of opening a cultural restaurant."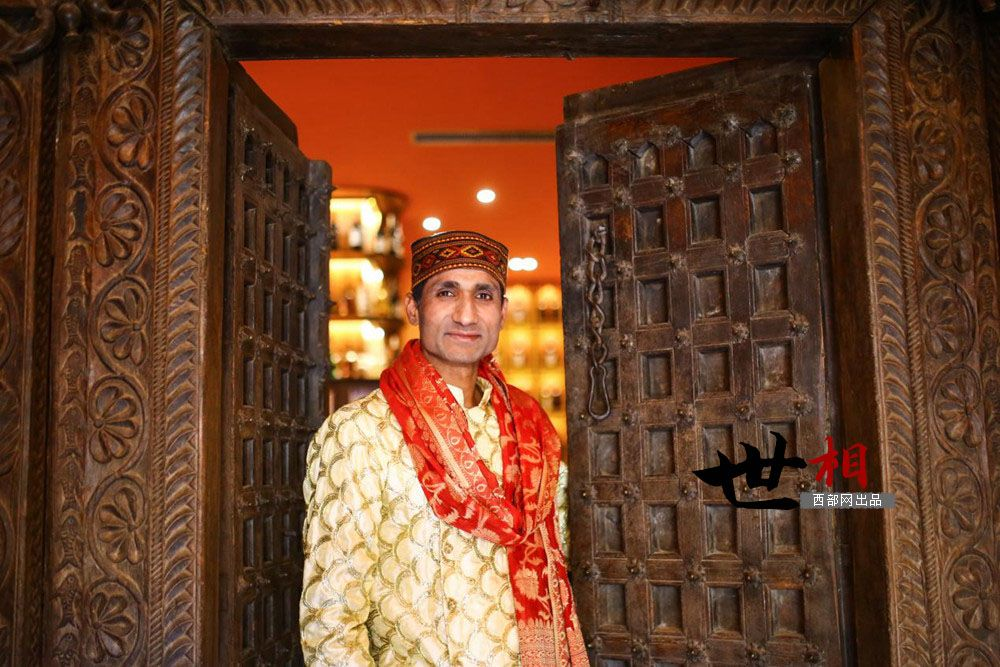 The mysterious and rich taste of Indian cuisine is attributed to various spices. "Taking the Masala Roast Chicken as an example, it takes a total of 17 spices." According to Dev, the manager and chef team of his restaurant are all from India, and even the heavy wooden carved door is an antiquity found in India, with a history of two to three hundred years.
The Indian cuisine itself is not enough to keep the customers. During every meal, there are singers and dancers performing in the restaurant, and Indian costumes such as sari are also provided for customers to try on. "I hope that people can learn more about India through our food and culture."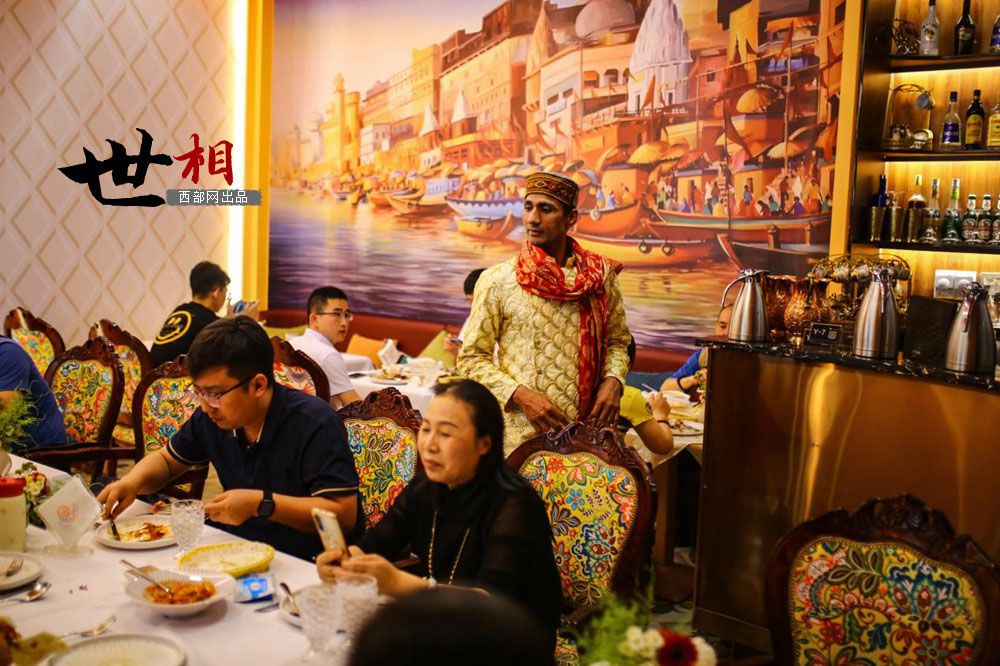 "Early next month, we will open a new restaurant in southern Xi'an." Reflecting on his decision to stay in China and start a business in Xi'an, Dev believed that he made the right choice, for he has benefited from the good business environment in Xi'an.
"I hope to open another cultural exchange restaurant in India just like this one, so that more Indian people can truly understand the Chinese people and understand China. I also want to become a bridge between India and China and enhance the friendship between both sides."