Have you ever imagined that Emperor Qinshihuang's Mausoleum Site Museum could become a parallel classroom to the regular one? Via the "cloud classroom", a group of primary and high school students in the U.S. got to learn the stories of the Terracotta Army.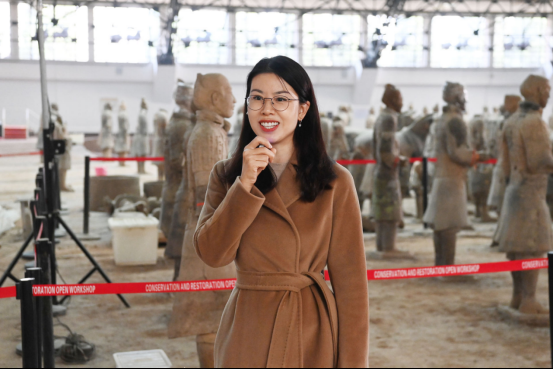 In 2016, Dong Yongying, a teacher at the School of Foreign Languages of Xidian University, went to the School of Education at George Washington University in the U.S. and studied museum education as a visiting scholar. That same year, while conducting research at the Smithsonian Institution's Office of Educational Technology (OET), she got to know Stephanie Norby, director of the office.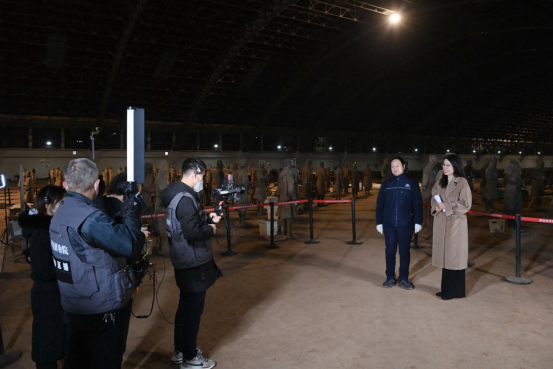 The Smithsonian Institution is the world's largest museum system and research complex, and its digital education platform Smithsonian Learning Lab provides various learning materials about the world's history, art, and nature. After communicating with Stephanie Norby, Dong Yongying initiated and promoted the museum digital education cooperation between the Emperor Qinshihuang's Mausoleum Site Museum and the Smithsonian Institution. Later on, the official digital education materials about the Terracotta Army were officially published on the institution's website.
Instead of displaying long pieces of text, Dong Yongying and the staff of the Emperor Qinshihuang's Mausoleum Site Museum reframed the authoritative materials of the museum into different modules, compiling them as courseware on Smithsonian Learning Lab. 
These online teaching modules cover various topics related to the Terracotta Army and Emperor Qinshihuang's Mausoleum, enabling learners to form a comprehensive and in-depth understanding of the history and culture of Emperor Qinshihuang and the Terracotta Army, as well as the corresponding era.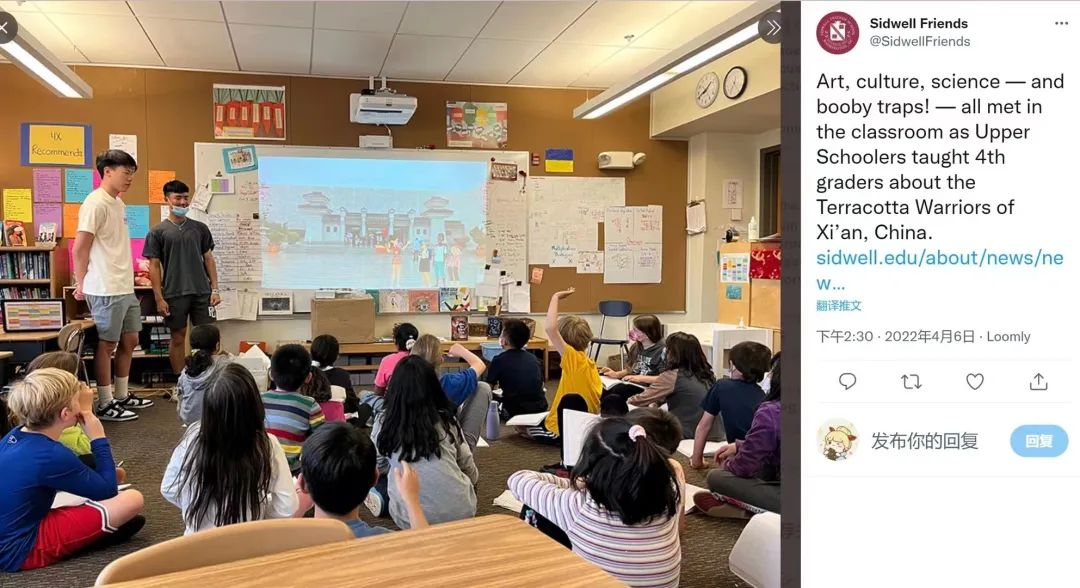 In 2021, Dong Yongying and her team launched the online group project "Meet the Terracotta Army, Understanding Qin Culture" and initiated a corresponding online course featuring "international Chinese language education + museum digital education". They mainly applied livestreaming and recorded classes and integrated international Chinese language education with the features of Chinese museums, which were divided into different themes for overseas students. The livestreaming scene was set up in Emperor Qinshihuang's Mausoleum Site Museum and the Shaanxi History Museum, so that overseas students on the other end of the computer could capture historical artifacts containing Chinese culture.
Dong Yongying and her team innovatively integrate Chinese museum culture into professional curriculum teaching, organically combine museum education with international Chinese language education, and realize multidisciplinary integration. This way, cultural relics can "speak" for themselves, further propelling global cultural exchanges.