Last Saturday, Xi'an welcomed its first snow this year and the city turned into a white castle in just a few hours.Today, let's take a review of those enchanting and breathtaking scenes of the city during the heavy snow.
Grand Tang All Day Mall & Giant Wild Goose Pagoda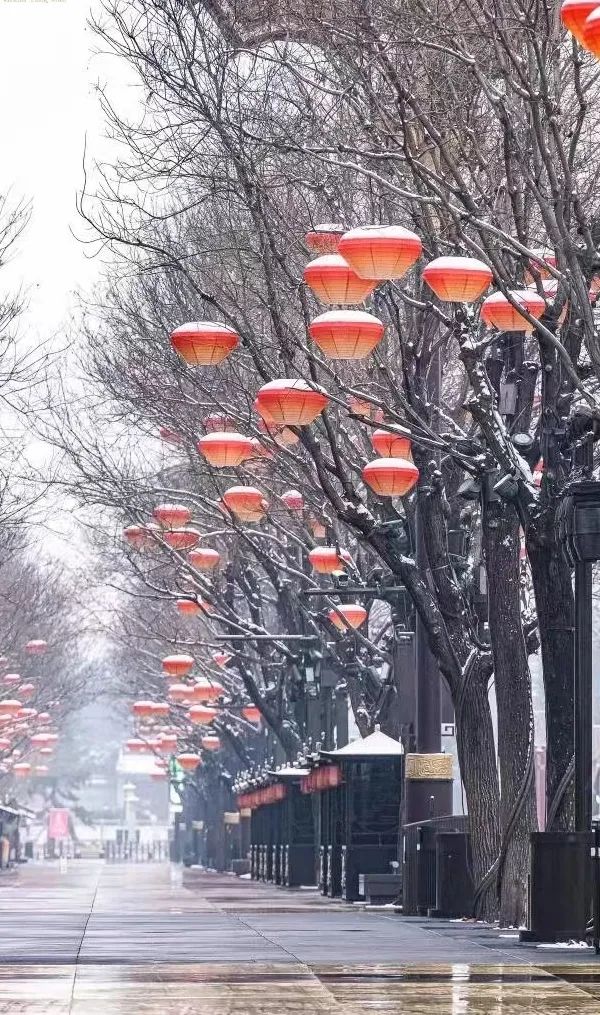 Qujiang Pool Heritage Park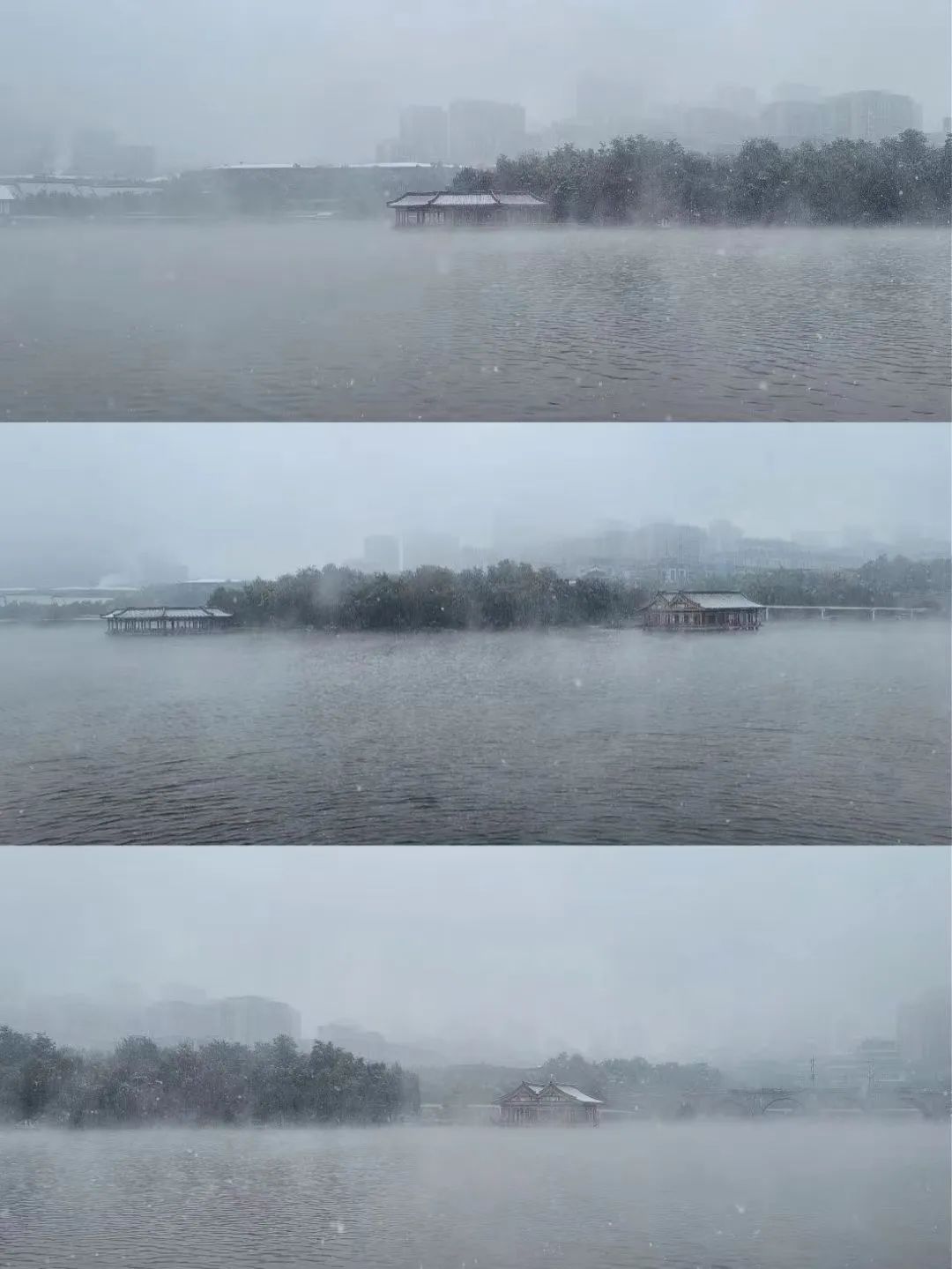 When snow flakes fly in the sky, the boundary line between sky and earth vanishes.
Xi'an City Wall Scenic Area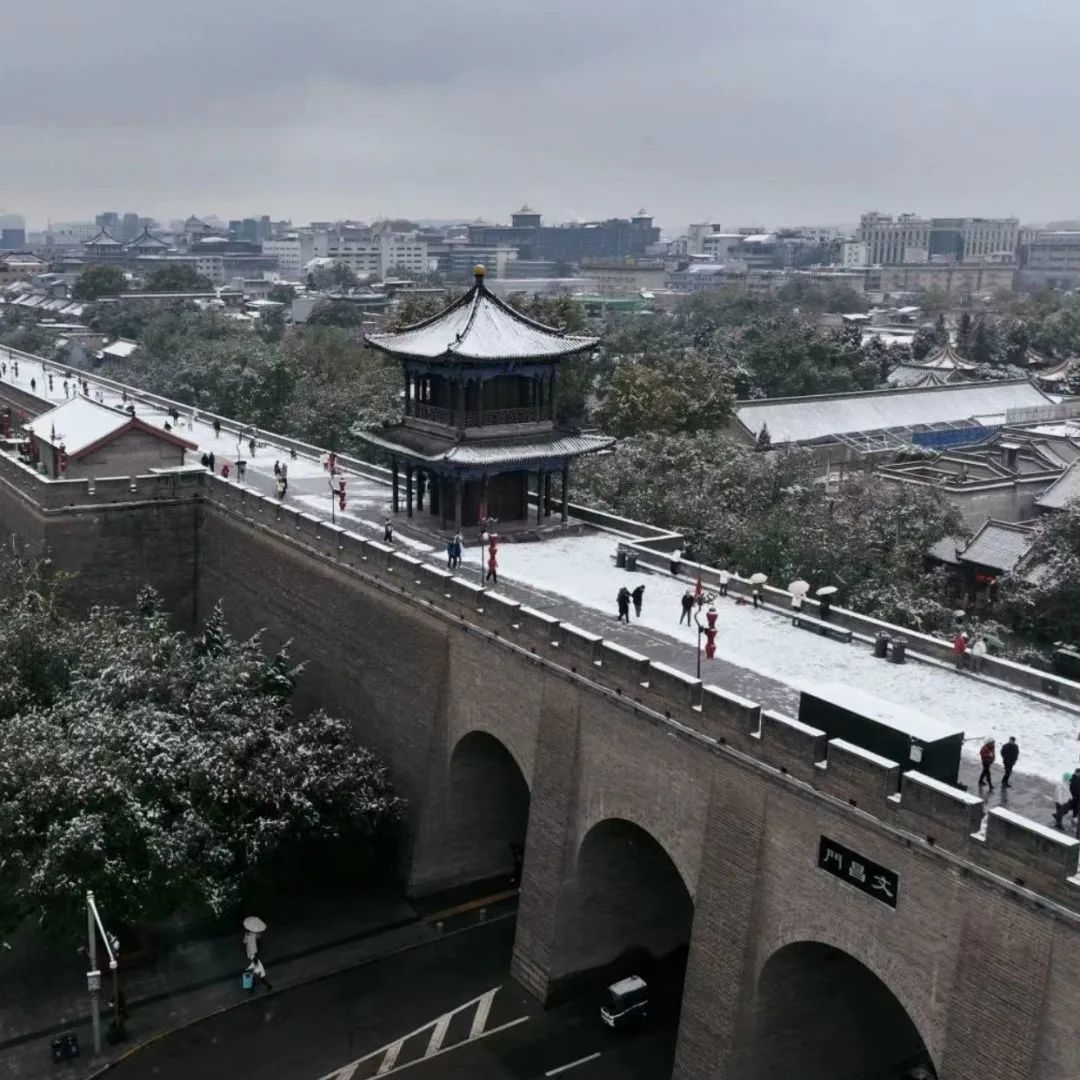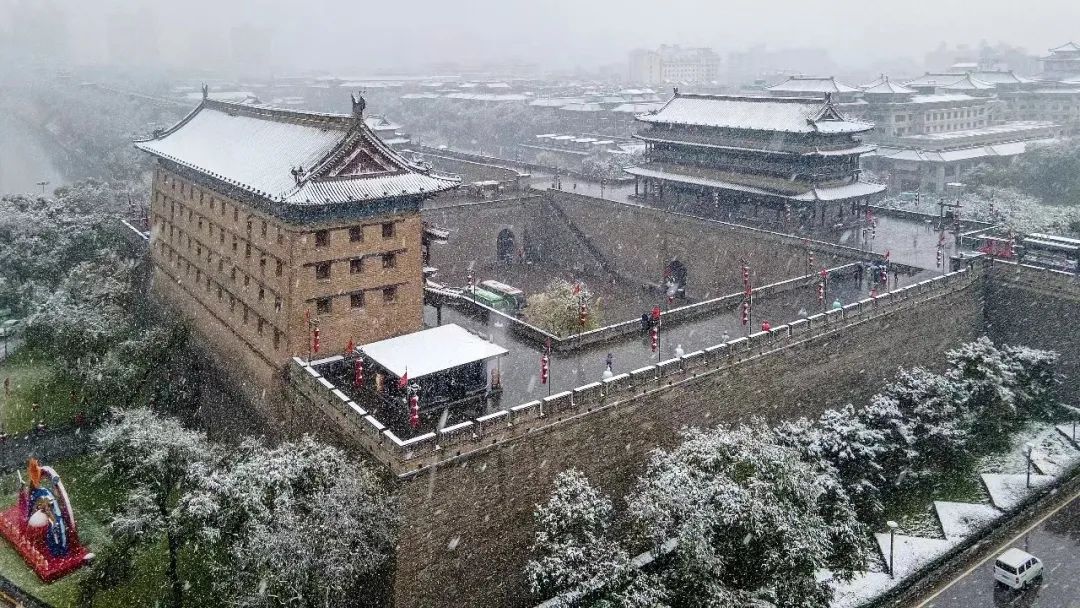 After the snow, the city wall seems even more tranquil and peaceful. The pure white snow well resonates with the ancient architecture, creating a unique and stately scene.
Daming Palace National Heritage Park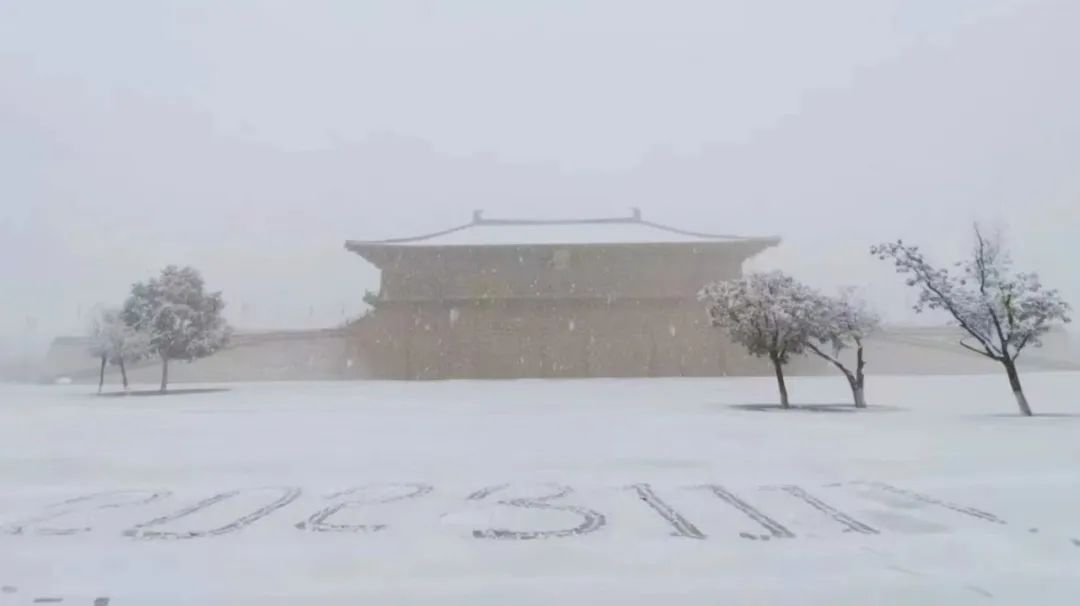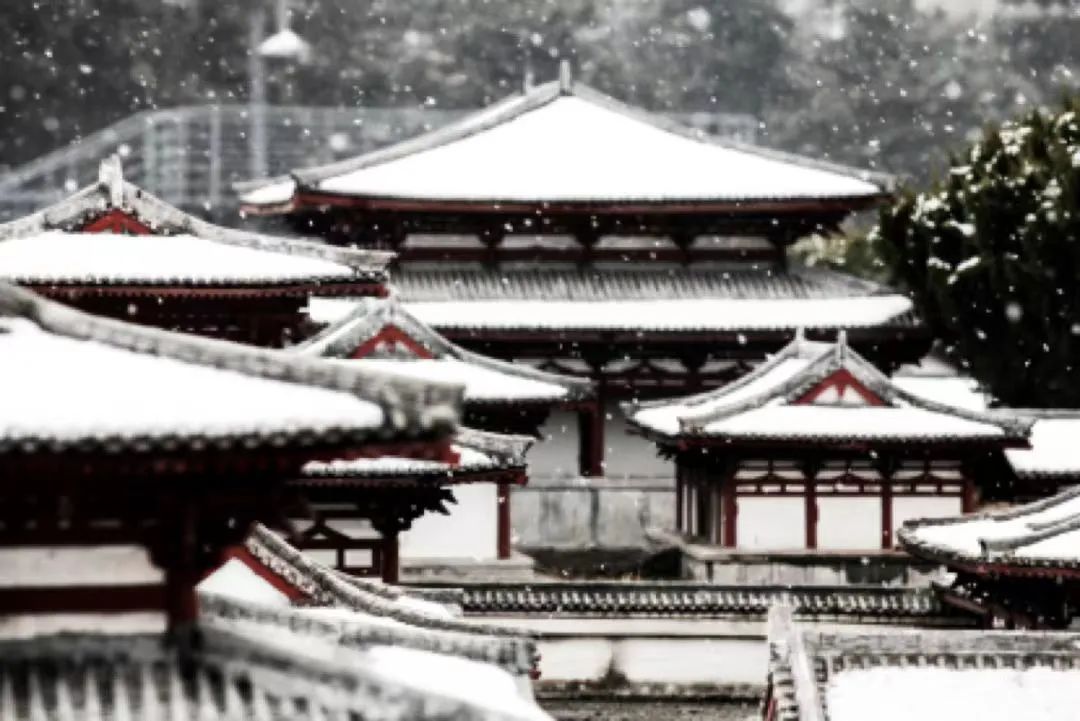 Every step along your way, you might encounter a featured scene. The park in snow is endowed with a strong historical vibe.
Xingqing Palace Park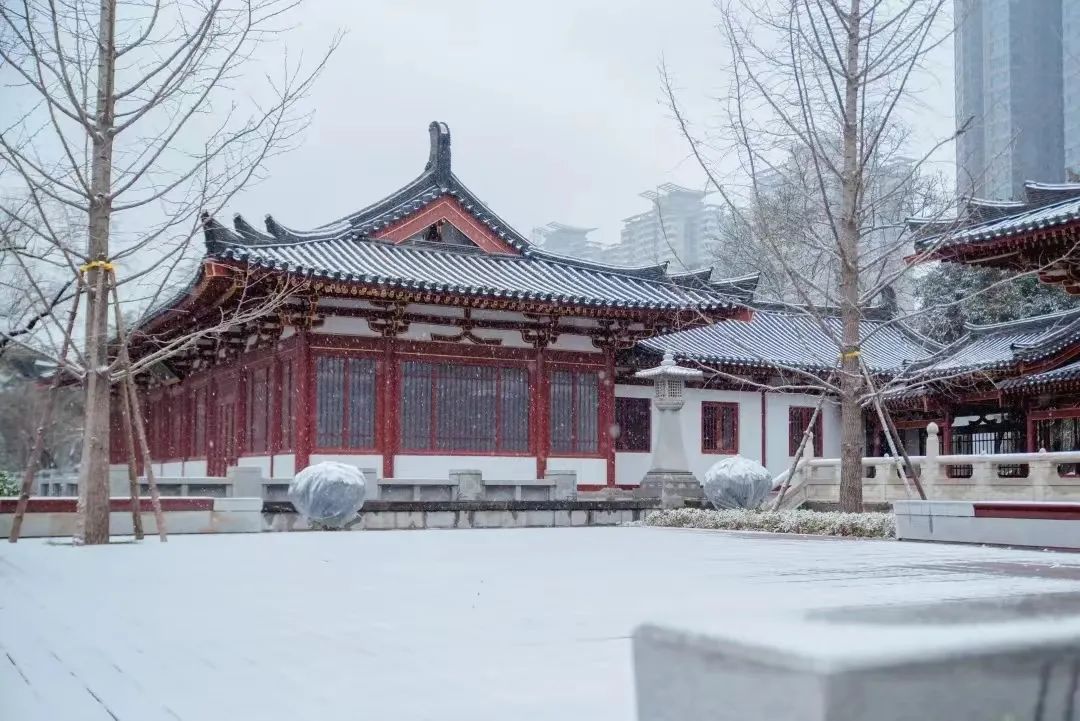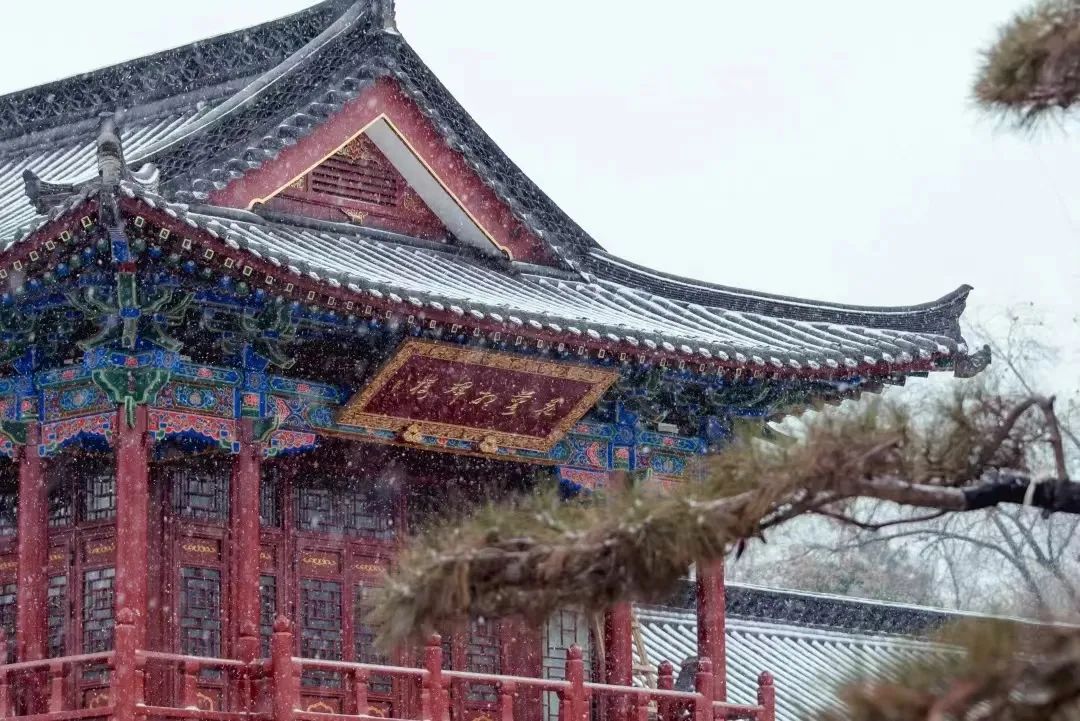 The park seems to be covered with a really thin white voile.
The scenic areas near the Qinling Mountains also exert fascinating charm in snow.
Xi'an Louguan Ecological and Cultural Tourism Resort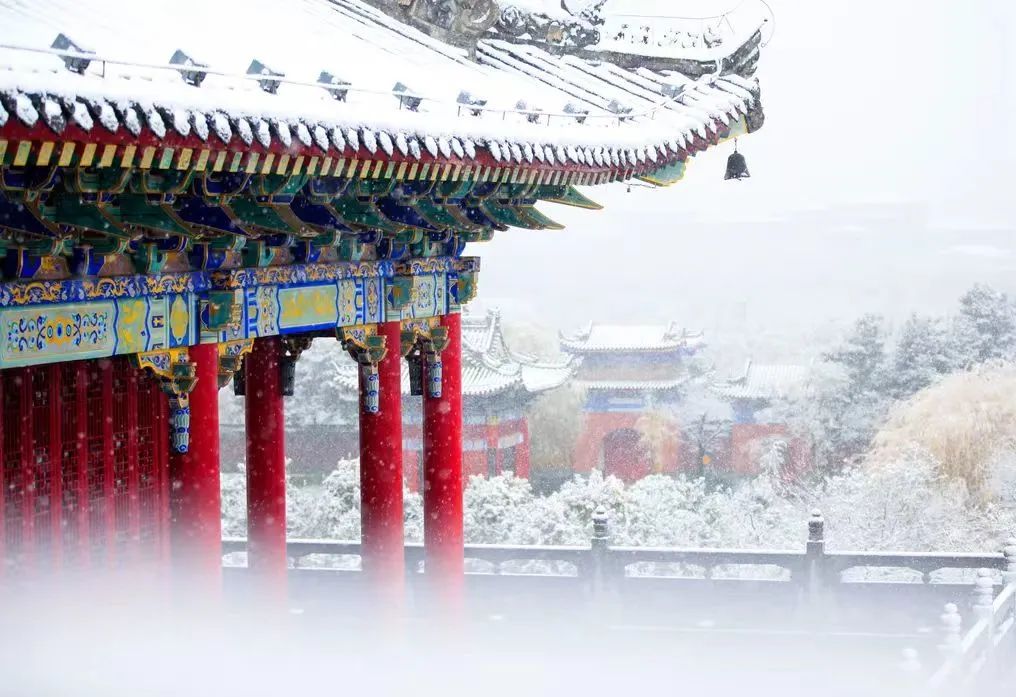 South Mountain Wutai Scenic Area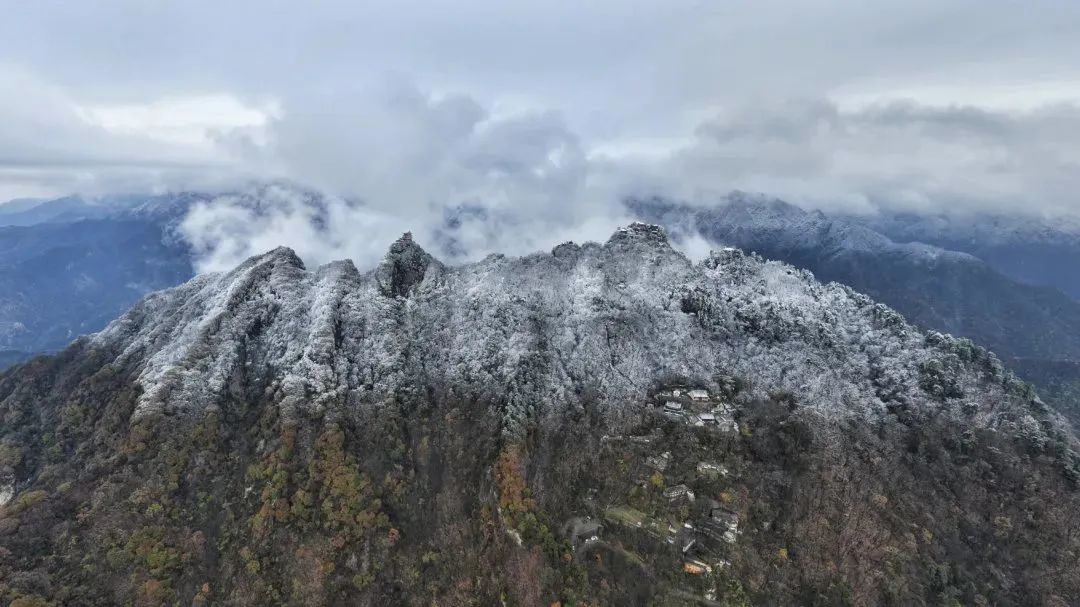 Cuihua Mountain Scenic Area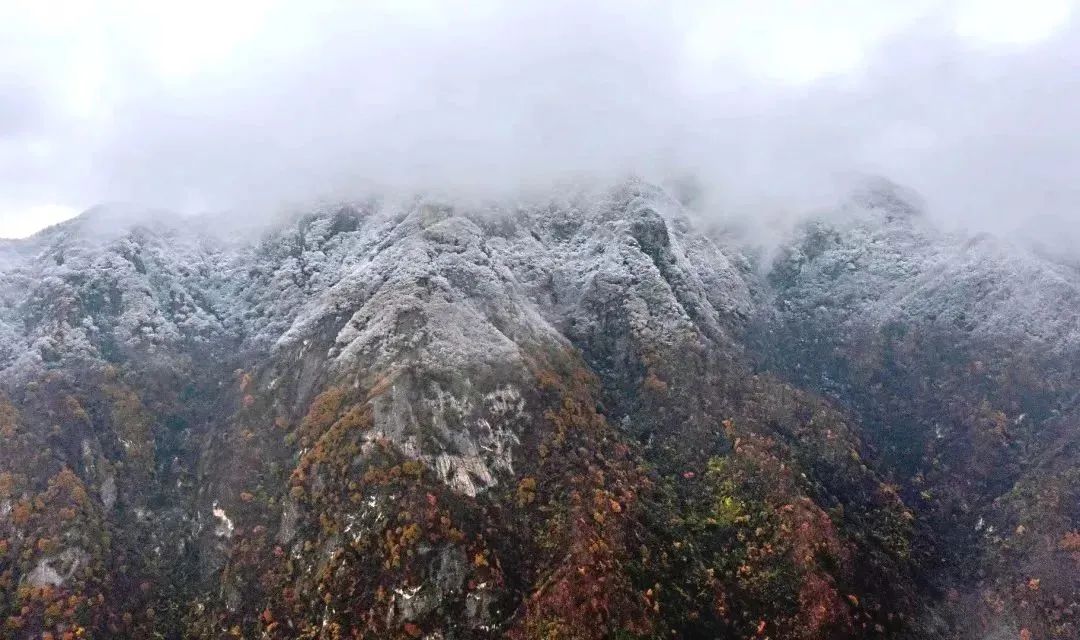 Zhuque National Forest Park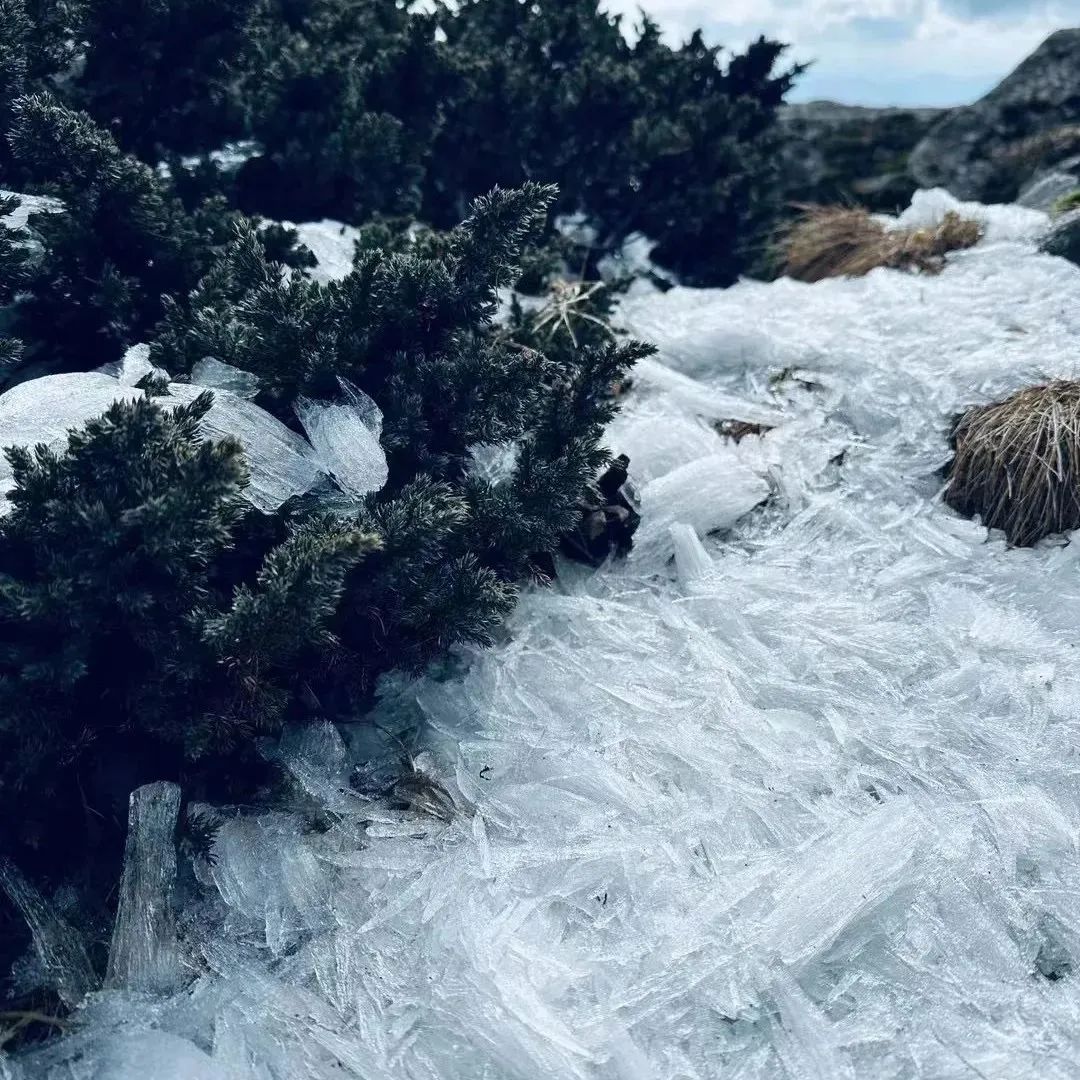 During the first snow of 2023, Xi'an presented its stunning look and historical charm, further enlarging the romance of winter. While enjoying the beauty of this season, keeping yourself warm and cozy is also very important~