随着慢慢步入仲春
一颗泡温泉的心开始蠢蠢欲动
在这个美丽的春天里
我们一起来看看西安周边的温泉胜地吧
As slowly enter the middle of spring,
the eager to have a hot spring bath has begun
In this wonderful spring
Let's take a look at the hot spring resorts around Xi'an
西安华清御汤 Xi'an Huaqing Hot Spring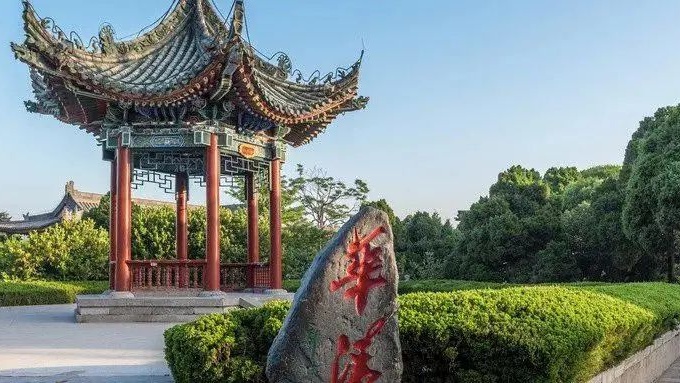 华清池温泉享有"天下第一御泉"的美誉,泉水温度常年保持在43℃,亲身体验杨贵妃当年沐浴养生之道,洗尽铅华烦恼。

The hot spring of Huaqing Pool has the reputation of "the best royal spring in the world". The temperature of the spring water is kept at 43℃ all the year round. People said that you can personally experience the way of Concubine Yang Guifei's bathing and it may wash away all your trouble.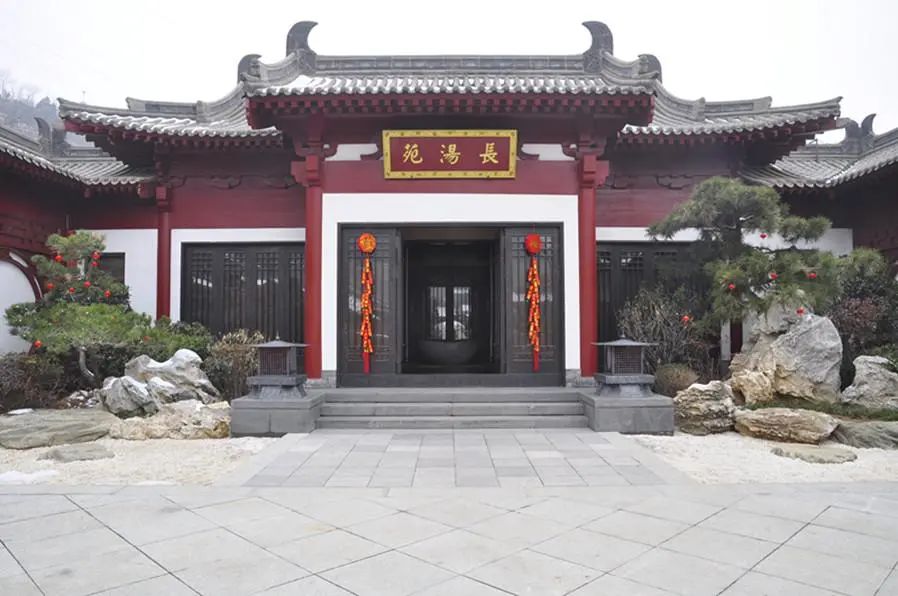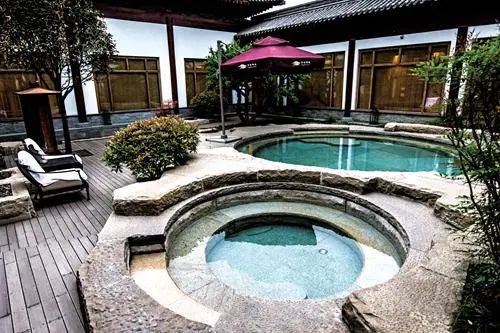 Address

华清御汤-西北门
陕西省西安市临潼区华清路
华清爱琴海温泉Huaqing Aegean Hot Spring
华清爱琴海温泉是一个养生温泉胜地,有55个功能各异汤池、一个四季常绿自然园林。
Huaqing Aegean Hot Spring is a health-preserving hot spring resort, with 55 pools featured by different functions, and a evergreen natural garden in four seasons.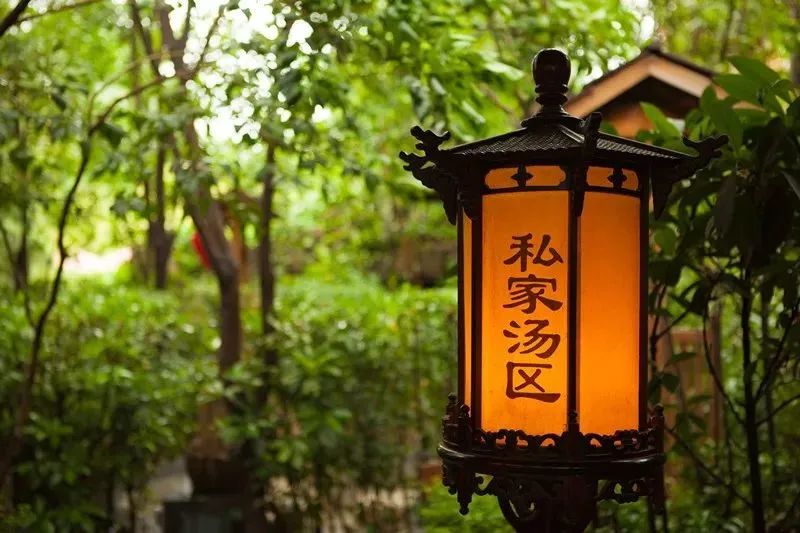 这些汤池分为功能汤池和养生汤池,让你享受泡泉的同时还能调养疲惫的身心。

These pools are further divided into functional pools and health-preserving pools, and you may enjoy the spring water as well as relaxing your body and mind at the same time.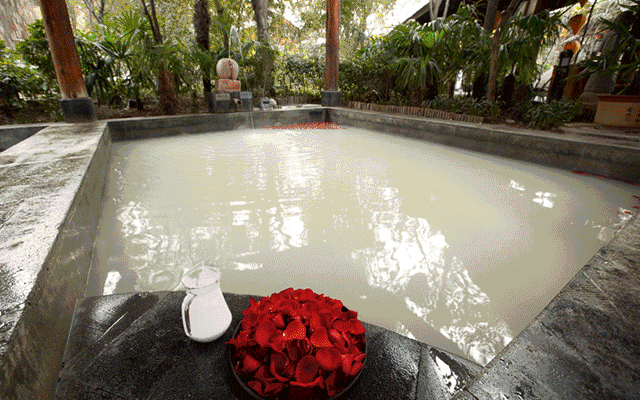 温泉源头来自历史名泉之一的华清池,其中富含丰富矿物质,周围翠竹围绕。感受纯天然的温泉水,独特的环境、清新的空气使你仿佛身在人间仙境。

The source comes from Huaqing Pool, one of the most famous hot springs in history. Huaqing Aegean Hot Spring is rich in minerals, surrounded by green bamboos, you can feel the pure natural hot spring water. The unique environment and fresh air will make you feel as if you are in the fairyland.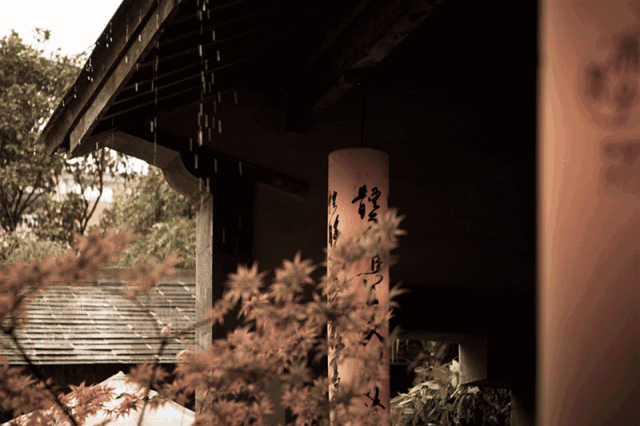 Address

华清爱琴海国际温泉酒店
陕西省西安市临潼区陕鼓大道8号(距临潼高速出口3公里,近华清池)
西安临潼悦椿温泉酒店
Yuechun Hot Spring in Xi'an Lintong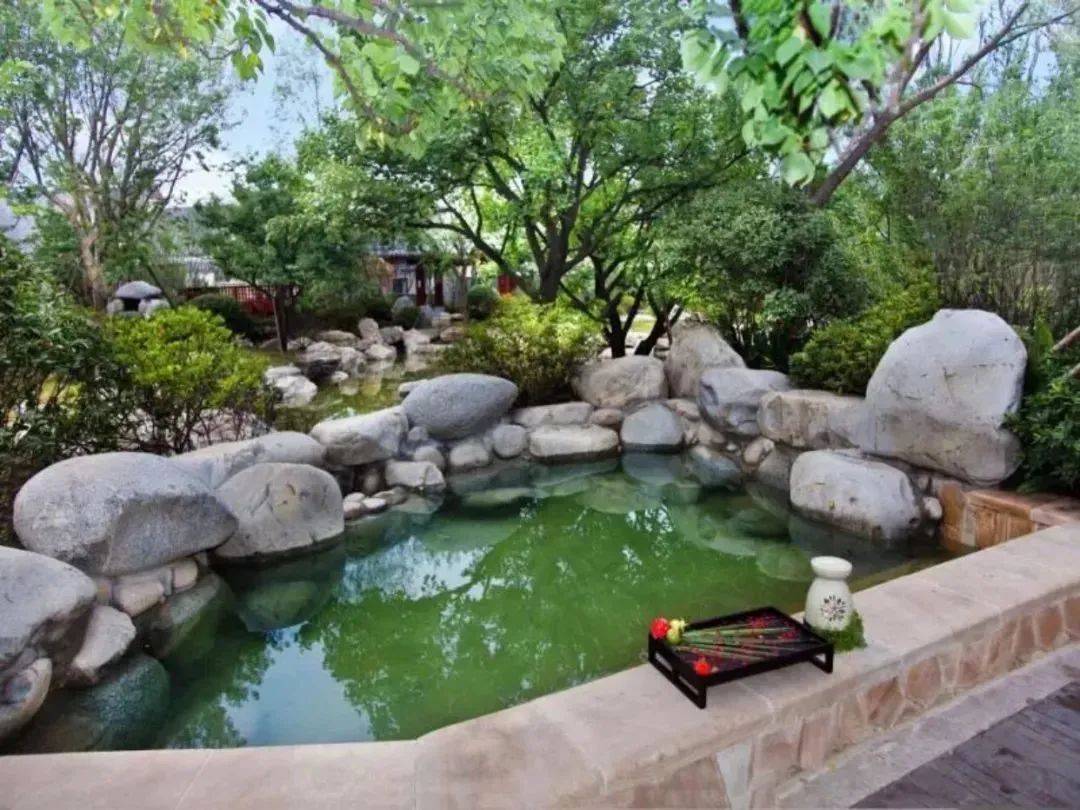 大唐风格又兼具时尚设计,夜晚到来,所有的灯都暖暖亮起,梦回唐朝的时光。最重要的是,在这里享受的可是纯天然的骊山温泉哦~

The design is featured by both Tang Dynasty style and modern fashion.  It drags you back and dream in the old Tang Dynasty when the night comes, all the lights are on. Most of all, it is also the natural hot spring from the  Lishan Mountain.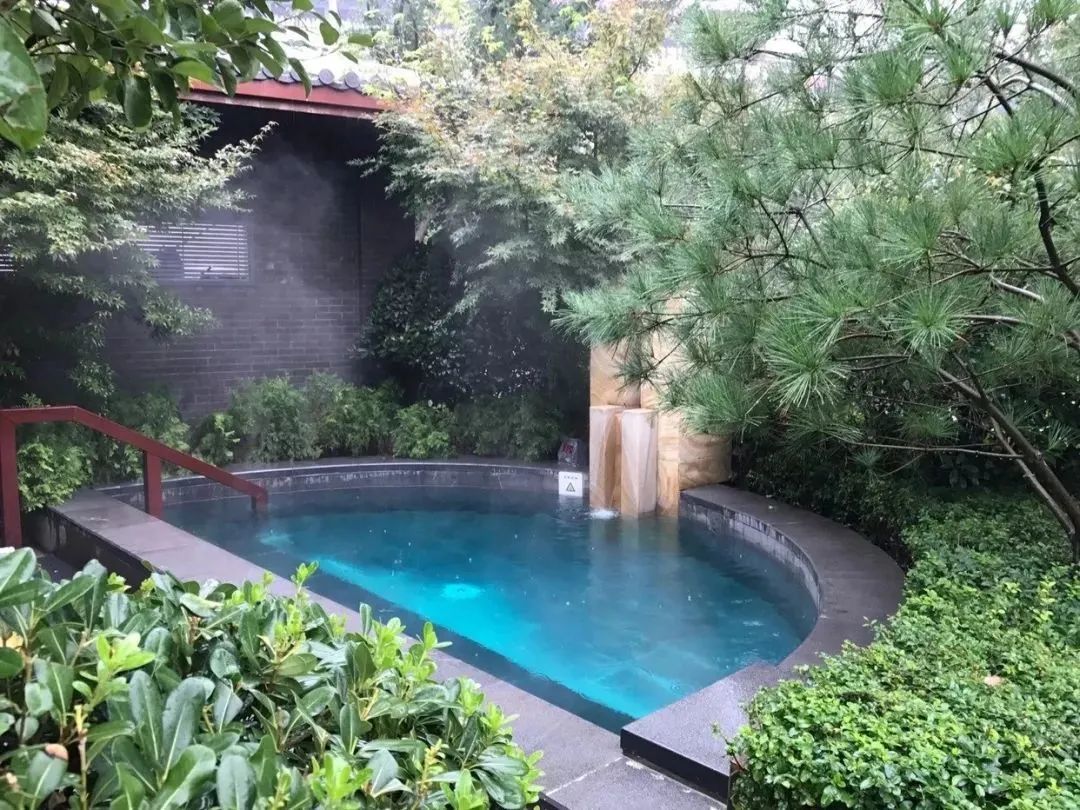 这儿俨然是一个天然氧吧和舒适的温泉度假天堂。

It is like a natural oxygen bar and a hot spring paradise.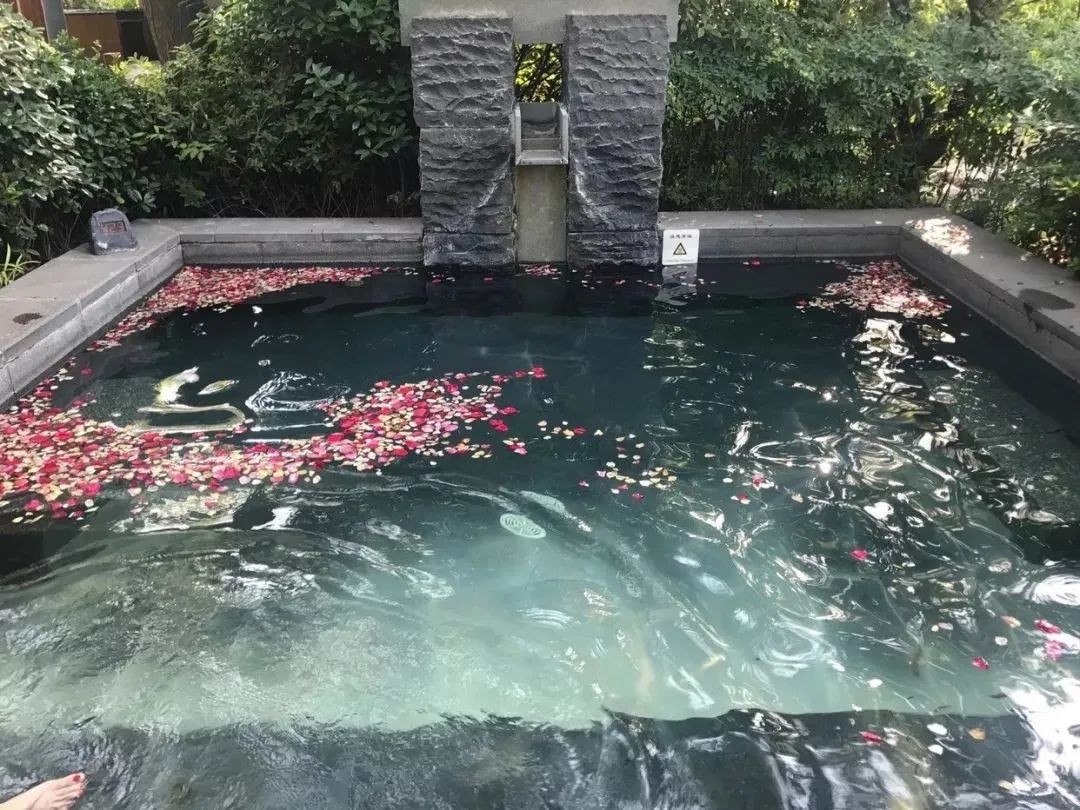 这里有美味的早餐和下午茶,足不出户就可享受私人汤池。

You can enjoy the delicious breakfast and afternoon tea, as well as the private pool inside.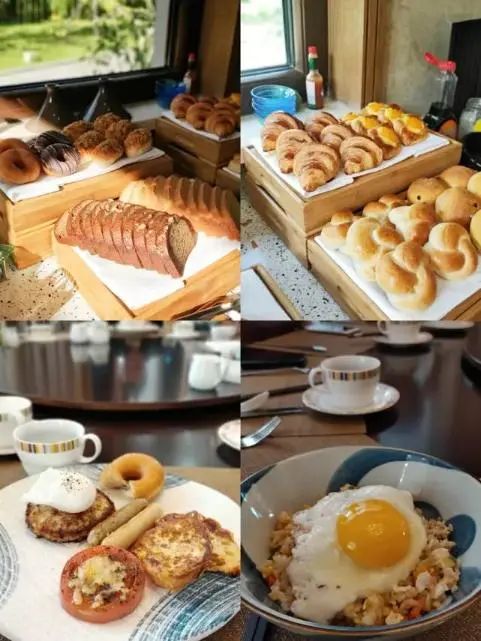 Address
西安临潼悦椿温泉
陕西省西安市临潼区悦椿东路8号
你准备好这个周末,和小伙伴们约起来嘛?
Are you ready to enjoy your hot spring with your friends?