2021年即将迎来西安马拉松比赛的五周年,两场马拉松将会在四月举办。
2021 marks the fifth anniversary of the Xi'an Marathon and two marathon games will be held in April. 
翘首以盼的时候不如先来看看往年比赛的精彩回顾吧。
While waiting for the exciting games, let's review the wonderful moments and the route of previous marathon races. 
西安城墙马拉松
Xi'an City Wall International Marathon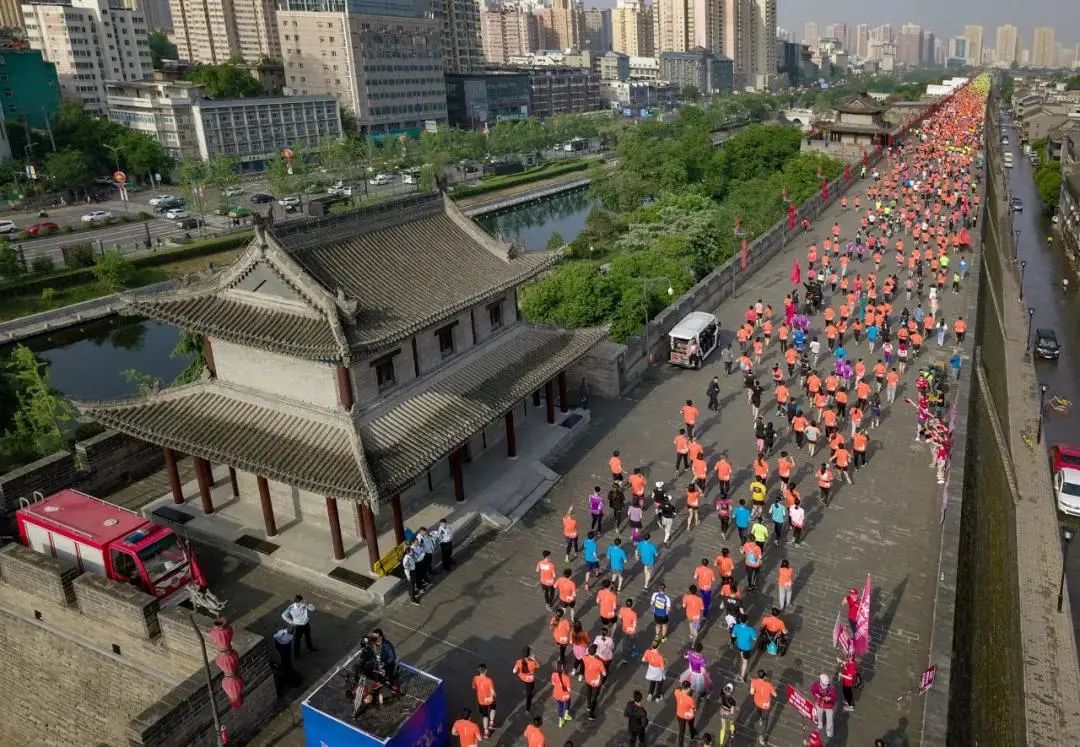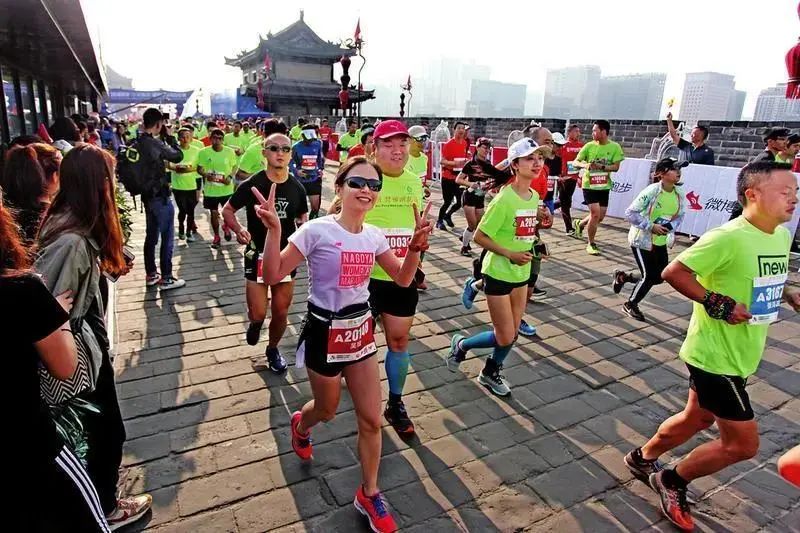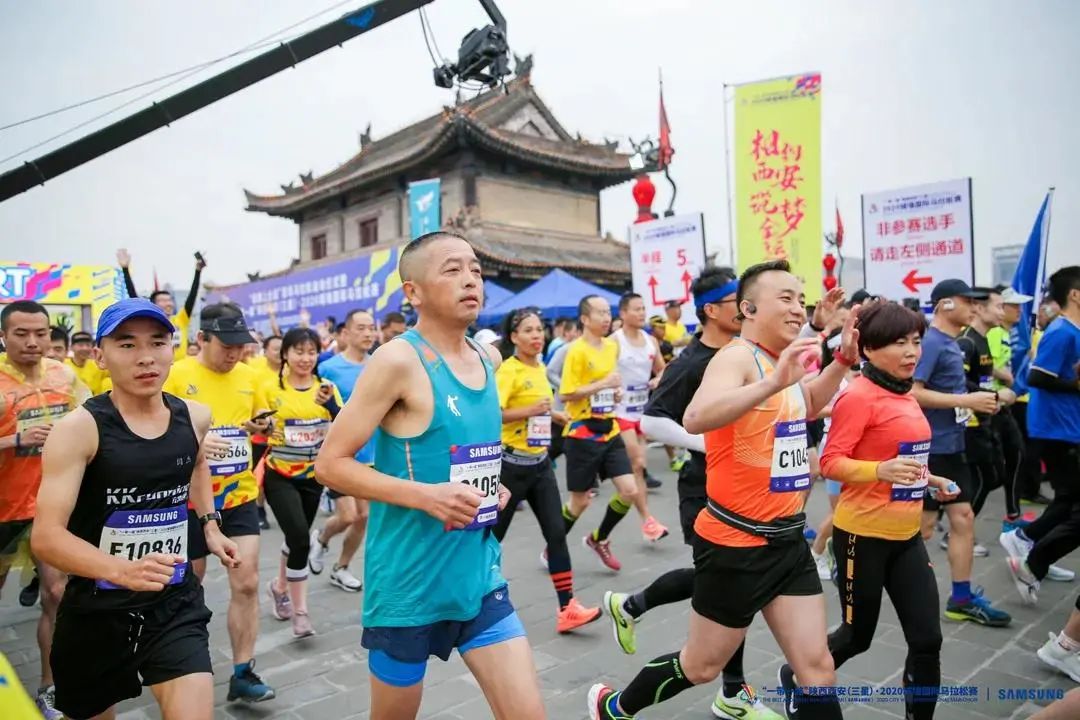 作为世界上唯一 一个将赛道设置在完整古城墙上的马拉松赛,城马可谓是将体育精神与历史文化的完美融合。

As the world's only marathon game to set the whole track on ancient city wall, Xi'an City Wall Marathon perfectly blends sportsmanship and history.
西安(融创)马拉松
Xi'an Sunac Marathon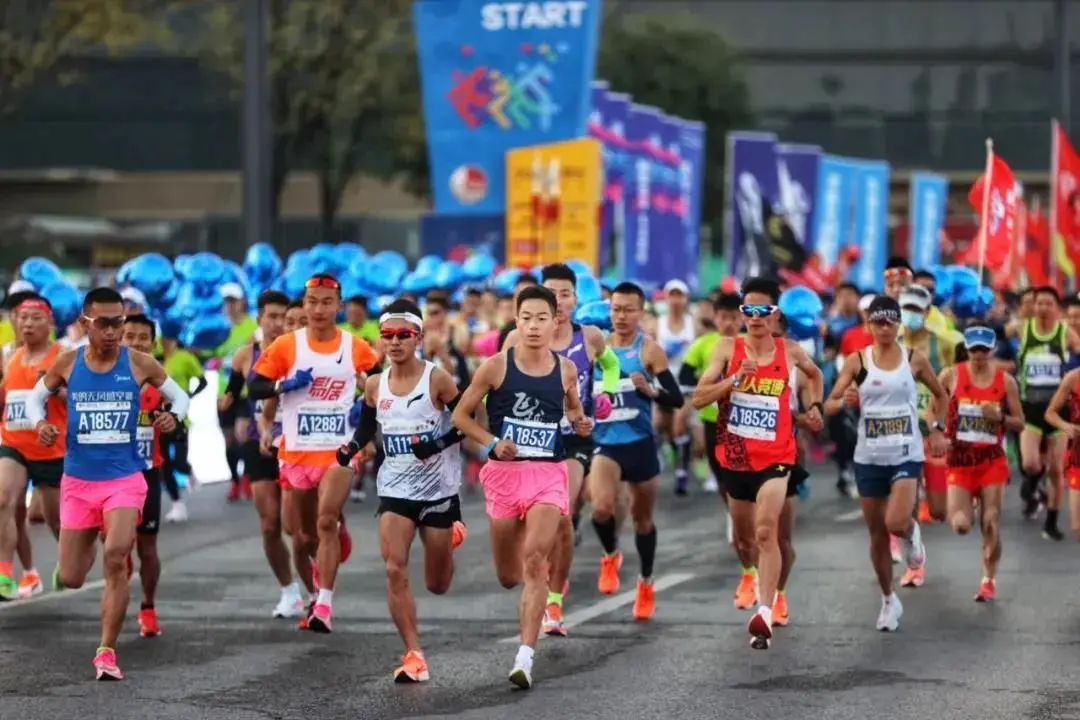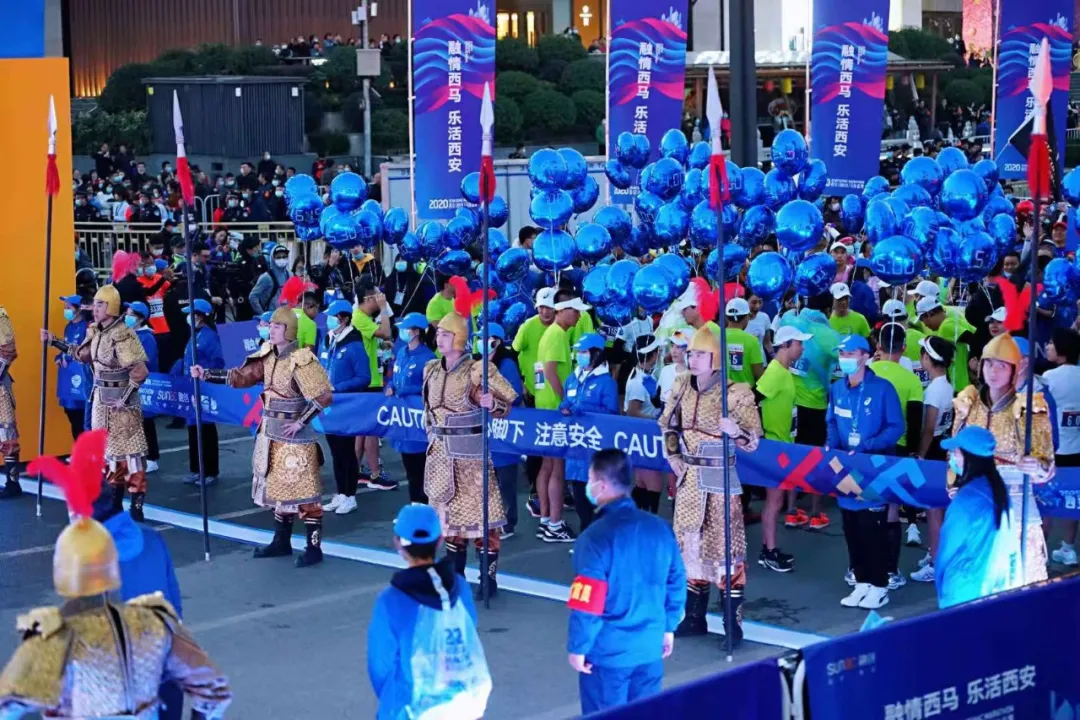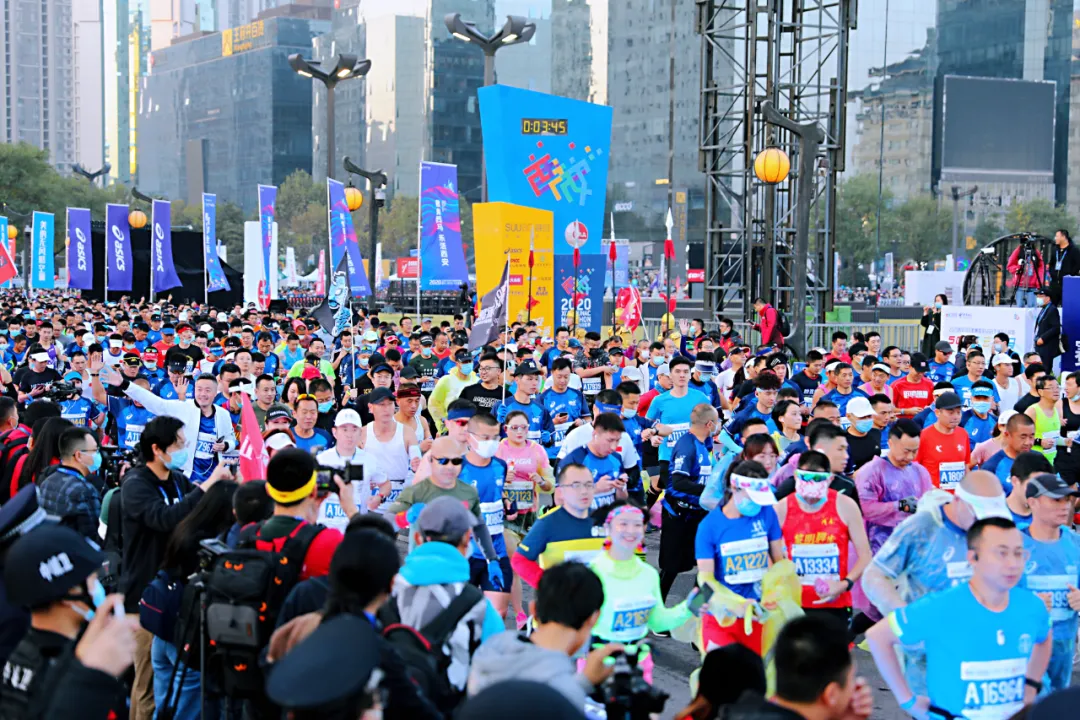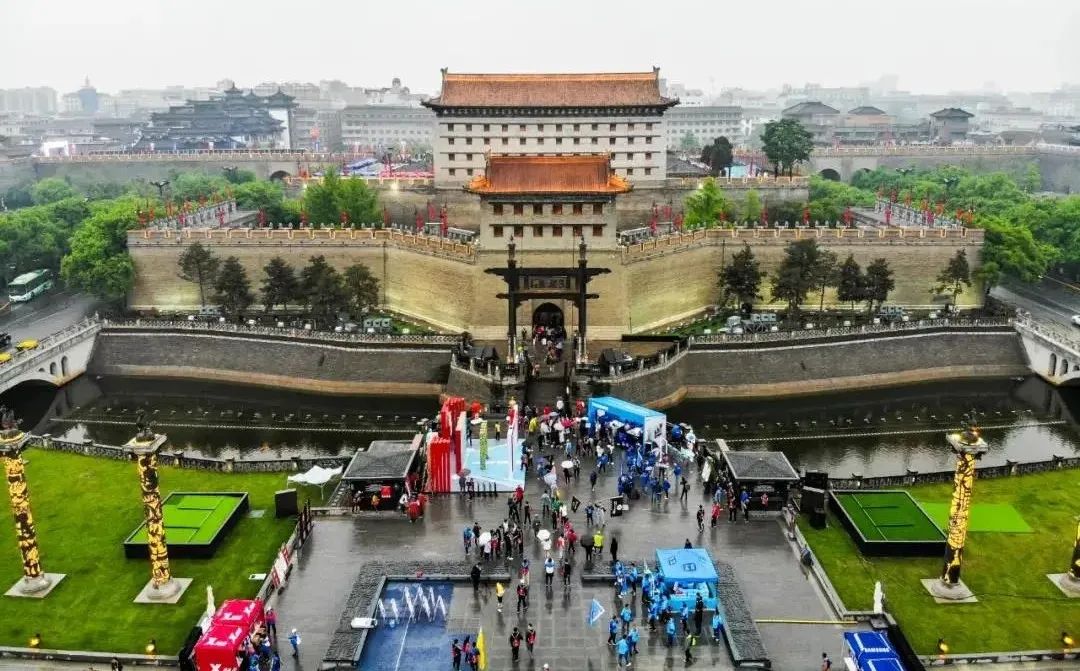 运动健儿们在枪响的瞬间,从永宁门起跑,迎着朝阳,穿越十三朝古都,一路沿着城市发展的轨迹奔赴终点,沿途的街景既有悠远的古老历史,又有时尚的现代风貌。
Hearing the gunshot, marathon runners get off the mark at Yongningmen in the morning, running across the ancient capital city to the finishing line. Along their way are ancient quaint  buildings and modern cityscape.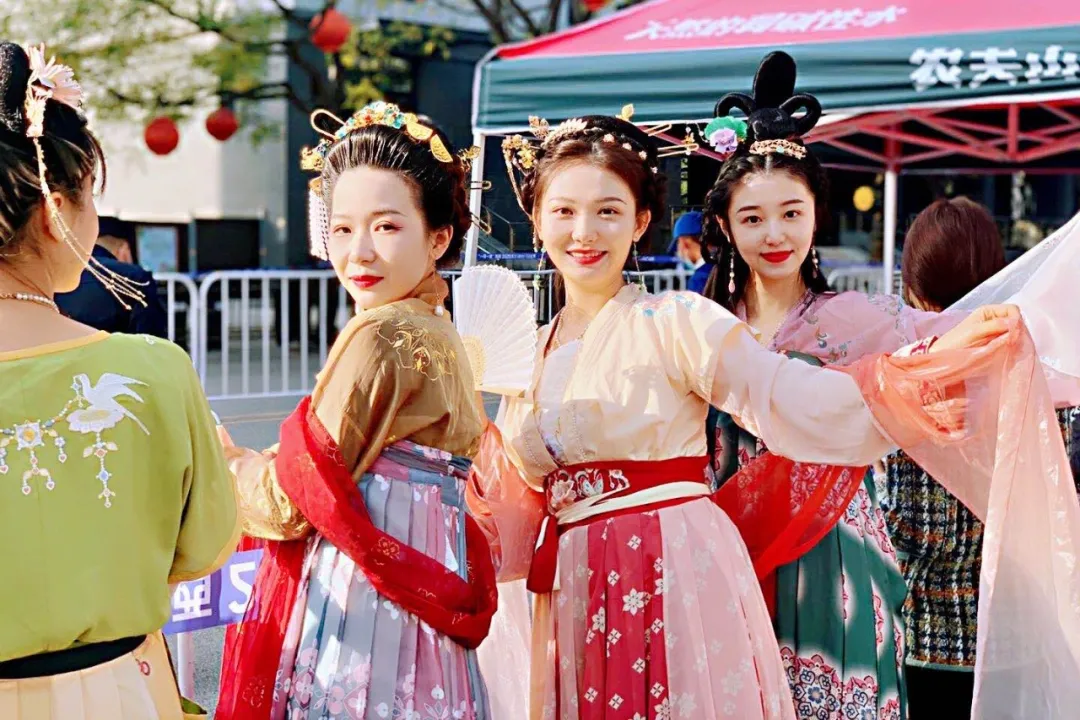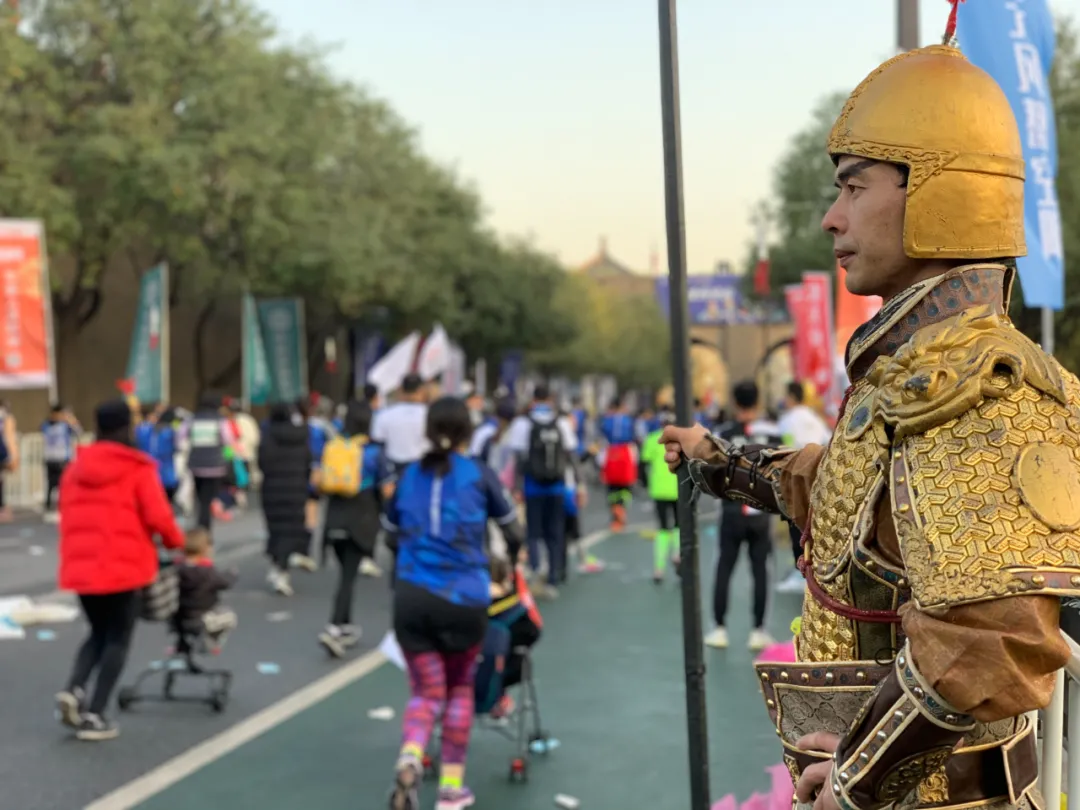 无论是身着唐装的小姐姐,还是穿着唐代盔甲的工作人员,都让西马赛程中的元素更加多元化。
Young ladies in Tang costumes and staff in Tang armor make Xi'an Marathon race more diverse.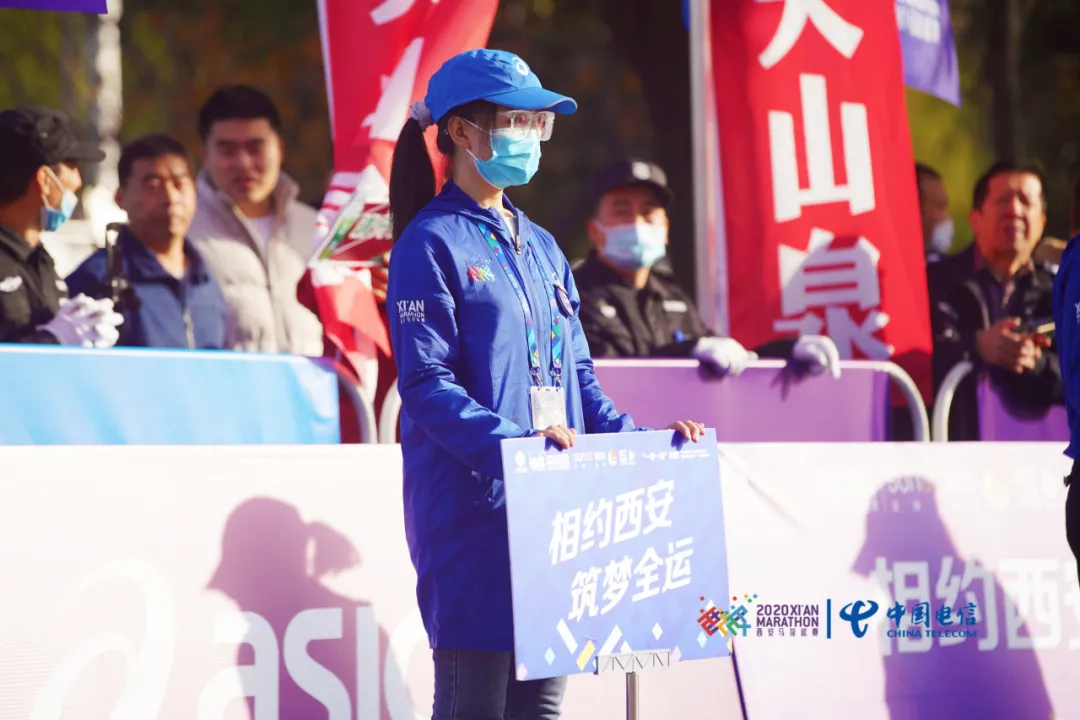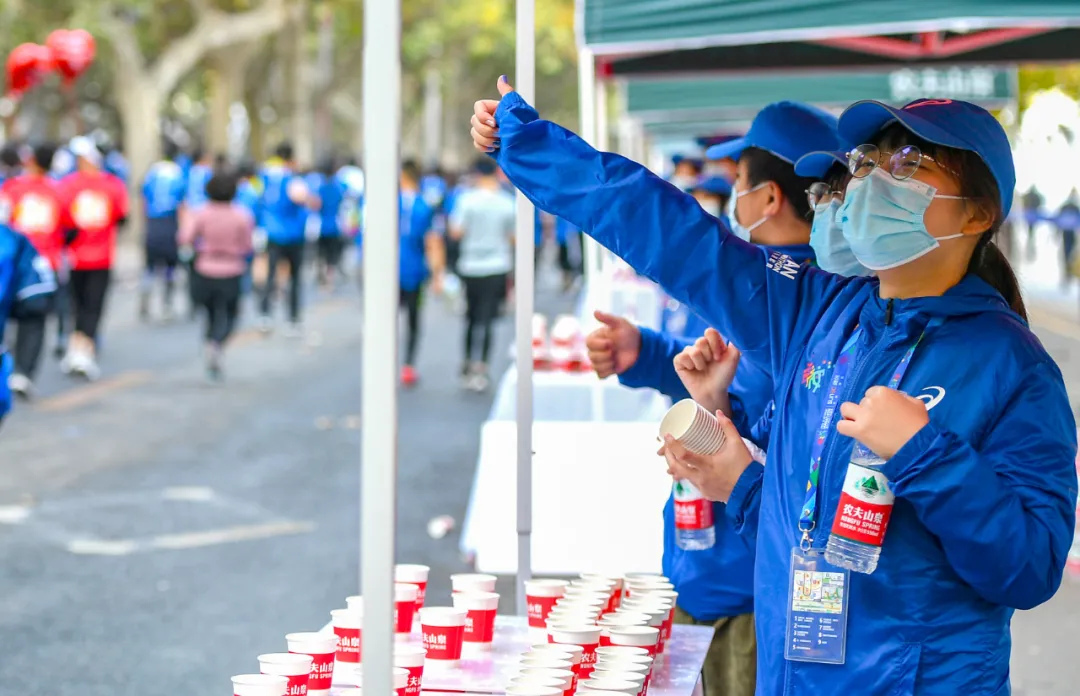 沿途志愿者们的呐喊,为挥洒汗水的参赛健儿们加油助力!
Volunteers shout and cheer for athletes who are all sweaty.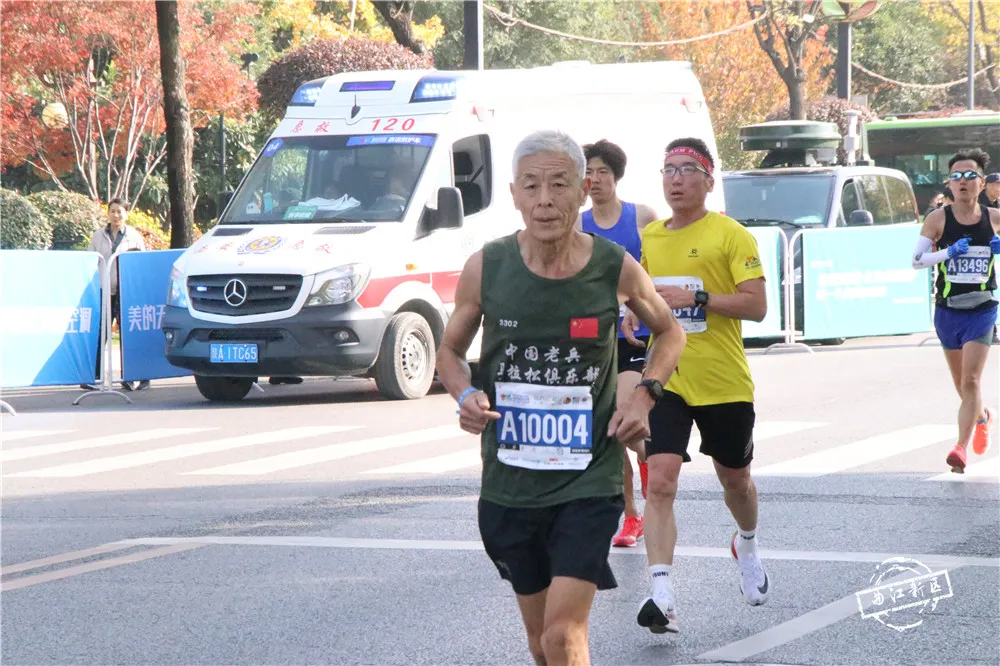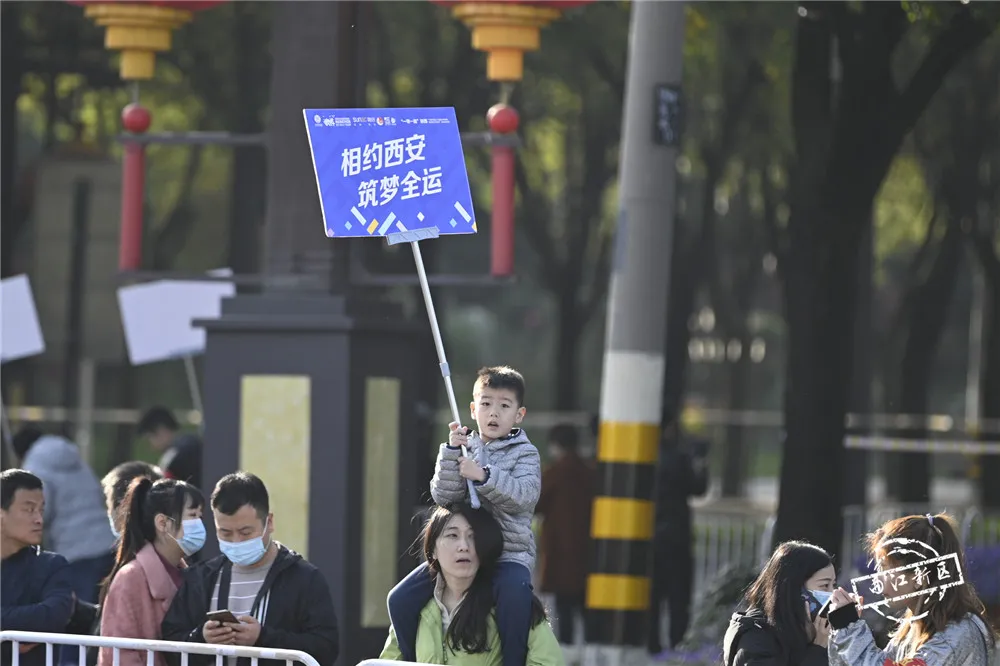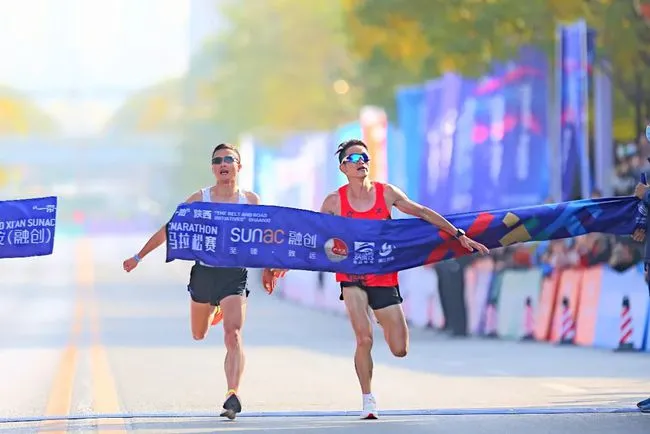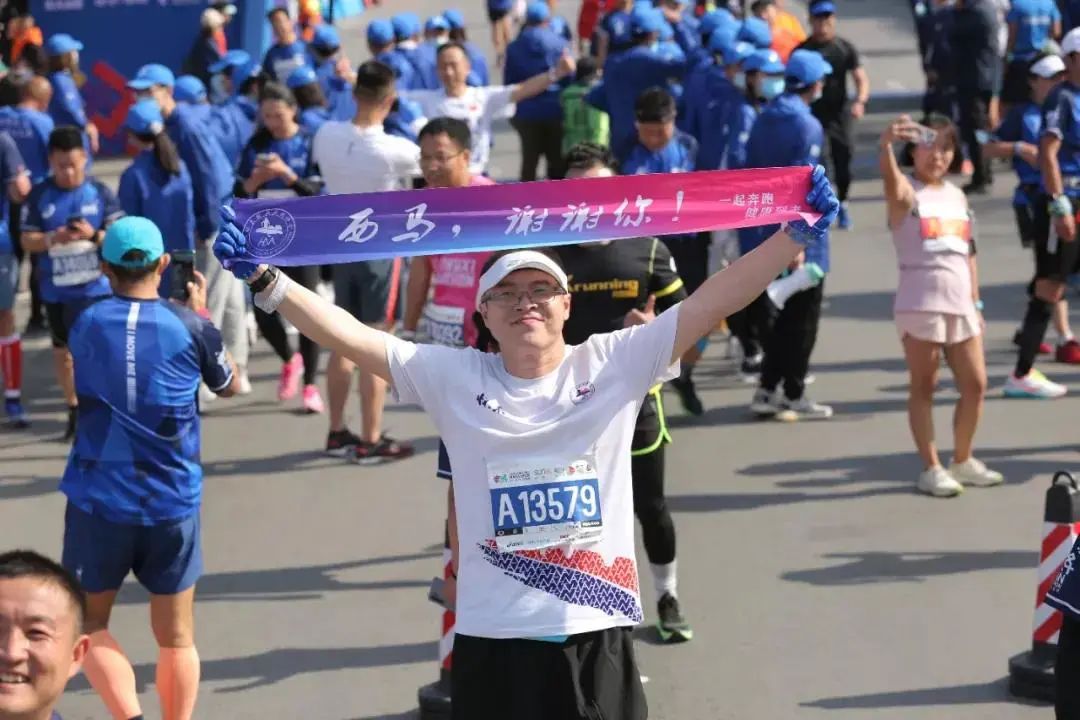 从老到少,运动基因在每一位西马参赛人的热血里沸腾!也让整个古都西安的运动氛围更加浓厚。

The race sets the blood of every runner on fire and adds a trace of vitality to the magnificent historical city.
我们和参赛选手一起去看看西安马拉松比赛独具韵味的路线吧!
Let's review unique, charming marathon route together with runners.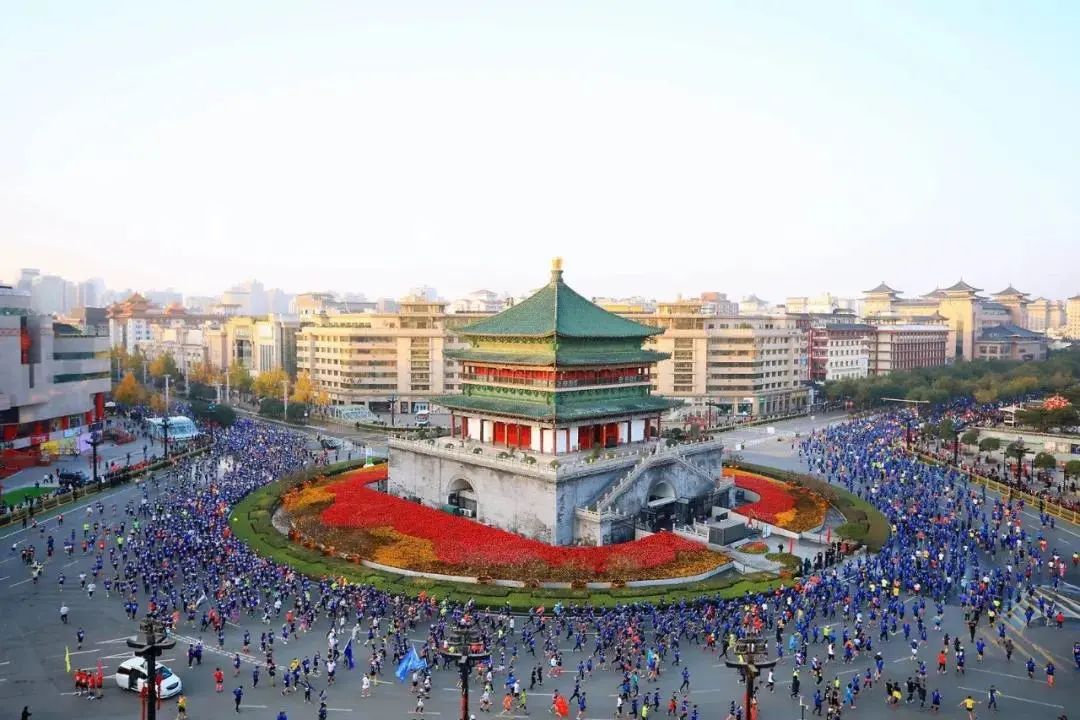 跑过钟楼盘道,领略古今交融的城市风貌 
They pass the Bell Tower roundabout, catching a glimpse of the city's vibe of the past and the modern.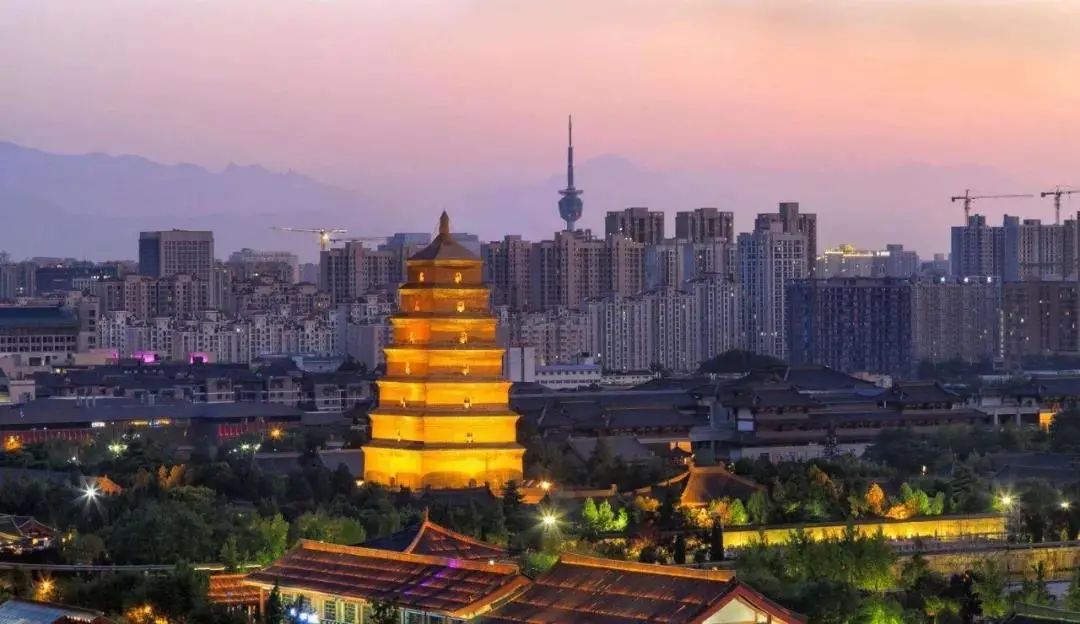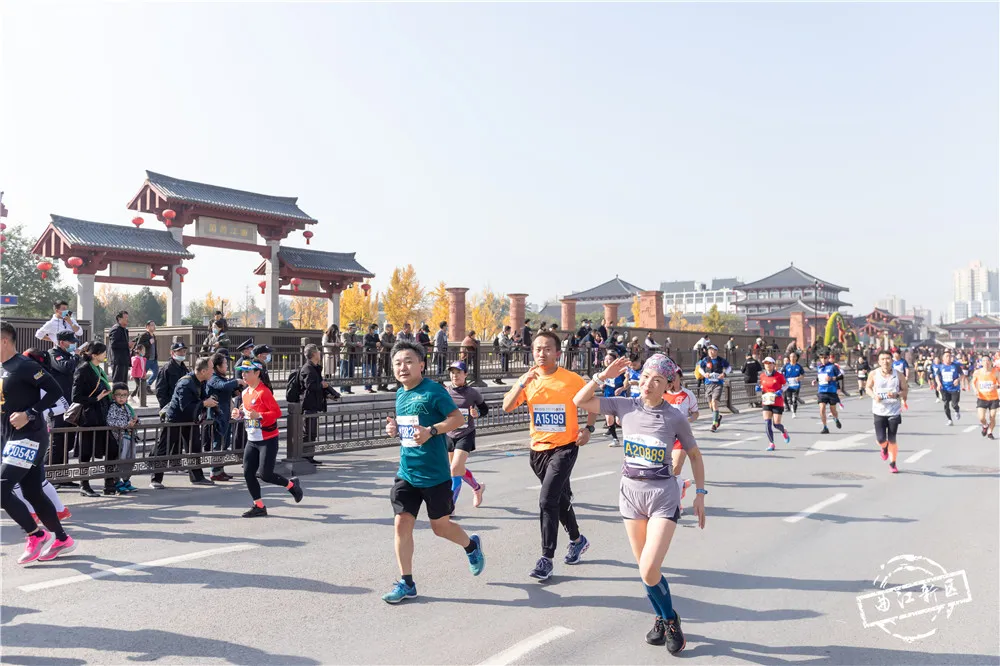 跑过大雁塔,感受古都千年历史的沧桑
They pass the Dayan Pagoda, looking into the long history of the city.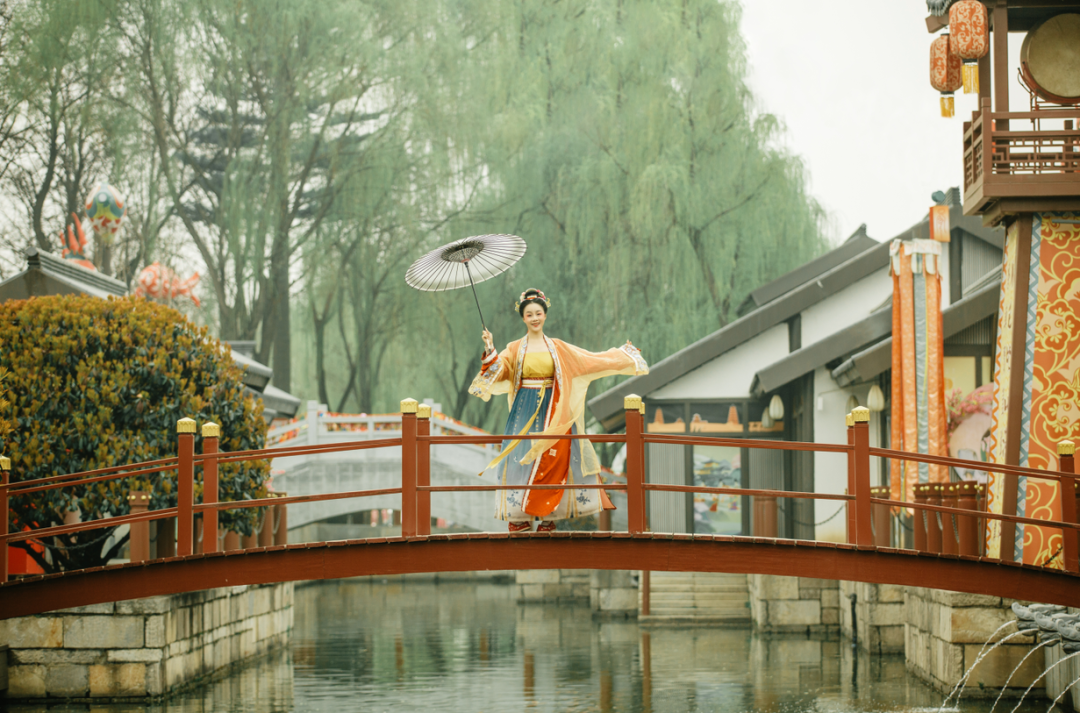 跑过大唐芙蓉园,感受千年盛唐雍容大气  
In the Tang Paradise, they see the atmosphere of prosperous Tang Dynasty.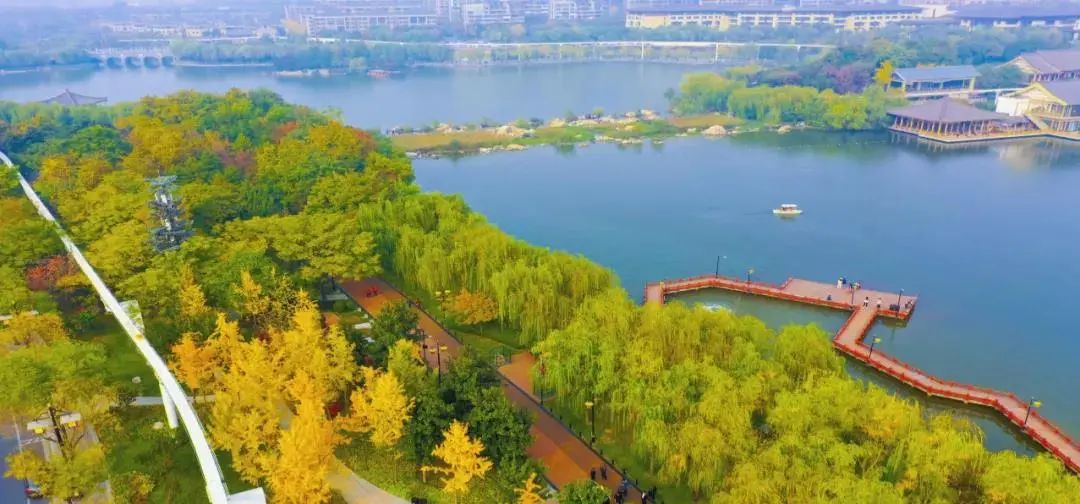 跑过曲江池,感受风景如画的浪漫旅程  
In Qujiangchi Lake, they are enchanted by picturesque scenery.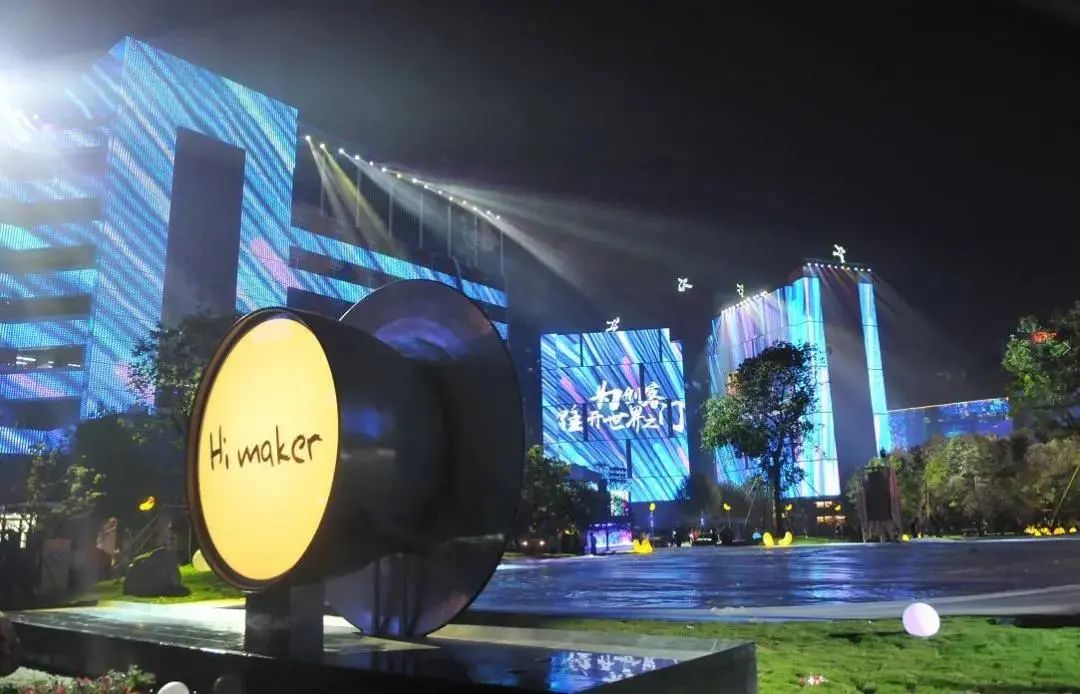 跑过高新创业咖啡街区,感受时尚现代的新西安   
Xi'an Inno Start-up Wonderland in Gaoxin district presents to them a dynamic and modern Xi'an.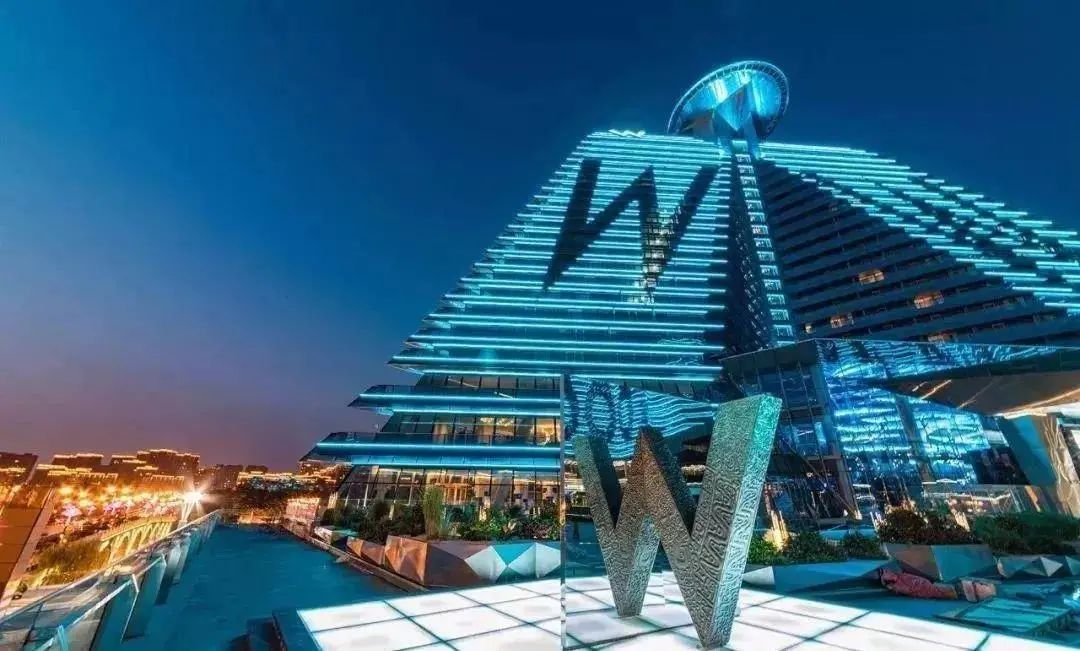 跑过W酒店,感受国际化大都市的便捷与发展
They pass W Hotel, an epitome of Xi'an rapid development in recent years.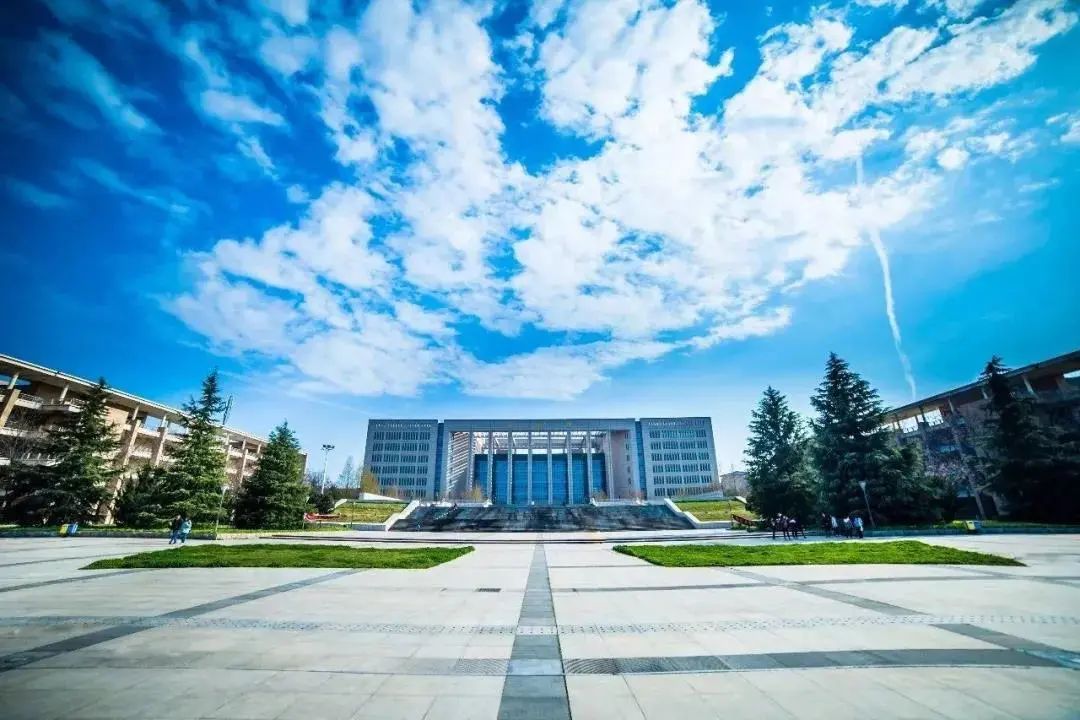 跑过大学城,感受教育之都浓浓的学术氛围  
They pass univerisity town, impressed by rich academic atmosphere.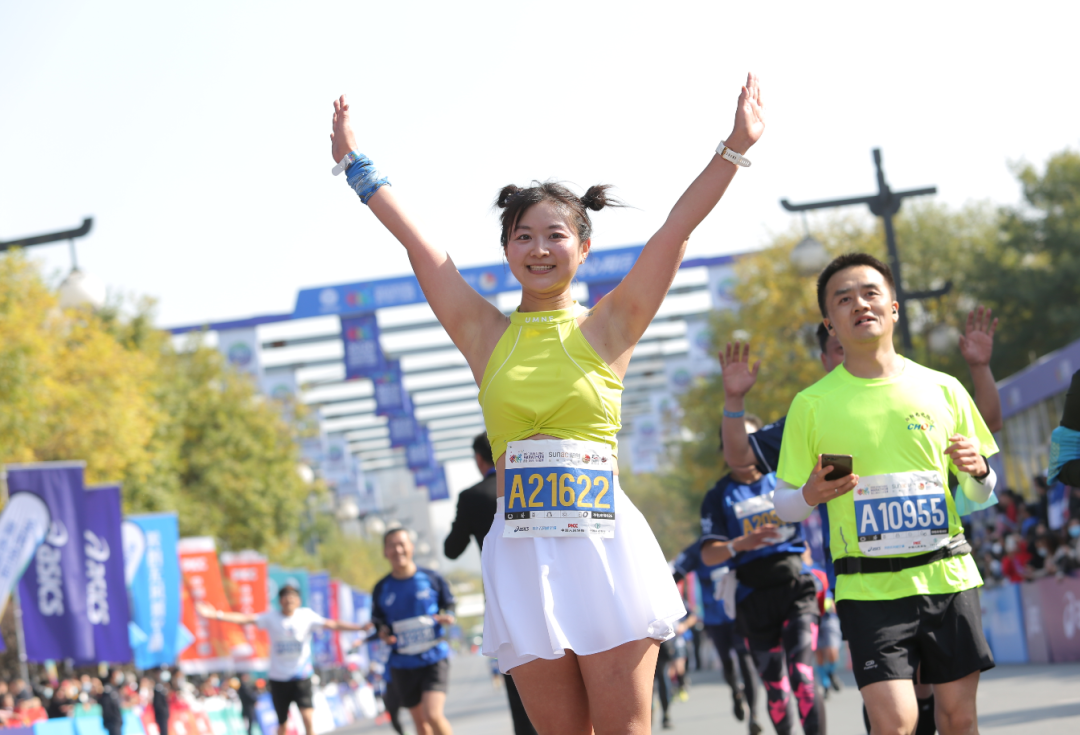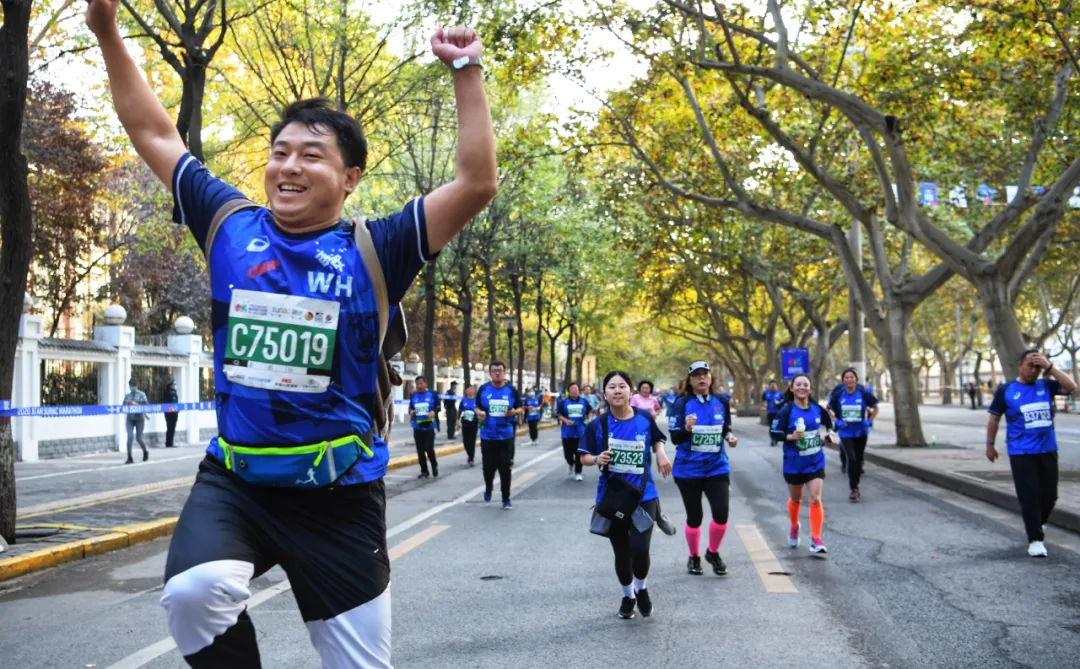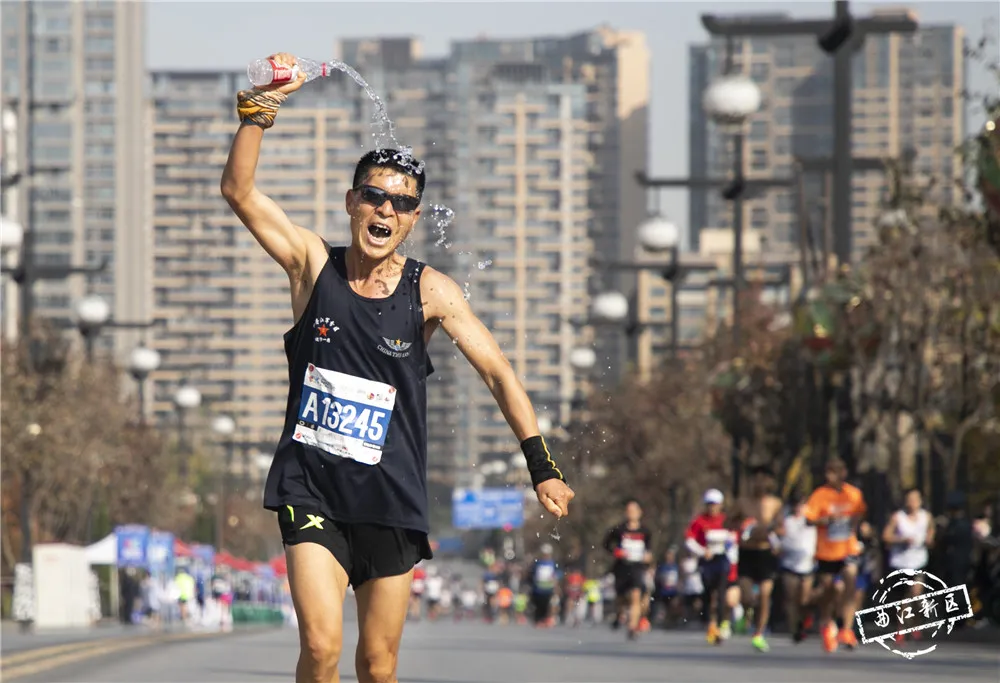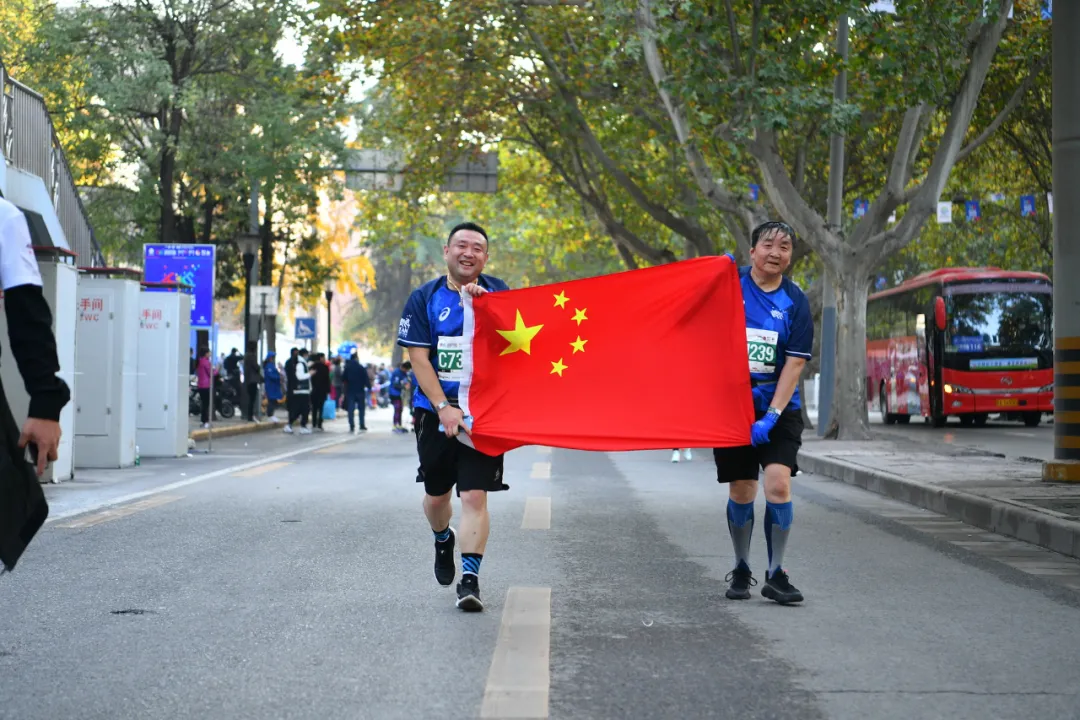 一路挥洒汗水,一路高歌前行,每一位西马参赛人脸上都洋溢着奔向终点与胜利的喜悦!

After the arduous journey, they spurt into the goal, brimming with the joy of victory.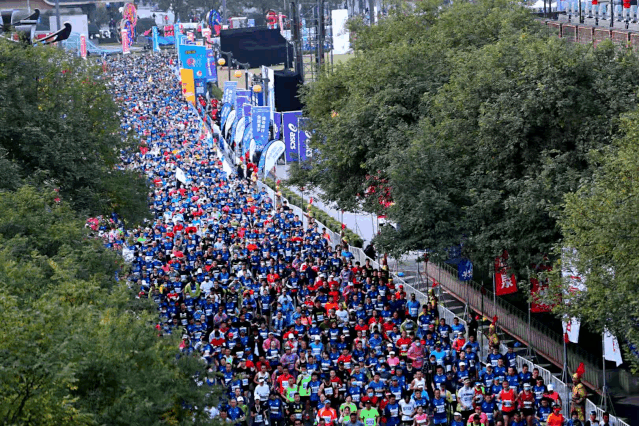 赛事信息Marathon Info

"一带一路"陕西2021西安城墙国际马拉松赛,
将于2021年4月10日(星期六)上午8:30,
在西安城墙南门鸣枪起跑!
The Bell and Road Shaanxi·2021 Xi'an City Wall International Marathon
April 10, 2021 (Saturday) at 8:30 am
Start from Yongningmen (the South gate of the city wall)
西安(融创)马拉松大赛
2021年4月16日(周五)
Xi'an Sunac Marathon
April 16, 2021 (Friday)