Hi guys, while you are in Xi'an these days, we bet you have already felt the cool autumn breeze. Just after the solar term "End of Heat", the Xingqing Palace Park welcomes a feast of flowers, and the sunflowers among them shine the most.
Today, follow us to encounter this sea of sunflowers and feel the magic of nature in early autumn.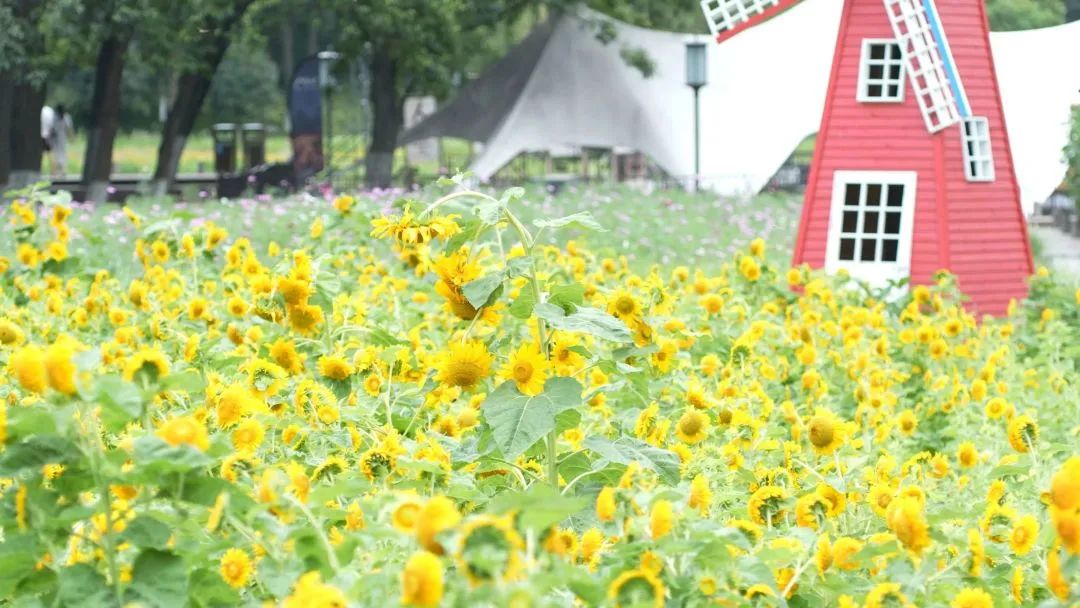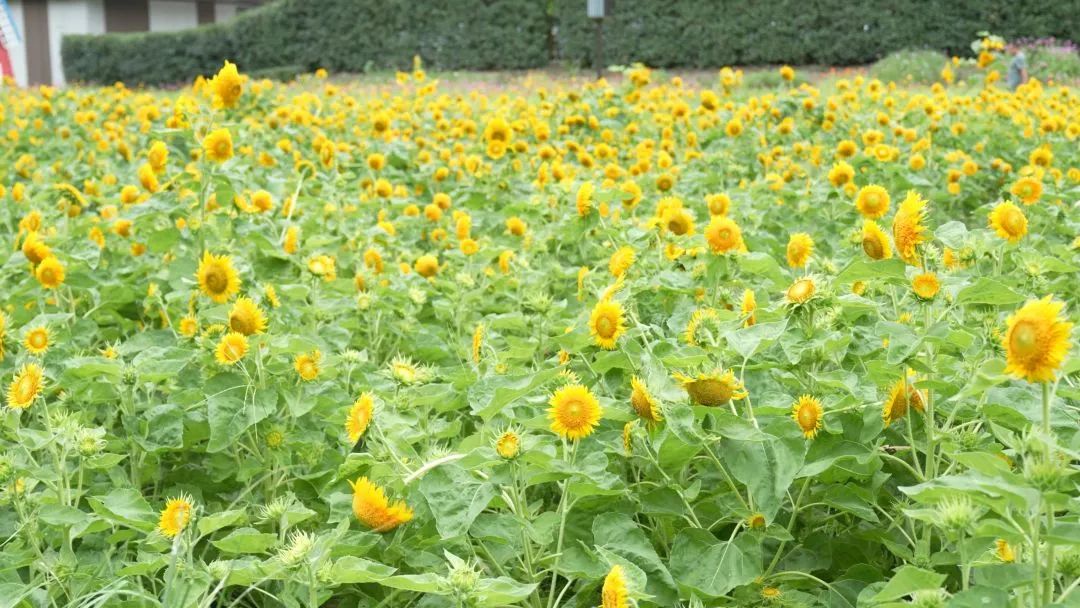 At the southwest corner of the park, you can capture the enchanting sea of sunflowers.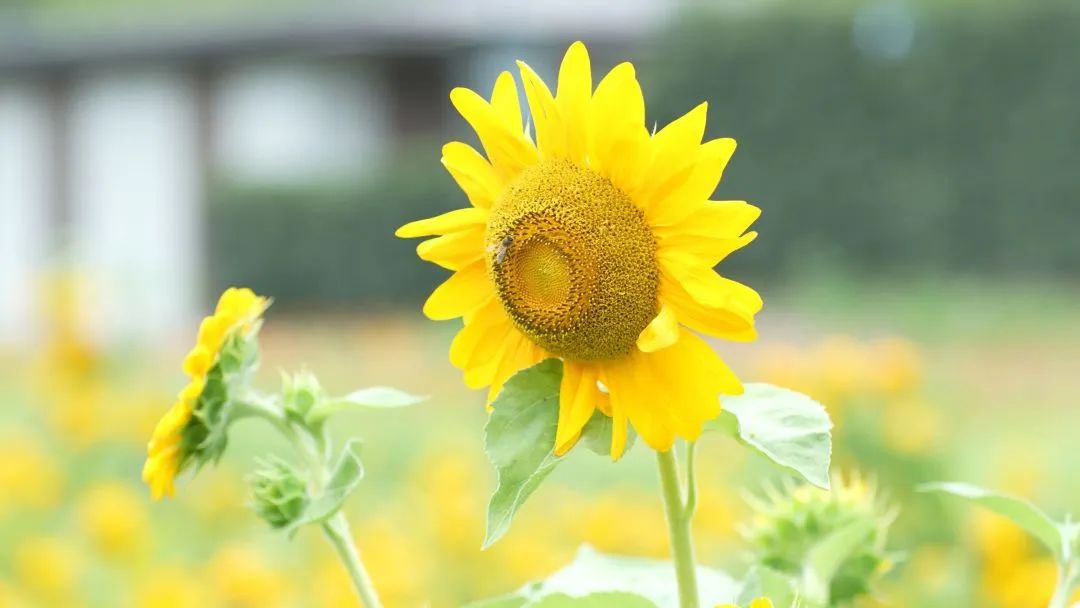 The sunflowers bloom beautifully, and their emerald green stems stretch high, holding up the flowers that are as bright as the sun. The body of the sunflower is full and plump, giving off a fresh and sweet floral fragrance.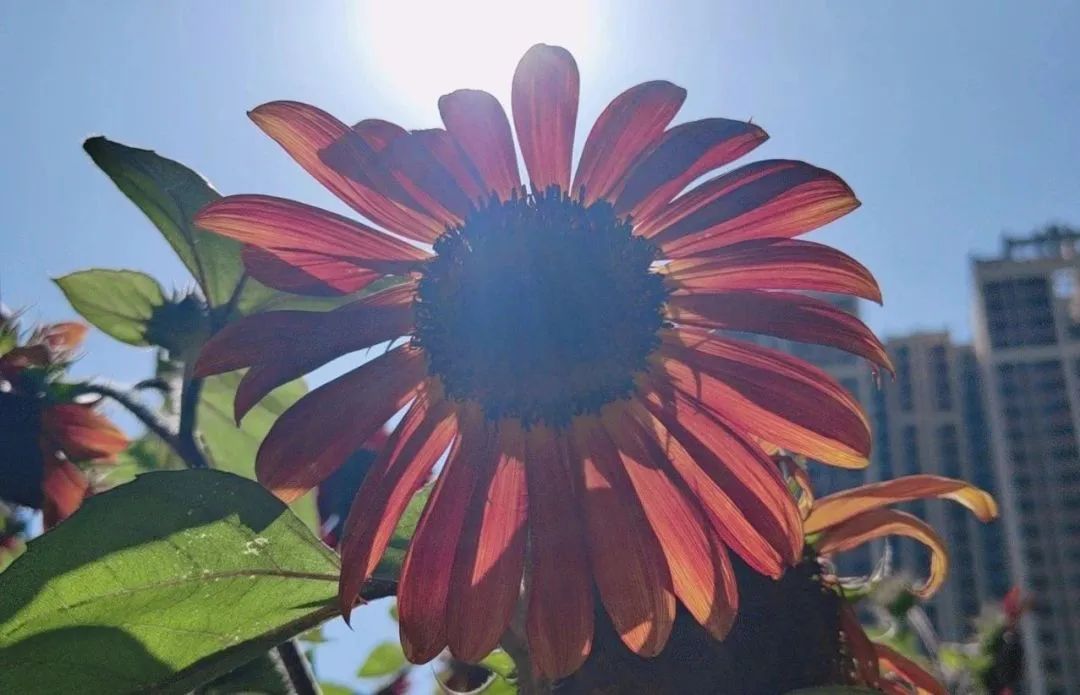 There are also sunflowers in fiery red, blazing like the sun, giving endless warmth and hope.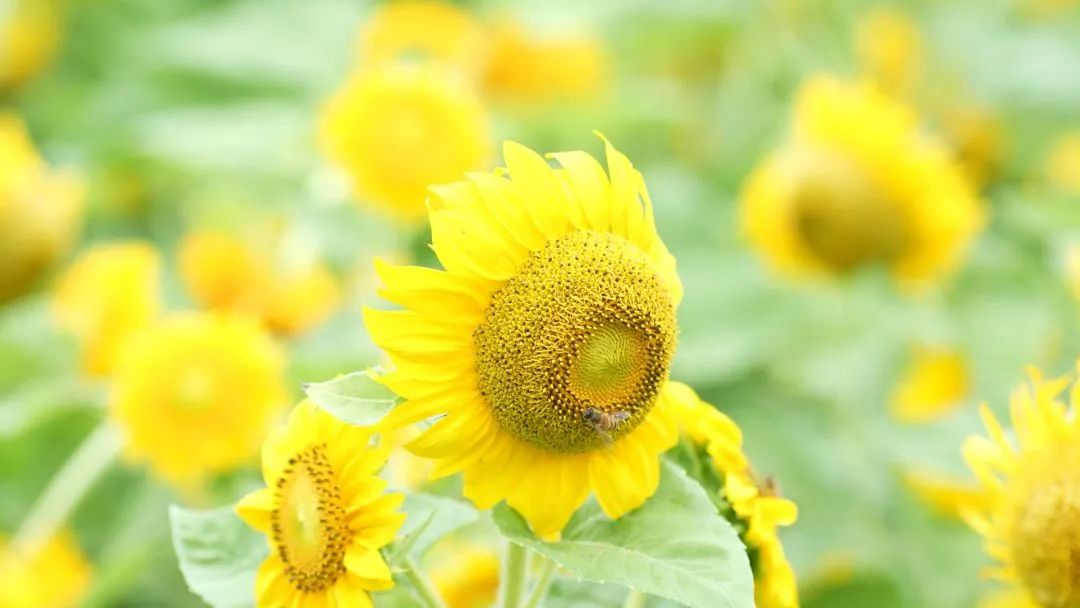 The breeze blows and flicks the sunflower petals, triggering its vibrance.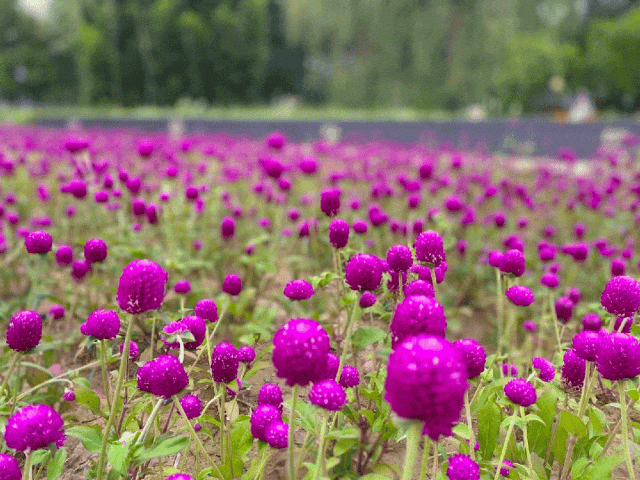 Various flowers other than sunflowers are also planted at the southwest corner, such as Zinnia, cosmos, thiopur, and thiobia.
While in this enchanting autumn, let's feel the magic of nature and the "sunlight" brought by the sunflowers.